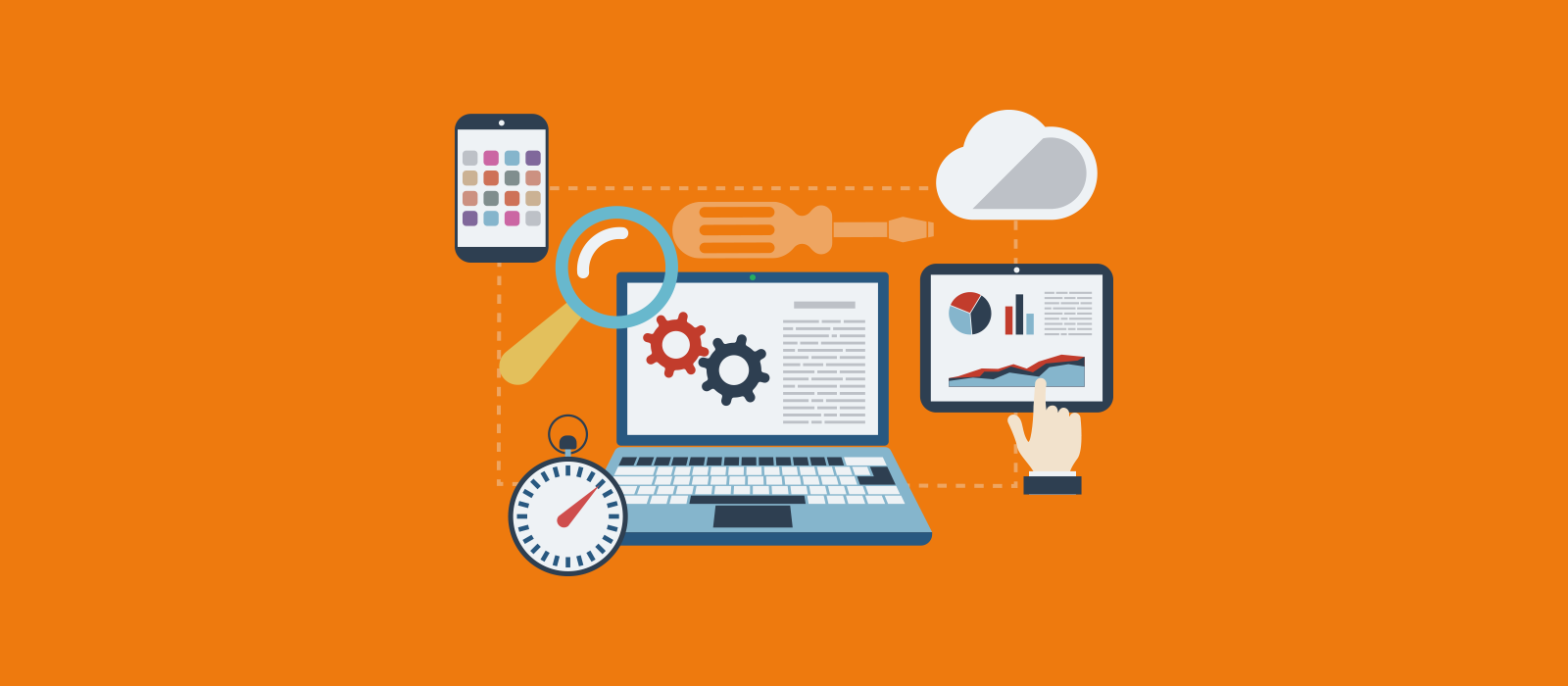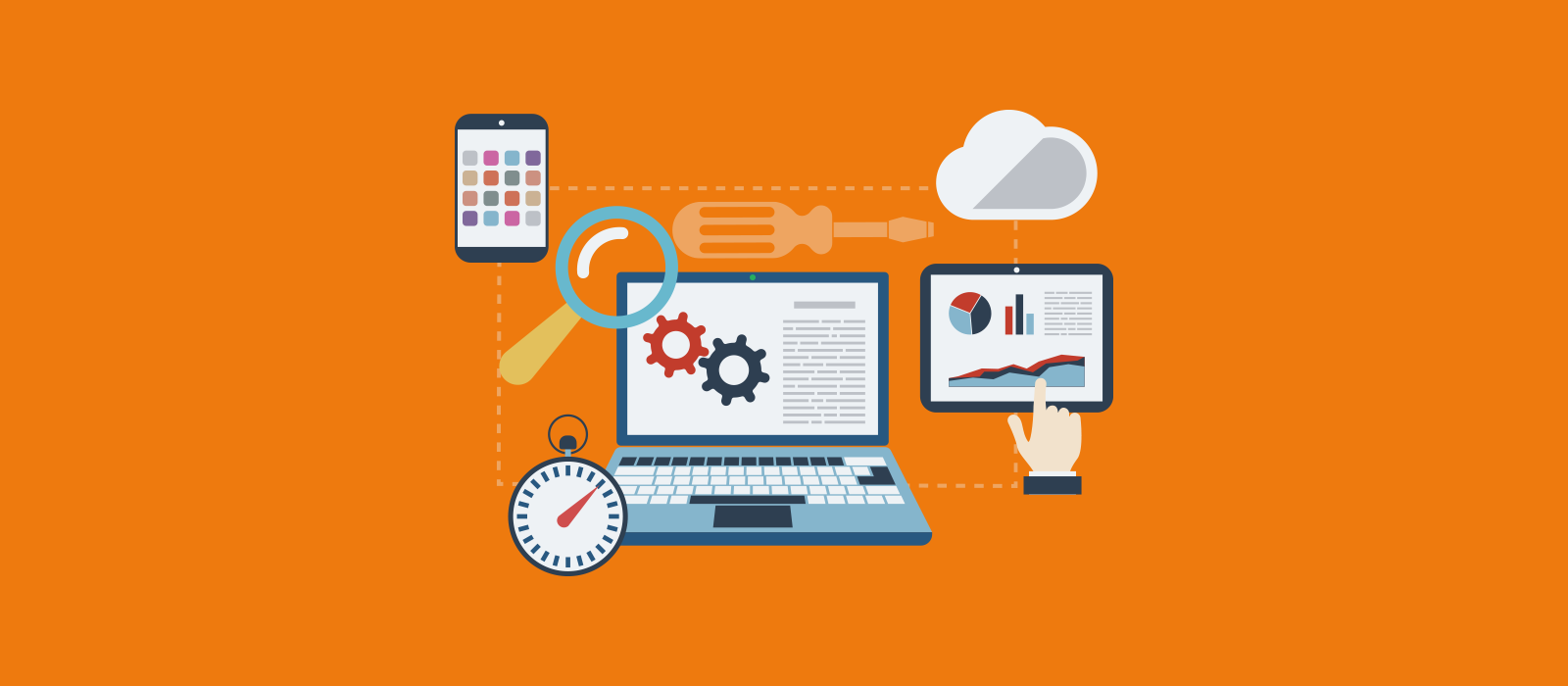 This week in search marketing [15/07/2019]
Jul 15th, 2019
Another week, another roundup of everything that's happening in the world of SEO, PPC, social media, content marketing and more…
---
Wednesday
Amazon's Prime Day fuels other retailers' online sales
According to new data from Adobe Analytics, large retailers have already seen a big jump — a 64% increase — in their US eCommerce sales thanks to Prime Day on Monday, July 15, when compared with an average Monday. Niche retailers, which Adobe classifies as those that bring in less than $5 million in annual sales, saw a 30% increase in online sales on Monday.
Tuesday
Google launches new social network
Google is introducing, its fifth bite of the social media cherry with rollout of Shoelace, following failed attempts with Google Buzz, Friend Connect, and Google Plus. The differentiator the launch is that it encourages and facilitates real-world connections in our digital age. Events and activities are called Loops, and users are invited to organise and participate in Loops (the equivalent of Facebook Events). It also gives you the opportunity to explore a new city or meet new people.
Users will be able to search by interest and Shoelace will off the ability to do things with people in your immediate area who share the same common interests. It's being launched on small scale, with the app currently in an invite-only test in New York City.
Google Plus was retired in April 2019.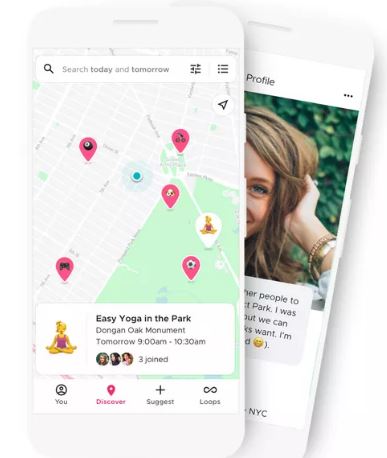 Source: Google
Monday
GMB glitch?
A number of SEOs have reported having Google My Business (GMB) listings suspended after adding a short name to their profile, according to Search Engine Journal.
Short names were introduced in April as a way of allowing businesses to create custom URLs for their GMB listings. Now it has become apparent that adding short names is causing legitimate business listings to get suspended and removed from SERPs:
Hey @searchliaison people are getting suspended seemingly at random on GMB when they set a short name, is this another bug?

— Joe Youngblood (@YoungbloodJoe) July 3, 2019
Google Shopping to incorporate UGC
Google Shopping is bringing customer photos to the product reviews sections of advertisers' listings. Reviews are accessible from the "View more" option on mobile Shopping ads or by clicking on the star ratings in a listing.
A Google spokesperson told Search Engine Land that customer photos are in the first stages of rolling out and that the feature is only available in the US for now.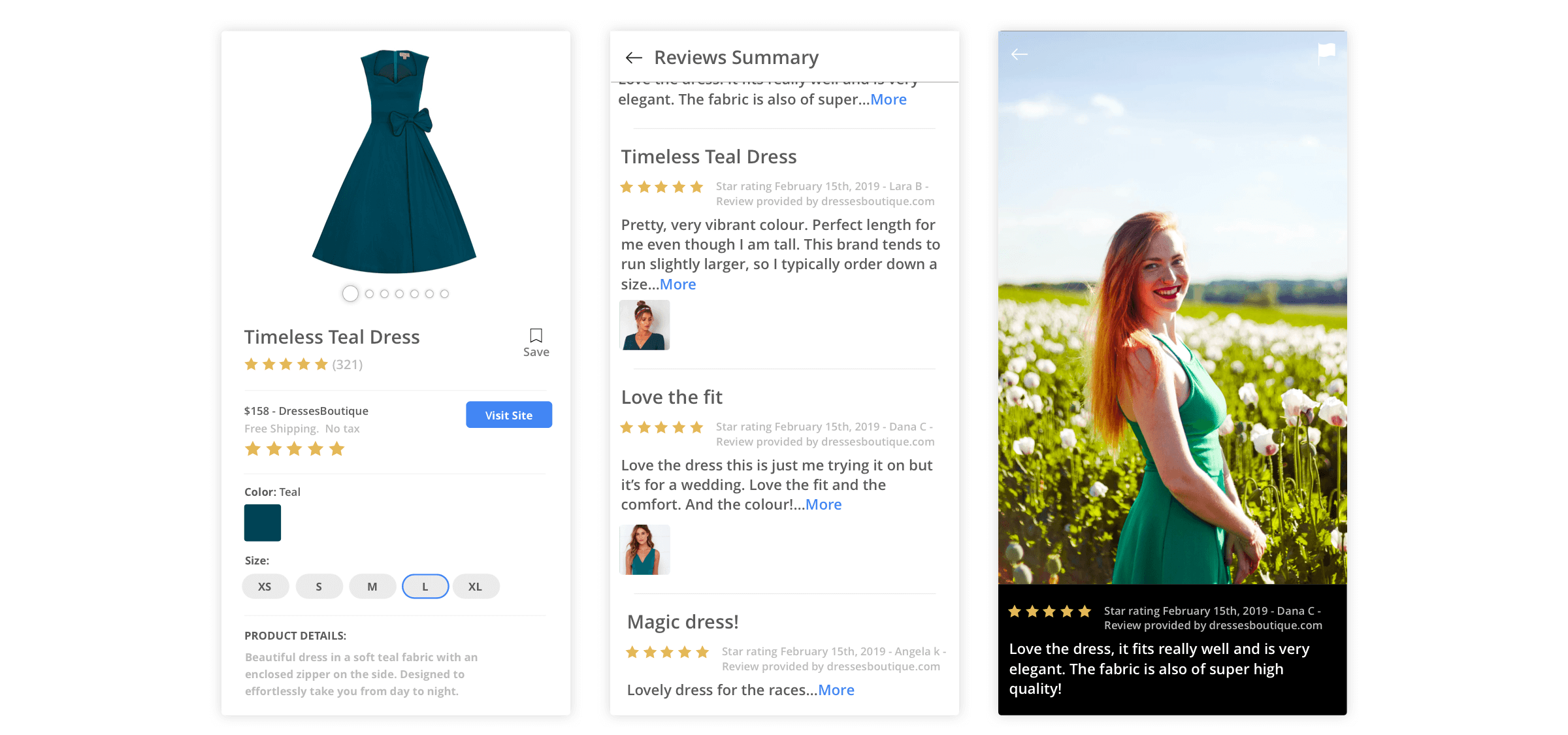 Source: YotPo
The program is not related to the new Google Shopping experience that is coming to the US, Google confirmed.
Further monetisation for YouTube stars
YouTube is introducing new monetisation capabilities for creators, including Super Stickers and new tiered Channel Membership levels, as well as adding more merchandising partners. The announcements came during VidCon in Anaheim.
YouTube Super Stickers, to be launched in the "coming months", are animated graphics that feature a variety of designs across different languages and categories, including gaming, fashion, sports, music, and food. These build on the existing With Super Chats, during which fans can purchase messages that stick and are more likely to attract the attention of creators during live streams or Premieres. According to YouTube today, 90,000 channels have received Super Chats. It is the top source of revenue for 20,000 channels, with some streams making more than $400 per minute.
Channel Memberships mean fans can support personalities by paying $4.99 per month for unique badges, new emojis, and special perks. YouTube is now introducing membership levels, a highly-requested feature. Creators can set up to five different price tiers for access to exclusive live streams, extra videos, or shoutouts.
Neal Mohan, YouTube's Chief Product Officer, said: " We've been testing levels with creators like the Fine Brothers Entertainment on their REACT channel, who have seen their memberships revenue increase by 6 times after introducing two higher-priced tiers."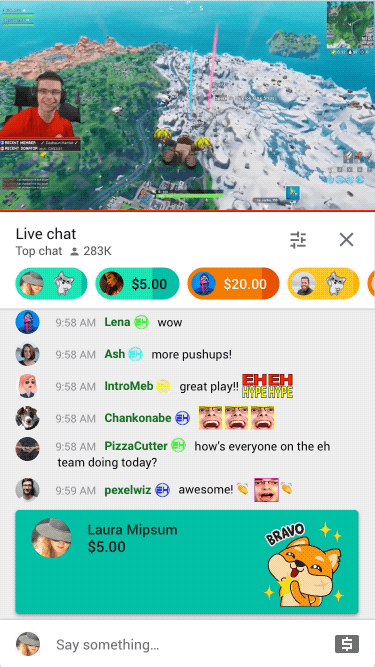 ---
Keep up to date with all things digital and search marketing by signing up to our blog, or check out our resources to take your efforts to the next level with our industry leading insights.