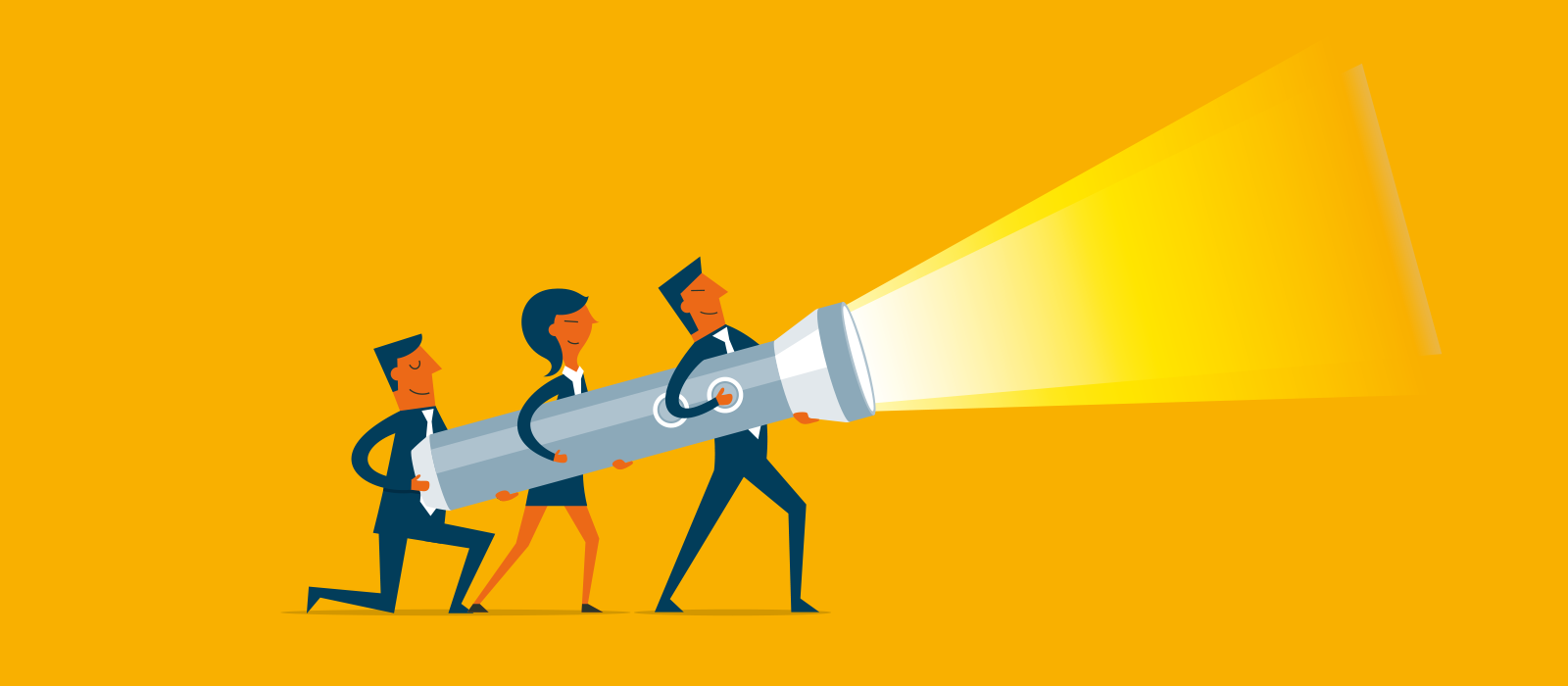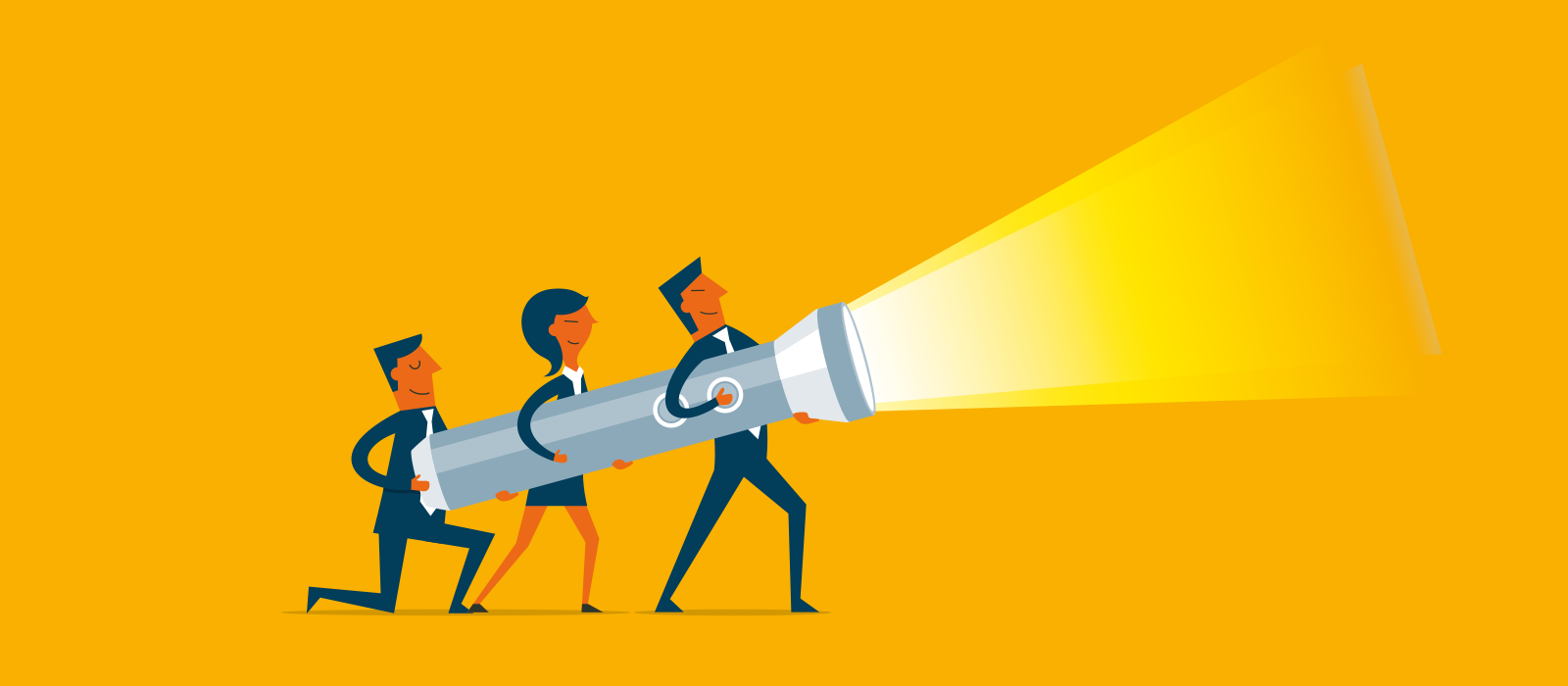 This week in search marketing [23/09/2019]
Sep 25th, 2019
Google's made a lot of announcements and headlines this week. Here's a whistle stop tour through them…
---
Wednesday
Google allows site owners to customise their snippets
Google has announced a set of new ways for webmasters to let them know how they'd like previews from their pages to be shown in Google Search, eg, text snippets, image/video previews etc, check out our blog post for info on the new meta tags and attributes.
Google explained the update on its blog:
"…we recognize that site owners may wish to independently adjust the extent of their preview content in search results. To make it easier for individual websites to define how much or which text should be available for snippeting and the extent to which other media should be included in their previews, we're now introducing several new settings for webmasters.
"Previously, it was only possible to allow a textual snippet or to not allow one. We're now introducing a set of methods that allow more fine-grained configuration of the preview content shown for your pages. This is done through two types of new settings: a set of robots meta tags and an HTML attribute."
Google wins landmark right to be forgotten case
The EU's top court has ruled that Google does not have to apply the right to be forgotten globally. It means the search engine only need to remove links from its search results in Europe – and not elsewhere – after receiving an appropriate request.
The ruling stems from a dispute between Google and a French privacy regulator. "Currently, there is no obligation under EU law, for a search engine operator who grants a request for de-referencing made by a data subject… to carry out such a de-referencing on all the versions of its search engine," the European Court of Justice ruling said.
Tuesday
Core algorithm update announced
A core update has been rolling out today, Google announced this morning:
Later today, we are releasing a broad core algorithm update, as we do several times per year. It is called the September 2019 Core Update. Our guidance about such updates remains as we've covered before. Please see this blog for more about that: https://t.co/e5ZQUAlt0G

— Google SearchLiaison (@searchliaison) September 24, 2019
Whenever Google updates its search ranking algorithms it means that your site can do better or worse in the search results. Knowing when Google does these updates gives us something to point to in order to understand if it was something you changed on your web site or something Google changed with its ranking algorithm. Today we know Google will be releasing a core ranking update.
Monday
Google updates GSC
Google announced this morning that Performance Reports within Google Search Console is now going to have fresher data. Specifically it is going from a few days of lag, i.e. seeing Monday data as early as Wednesday or Thursday, to less than a day, i.e. seeing Monday data possibly several hours later.
Google also now lets you export data over time. Google wrote "Starting today, this is possible. Simply choose 'dates' in the table below the graph, select the desired time frame, and explore the data in Search Console or export the chart".
Google's Ad Business Undergoes Massive Reorganisation
Google has appointed Heads of Measurement and Privacy, as part of Advertising Chief's Prabhakar Raghavan reorganisation – which suggests an emphasis on how Google sees those areas of strategic importance. As part of the reorg, Raghavan says he's re-visualising the company as four "concentric circles". The innermost circle is Google's owned-and-operated properties, including search and YouTube, followed by Google's buy-side and sell-side businesses. The two outermost circles span the organisation: measurement and privacy.  Google CEO Sundar Pichai has talked about how he wants products to be engineered to minimise the use of data, for example – a goal a privacy-focused team could accelerate.
---
Keep up to date with the latest industry news by subscribing to our blog, check out our library of resources – or see what we can do for you by contacting us today.