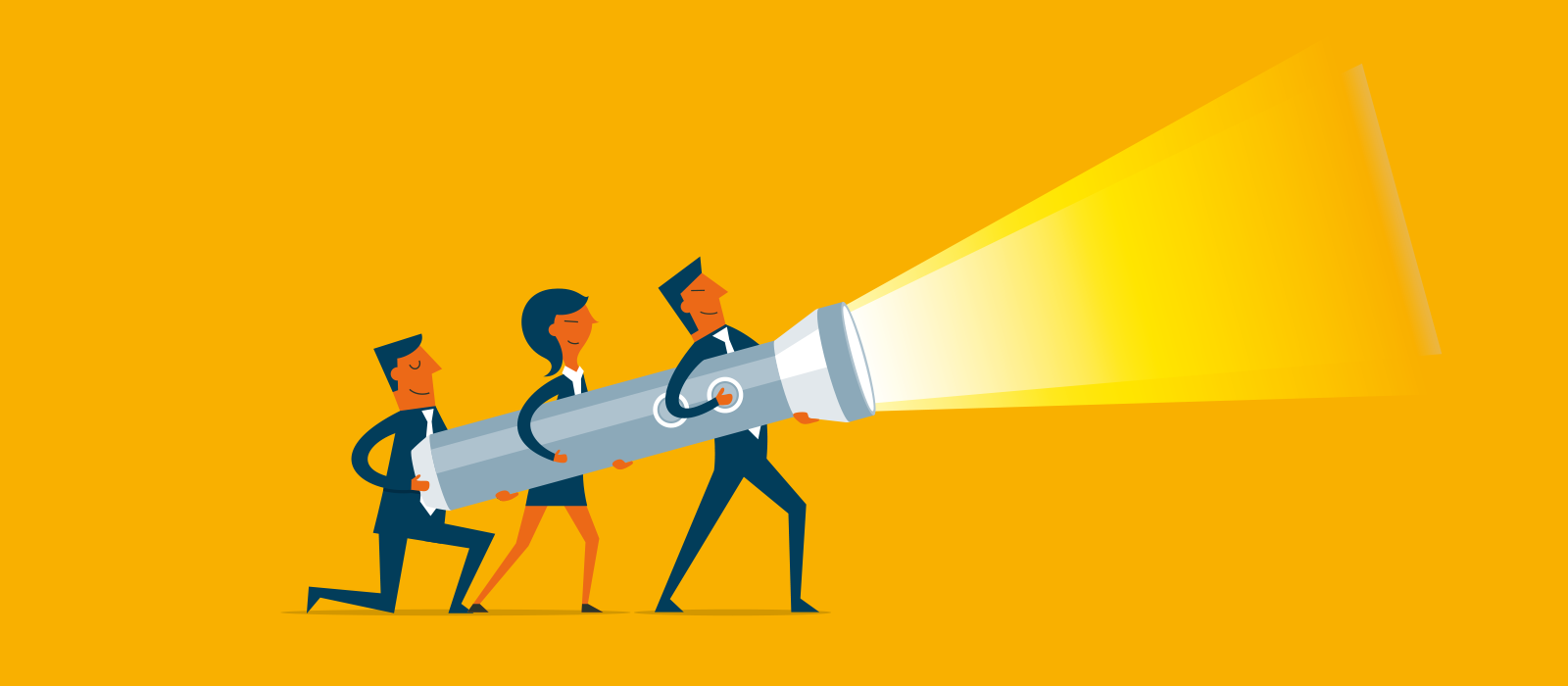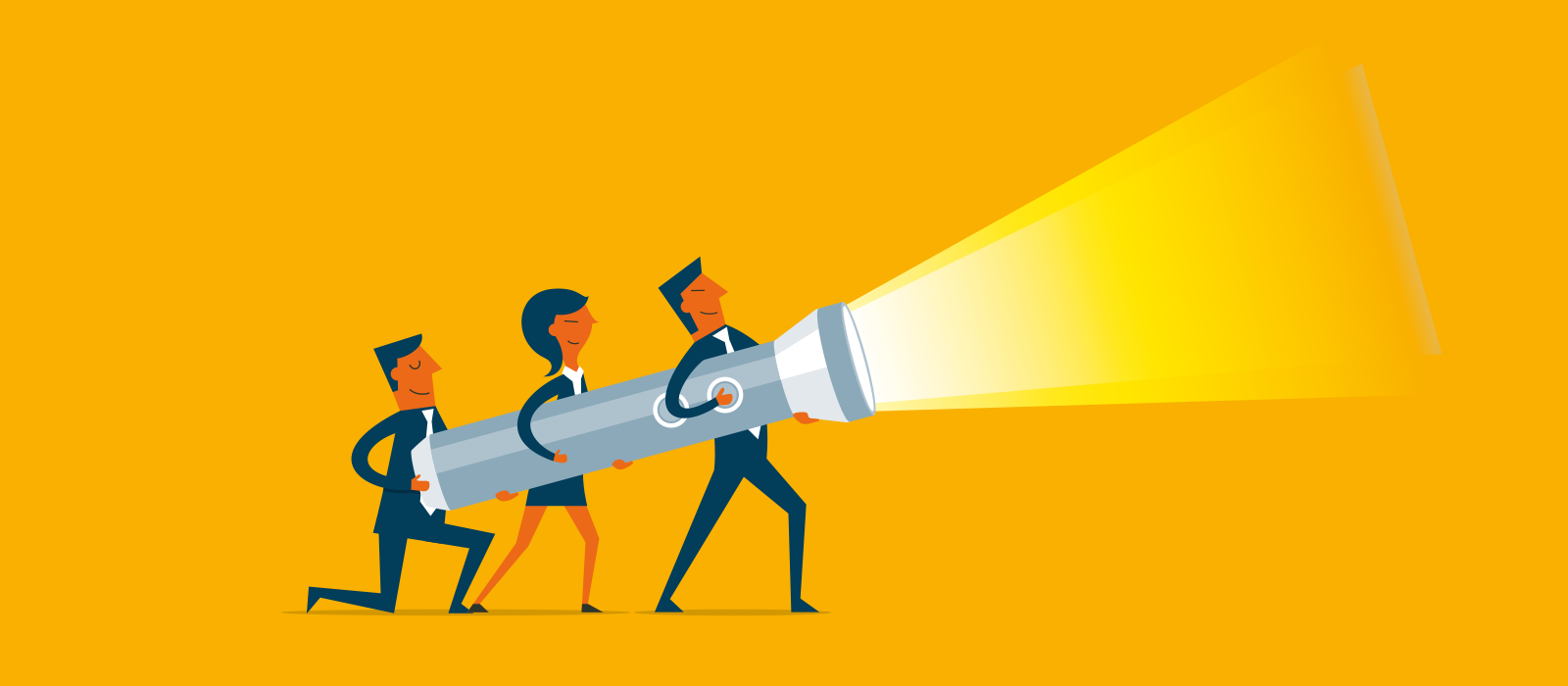 This week in search marketing [24/06/19]
Jun 24th, 2019
Your weekly news round-up from the world of organic and paid search (SEO and PPC), social media and content marketing…
---
Friday
New Wayback Machine beta
The Wayback Machine has added a new beta feature named "changes" designed to help users identify the content changes on a specific URL over time. The tool would highlight the content additions and deletions in yellow and blue. This is designed to help users to  compare the same URL but on different dates, to see what content was changed, added or deleted.
Prime Day shoppers "frustrated"
New research shows that 30% of shoppers are frustrated by irrelevant product recommendations and lack of personalised experiences on Amazon Prime Day. AI marketing platform Zoovu found that consumers struggle with product choice – 25% cited choice overload as a major pain point of Prime Day shopping. Incentives drive the biggest turnout for Prime Day, with 44% making purchases based on price savings.
"The myriad of options available during Prime Day allows shoppers to explore countless products online. While the vast number of product options is beneficial, it can ultimately lead to roadblocks in consumers' ability to make a decision, better known as choice overload," said Claudine Bianchi, chief marketing officer, Zoovu. "As consumer expectations continue to grow and alternatives with better consumer experiences are only a few clicks away, retailers and brands are encouraged to make personal assistance and guidance available at the right moment, just when consumers need it. This means understanding needs and using intelligence to provide personal, digital assistance in real time."
Amazon's new delivery option
Amazon is launching Counter, a new package delivery option for customers to pick up shipments from staffed retail locations. The program kicks off in 100 Rite Aid locations in the US. For Amazon sellers, the new pickup option could mean a lucrative boost in sales from customers motivated by the convenience and security of a store location. Amazon said it plans to expand to 1,500 stores by the end of the year.
Google can now tell you how crowded your bus or train will be
Google is introducing a new feature to its Maps app that will help commuters hoping to avoid packed trains and buses during rush hour. Crowdedness predictions, which work out how busy trains, buses and Tube journeys are likely to be based on past rides, are coming to 18 cities and towns across the UK.
The option is rolling out on to iOS and Android devices in almost 200 locations across the world, including London, Cardiff and Edinburgh, designed to help travellers make an informed decision about whether or not they wish to squeeze on to a congested service or wait for a quieter one after.
Thursday
Search Console tweaked for Mobile-First
You can now see your site's primary Googlebot crawler in the settings view. You'll find two new indicators in several reports: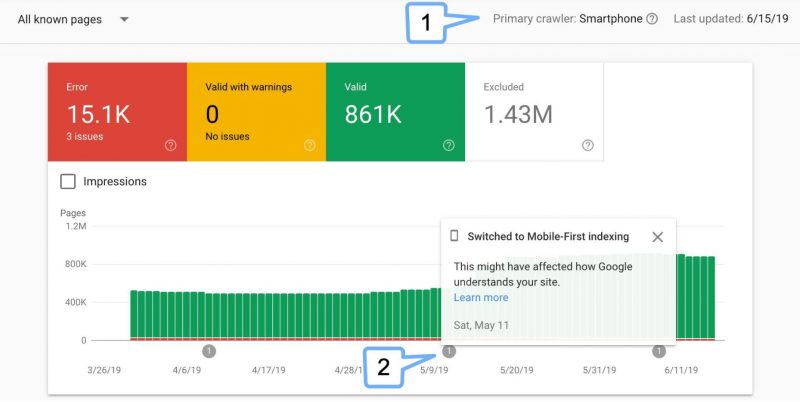 Primary crawler used for specific reports 

Chart annotation showing when your site was switched to Mobile-First indexing
As part of our continued commitment to mobile-first indexing (read more at https://t.co/7FXf67A84f), today we are announcing a few tweaks to Search Console reports that will help you understand how Google is crawling your website

— Google Webmasters (@googlewmc) June 26, 2019
New deal promo features from Google Ads
Google is announcing new updates for retailers and emphasising that consumers are "on the lookout for deals year-round".
Seasonality adjustments. If you know you've got a sale or promotion coming and anticipate a jump in conversion rates, you can now use seasonality adjustments to signal Google's Smart Bidding system to prepare for the increase and adjust more quickly.
More in-market audience segments. Google has added more in-market segments in categories such as beauty, sports, education and real estate, including 30 new retail categories. In-market audiences for search are grouped based on purchase intent signalled by users' search and browsing behaviour.
Calls for local campaigns. Local campaigns, launched last year, are one of Google's automated campaign formats and expressly aimed at driving traffic to physical locations. The ads run across Google search, Maps, YouTube and the Display Network.
Soon, advertisers will be able to use Local campaigns to drive calls to their business locations. Store visits measurement will not be required for this feature to work.
Group locations for local campaign messaging. Advertisers can now set up location groups, or subsets, of their locations to tailor budgets and messaging to specific locations based on in-store promotion and sale schedules. Google says "on sale near me" searches have increased by 250% since 2017.
Asset reporting for local campaigns. Google is also rolling out asset reporting for Local campaigns so you can see how your creative elements — ad headlines, descriptions and images — are performing. The asset report ranks elements with labels such as "Best" and "Good".
Promotions in LIAs. Google is bringing promotions to local inventory ads (LIAs), the Shopping ads that feature products available in stores located near the searcher. Promotions can be used to highlight special offers and promotions. This feature is coming first to the US and Australia and will roll out to other markets eventually.
Wednesday
Social markup for Knowledge Panels depreciated
Google has confirmed that social profile markup for Knowledge Panels has been deprecated.
In a tweet, the search engine said: "We now automatically discover profiles to include. Those who have claimed Knowledge Panels can also suggest any profiles not included."
Tuesday
Google will only display one Featured Snippet per page
Google's John Mueller stated only one set of structured data will be used in search results when a page contains multiple types. The topic was brought up in a recent Google Webmaster Central hangout when a question was asked about using 'recipe' and 'how-to' structured data on the same page.
In response, Mueller told the webmaster they could use both types. However, only one type of markup will end up being displayed in search results. The message to SEOs was that using both sets of structured data won't make you eligible to appear in two different featured snippets.
Play Store "riddled with malware"
Researchers found that Google's Play Store contained thousands of possible malware-ridden counterfeit apps as Google continues to try and up its security measures.
The research, conducted by the University of Sydney and Commonwealth Scientific and Industrial Research Organisation, found that over a million apps on the platform were counterfeit and potentially dangerous to download.
"We also [found] 1,565 potential counterfeits asking for at least five additional dangerous permissions than the original app and 1,407 potential counterfeits having at least five extra third-party advertisement libraries."
Manifest V3 rollout
Google has also confirmed a timeline for the rollout of Manifest V3. The first public version, earmarked as a developer preview, will arrive in July or August this year, according to Ghacks. The controversial changes to Google Chrome will cause some ad blockers to break.
Monday
Carousel text ads
SEMrush recently spotted that Google was testing carousel text ads in the SERPs under 'people also considered':
A carousel of text ads on mobile is something we're seeing for the first time Has anyone spotted this before?@rustybrick @sejournal @sengineland @TheSEMPost ❓ pic.twitter.com/fe7BteeOqy

— SEMrush (@semrush) June 20, 2019
Shopping ads have appeared in a carousel format for some time now. Google will be watching the impact on click volume and click-through rates. A Google spokesman told Search Engine Land: ""We're always testing new ways to improve our experience for our advertisers and users, but don't have anything specific to announce right now."
Facebook activity drops
People are liking and sharing less than they used to on the social network giant, with both actions down by almost 20%, new data has found.
While engagement seems to have dropped off over the last 12 months, the number of Facebook accounts being created continues to rise. According to analytics company, Mixpanel, the drop of 20% can be traced back to April 2018. This was when news broke of the Facebook / Cambridge Analytica scandal, opening the world's eyes to how non-consensual harvesting of private data could be used to undermine the democratic process.
ICO's website flouts GDPR
The Information Commissioners Office has admitted that its current consent notice relating to the use of cookies on devices failed "to meet the required GDPR standard".
A remarkable admission from @ICOnews – its #cookies consent process has been wrong ('doesn't meet the required GDPR standard') and it's being urgently changed. [In fact, it's probably not been to the required standard since 2011.] #gdpr #pecr pic.twitter.com/aIFuO0kR4e

— Adam Rose (@adam_rose) June 16, 2019
Uncovered by Adam Rose, a lawyer at Mishcon de Reya, a complaint was sent to the ICO regarding the cookies on their website. Rose argued that the cookies was in breach of Article 6 of the Privacy and Electronic Communications Regulations (PECR) 2003 – which sits alongside the EU General Data Protection Regulation (GDPR).
In an email back to Rose, the ICO responded: "I acknowledge that the current cookies consent notice on our website doesn't meet the required GDPR standard. We are currently in the process of updating this."
The email went on to state that amendments will be made during this week.
---
Keep up to date with all things digital and search marketing by signing up to our blog, or check out our resources to take your search strategy to the next level with our industry leading insights.