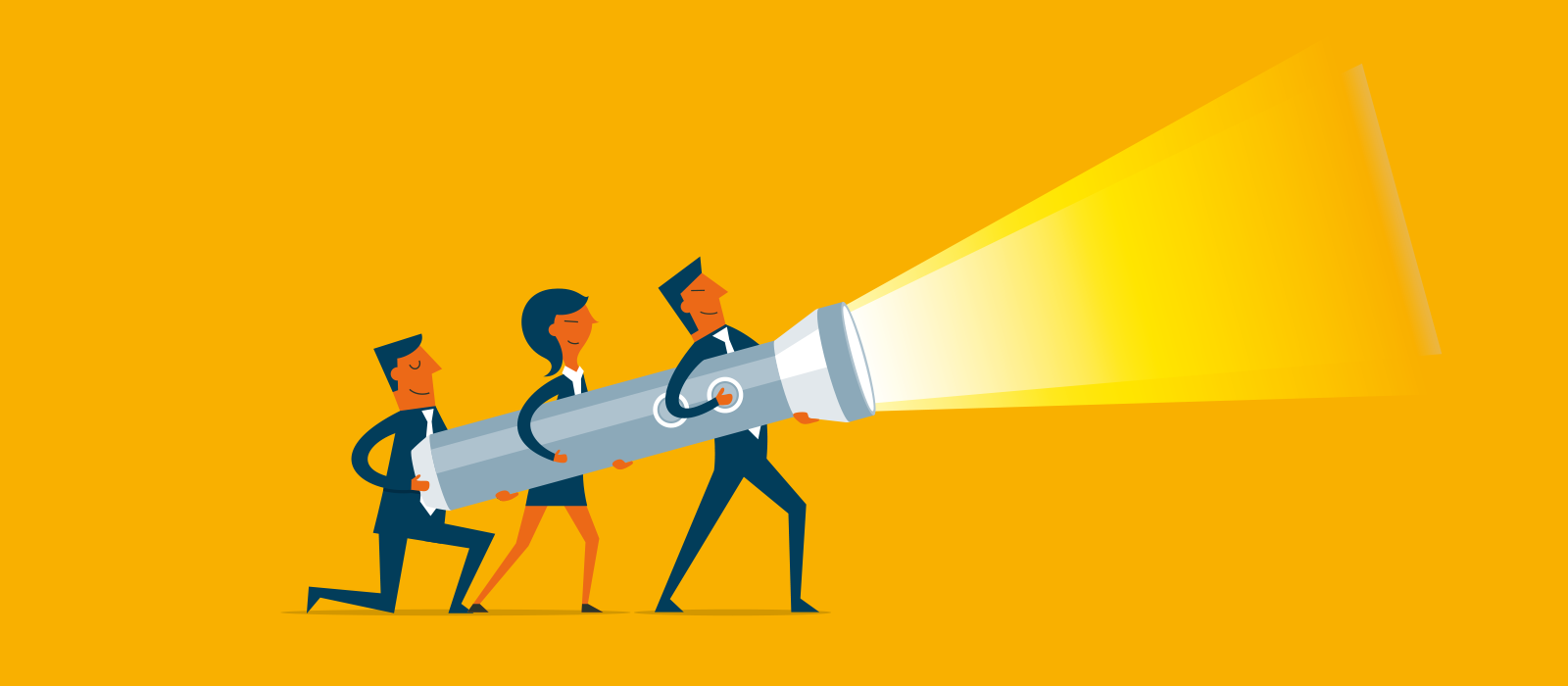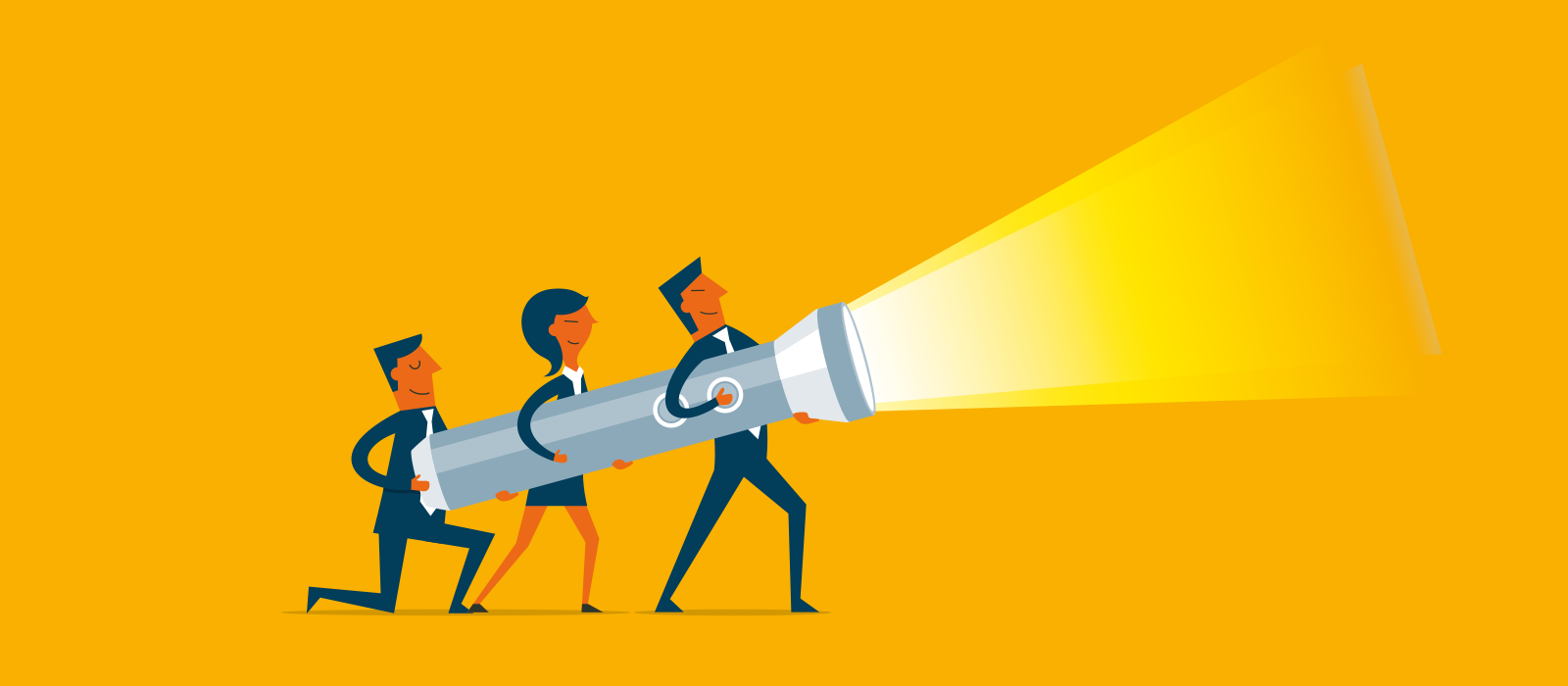 This week in search marketing [07/10/2019]
Oct 9th, 2019
Yes, it's Wednesday, but I'm catching up – I'll get there, okay? Despite being overdue, however, I'll be trying to cover everything of interest that's showing up in my feed for this week
---
Monday – Wednesday
Google Begins Showing User-Generated Images in Product Reviews
Google is introducing user-generated images in product reviews on Google Shopping.
Retailers can now include user-generated images in product review feeds, which creates an opportunity to show future customers pictures of products taken by existing customers.
According to recent data from a Google study, the first place consumers go to research a purchases they plan to make is Google Search. Further, 50% of digital shoppers say images helped them decide what to buy.
Retailers can get started with displaying user-generated images in product reviews by utilising this updated schema and signing up for Google's product ratings program here.
This new feature is currently only available on mobile in the US, though Google plans to expand it to more countries over the coming months.
Google Ads Lets Users Optimise Video Ads at the Campaign Level
Google Ads is letting advertisers set conversion actions at the campaign level for video ads.
Previously, with respect to video campaigns, Google Ads users could only set conversion actions at the account level.
Other types of campaigns, such as search and display campaigns, can have their default, account-level settings overridden by selecting conversion actions at the campaign level.
Starting today, advertisers can now do the same with video campaigns.
Campaigns can be optimised for multiple conversion actions by placing them into a "Conversion actions set." Those actions can then be applied across other campaigns that share the same marketing goal.
Moz Announce New Domain Analysis Tool
Moz are today officially launching a new free tool for you to get the most from your SEO: Domain Analysis.
According to Cyrus Shepard: "One thing Moz does extremely well is SEO data: data that consistently sets industry standards and is respected both for its size (35 trillion links, 500 million keyword corpus) and its accuracy. We're talking things like Domain Authority, Spam Score, Keyword Difficulty, and more, which are used by tens of thousands of SEOs across the globe."
The tool is free, and showcases a preview of many top SEO metrics in one place, including:
Domain Authority
Linking Root Domains
# of Ranking Keywords
Spam Score
Top Pages
Top Linking Domains
Discovered and Lost Links
Keywords by Estimated Clicks (new)
Top Ranking Keywords
Top Featured Snippets (new)
Top Branded Keywords (new)
Keyword Ranking Distribution
Top Search Competitors (new)
Top Search Questions (new)
Many of these metrics are previews that you can explore more in-depth using Moz tools such as Link Explorer and Keyword Explorer.
---
Keep up to date with the latest news as well as our other blogs and resources by signing up to our mailing list – or contact us today to see what we can do for your brand.