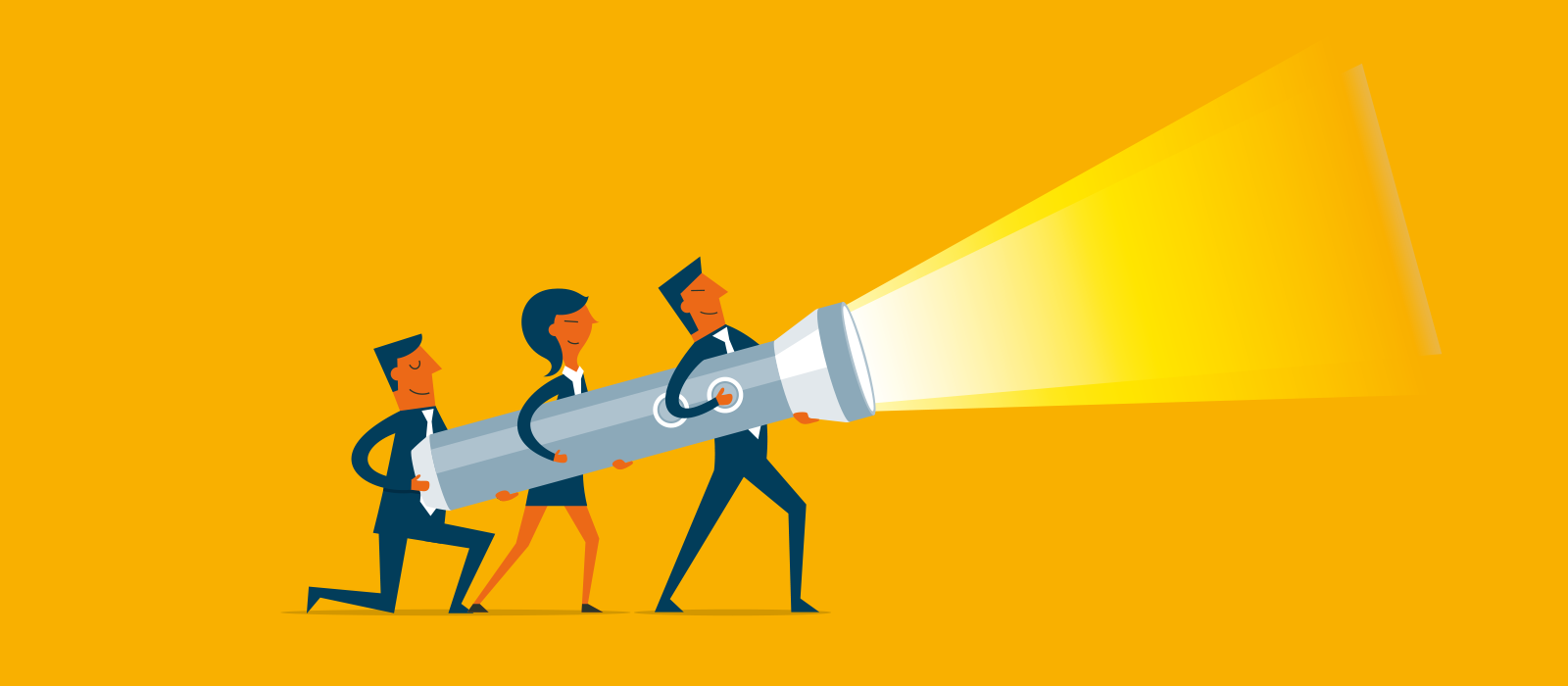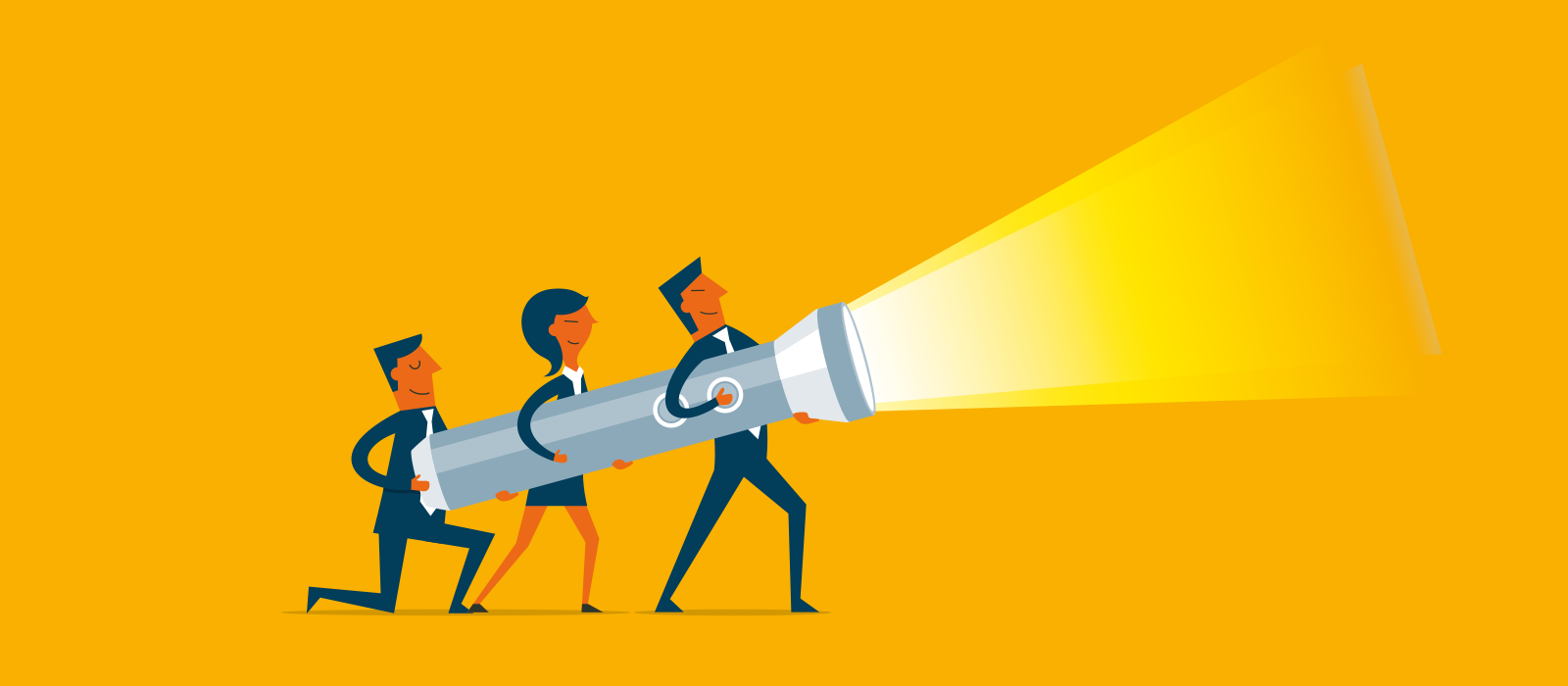 This week in search marketing [30/09/2019]
Oct 2nd, 2019
Yes, it's Wednesday, but I'm catching up – I'll get there, okay? Despite being overdue, however, I'll be trying to cover everything of interest that's showing up in my feed for this week
---
Monday – Wednesday
More Instagram ad tests
Marketing Land is first up, with a story on Instagram's new product launch ads. While it's only available to the brands currently testing the in-app eCommerce functionality (launched back in March), the ad type is apparently aimed at allowing brands to build hype over the launch of a new product and allow users to opt in to receive reminders when a product is released.
Instagram launch @creator account
The second Instagram story of the week comes from Search Engine Journal, who report on the fact that Instagram is pushing for creators to produce more content without offering anything in return except 'exposure' from the @creator account.
Shopify
Users of Shopify will be able to access the Microsoft Search Network according to an announcement on their site. Potentially a massive time saver for any Shopify users that also run ads on the Microsoft Search Network, the update will no doubt also be welcome more generally by those who may have wanted to experiment but were otherwise unsure or unable.
Personalisation
Interesting research featured in Econsultancy is up next. While the sample size isn't especially large and I haven't seen the underlying data, the results seem relatively intuitive (which might be another strike against it). According to the piece, personalisation can represent an ROI of more than $20 – though this is reliant on the use of techniques beyond the standard subject line, first name and email body personalisation.
No headline, call only ads
While I don't usually put case studies in the news section, Wordstream's 'no headline' write-up is really rather good – and though you can't reasonably assume that their findings (that 0 headlines led to an increased CTR and reduced CPA) make it an experiment worth conducting with if you happen to run an appropriate business.
Google Duplex
Duplex, the Google program announced at I/O '18 and shown booking a hairdresser's appointment and a restaurant reservation, has apparently been spotted booking cinema tickets according to an article on Search Engine Land. Currently US only, it seems, the option is only available to certain theatre chains – but it's an interesting development nevertheless – especially as it represents a step forward in voice enabled purchasing.
Incognito maps
A Google blog earlier today announced a swathe of security/privacy changes – including an incognito mode in maps and the ability to delete your assistant data by voice command.
---
Keep up to date with the latest news as well as our other blogs and resources by signing up to our mailing list – or contact us today to see what we can do for your brand.