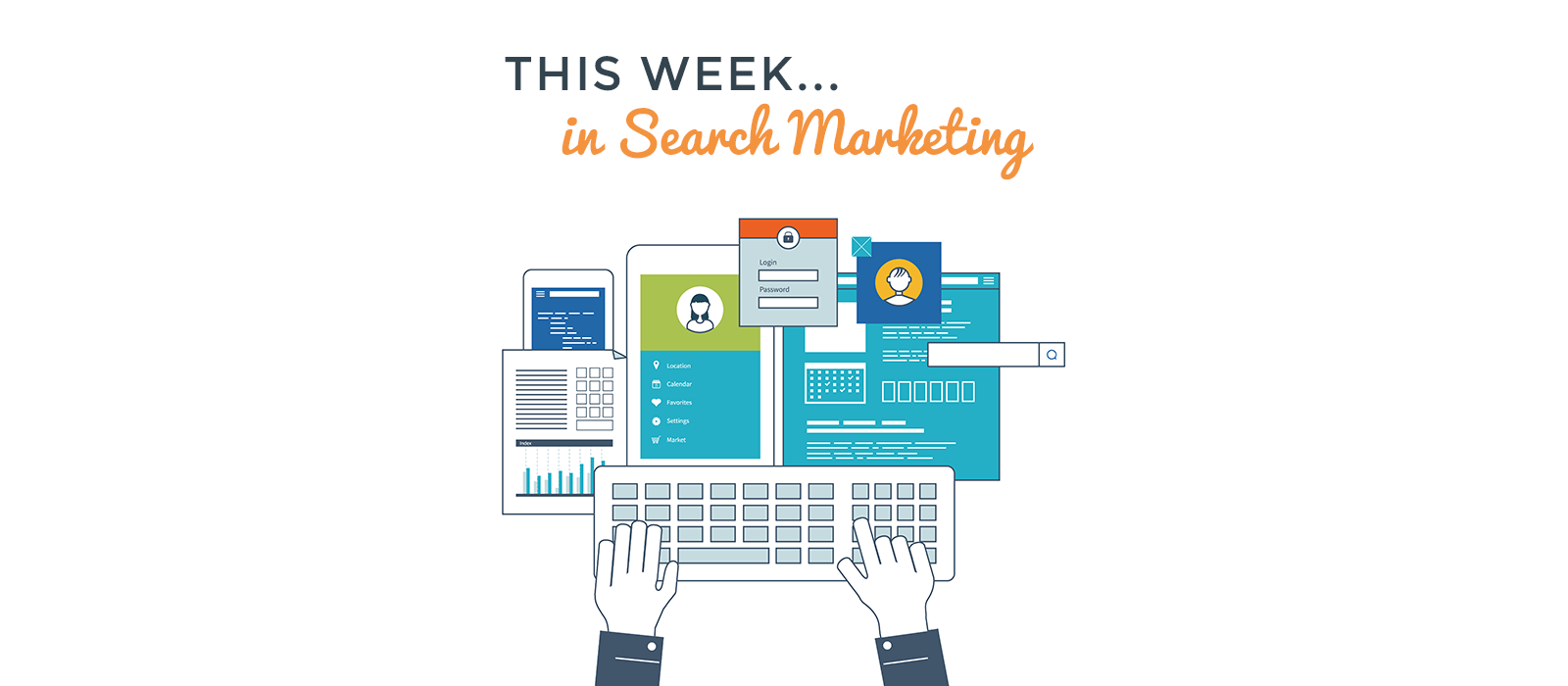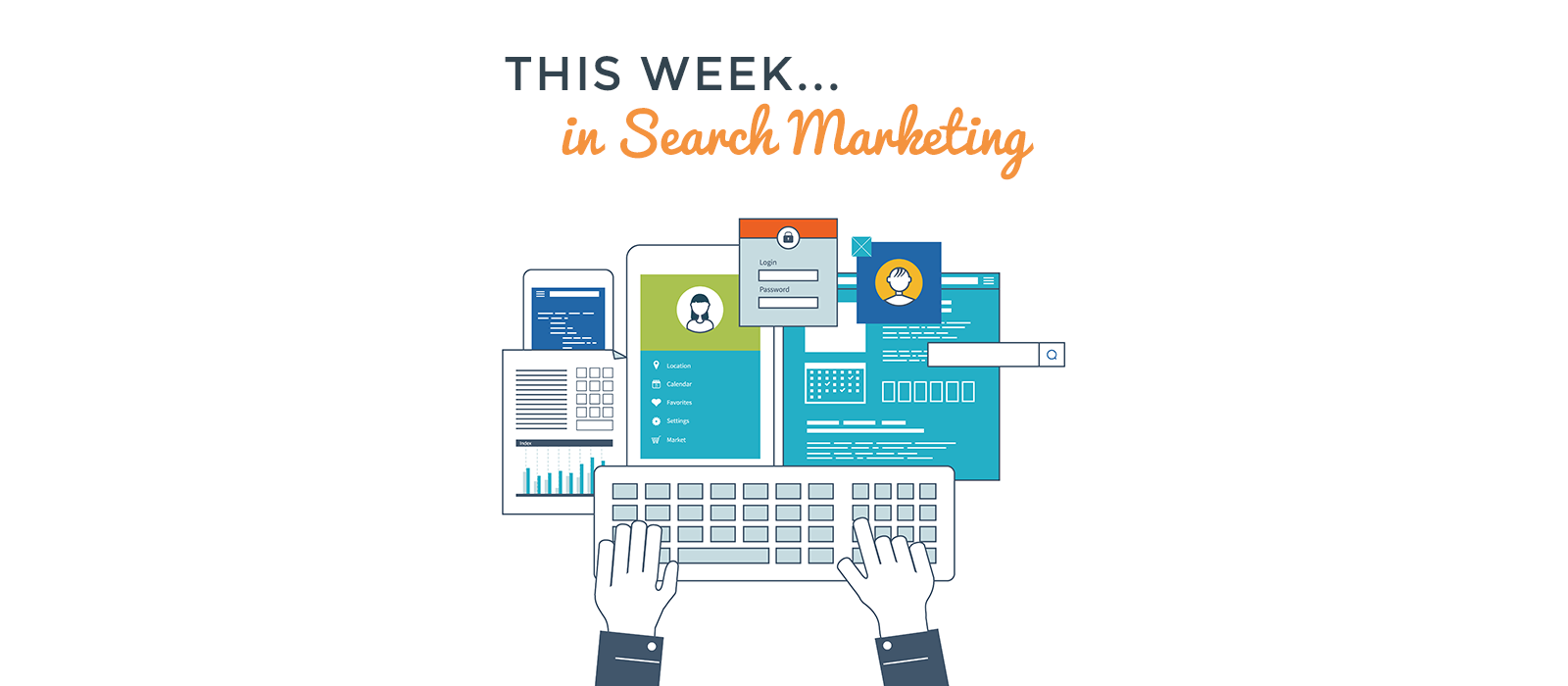 This week in search marketing [23/07/18]
Jul 25th, 2018
This week in search looks at 'speakable' schema markup, Facebook's financial fortunes, the move to HTTPS and more…
---
Thursday
Google updates its search quality rating guidelines
Google has published a revised version of the 164-page set of search quality rater guidelines used to help human 'quality raters' evaluate online content and provide feedback to Google.
The raters are given actual searches to conduct, drawn from real searches on Google. They then rate the quality of pages that appear in the top results.
According to search engine land and  Jennifer Slegg a speaker at SMX Advanced highlighted that there are several new notable areas Google wants raters to focus on. She said: "The most noticeable for content creators is that Google wants their raters to not only look at the reputation of the website itself, but also the content creators themselves.
"This is one area that many sites fall down on. They might have an 'About Us' page, but the bios of their authors are sorely lacking. It also means that those accepting contributions from those not working for the site in question need to keep an eye on the reputation of their contributors as well.
"If content is created by someone with a great reputation, it makes sense for Google to rank that content higher than from someone with a bad reputation since it is generally a better user experience for the searcher."
Facebook shares plummet on low forecast
As we mentioned earlier in the week, it was expected that shares in social media giant Facebook would be boosted by a renewed faith in the brand following on from the Cambridge Analytica scandal. Oh how wrong we were…
What actually happened is  that Facebook lost about $119 billion of its value on Thursday, marking the biggest one-day loss in U.S. market history.
The company's shares plunged $41.24, or almost 19 percent, to $176.26 a day after the social media giant reported disappointing results. The slide is the largest decline in market capitalisation in history, exceeding Intel's $91 billion single-day loss in September 2000, according to Bloomberg data.
Founder and CEO Mark Zuckerberg saw his fortune drop by $15.9 billion to roughly $71 billion.
Wednesday
Google releases 'speakable' markup
Google has released new markup and schema aimed at bringing more news content to the Google Assistant and Google Home devices.
The search giant has announced new markup aimed at news publishers looking to get their content into the Google Assistant. This new markup, named speakable, enables publishers to mark up sections of a news article that are most relevant to be read aloud by the Google Assistant, including devices like Google Home.
The features are now available for English language users in the US. Google said it hopes to launch the capability in other languages and countries "as soon as a sufficient number of publishers have implemented speakable."
Schema.org published the following technical and content guidelines this week:
Technical –
Don't add speakable structured data to content that may sound confusing in voice-only and voice-forward situations, like datelines (location where the story was reported), photo captions, or source attributions.
Rather than highlighting an entire article with speakable structured data, focus on key points. This allows listeners to get an idea of the story and not have the TTS readout cut off important details.
Content –
Content indicated by speakable structured data should have concise headlines and/or summaries that provide users with comprehensible and useful information.
If you include the top of the story in speakable structured data, we suggest that you rewrite the top of the story to break up information into individual sentences so that it reads more clearly for TTS.
For optimal audio user experiences, we recommend around 20-30 seconds of content per section of speakable structured data, or roughly two to three sentences.
Chrome starts telling users HTTP sites are not secure
Google is releasing Chrome 68 that will begin marking pages not using HTTPS URLs as not secure.
Instead of the small "i" icon for HTTP URLs, Chrome will add a "Not secure" label of text to that. Here is what it looks like today before users upgrade to Chrome 68. Note, most of those who download Chrome are set for automatic browser updates and thus will be upgraded to Chrome 68 automatically in the future.
According to Barry Schwartz it is strongly recommended to upgrade your website to HTTPS URLs and be secure, even if your site does not ask for payment information, logins or other private information.
Tuesday
Facebook results expected to show faith in the brand
When Facebook reports earnings after the closing bell on Wednesday, investors will be taking a closer look at monthly and daily active user numbers to see if the Cambridge Analytica data scandal and other negative stories have driven users and advertisers away from the platform, or have had little effect.
Here's what Wall Street is expecting:
Estimated earnings per share: $1.72
Estimated Revenue: $13.36 billion
Estimated global monthly active users (MAUs): 2.25 billion
Estimated global daily active users (DAUs): 1.49 billion
According to CNBC: "The first quarter, which included the first two weeks of the Cambridge Analytica scandal, saw usage levels increase to 185 million DAUs."
"The latest quarter will include the rest of the time since it was revealed the data analytics firm, among other companies, improperly used information from Facebook users and their friends to target political marketing.
"This quarter is also when Facebook saw significant political fallout from the scandal, which required CEO Mark Zuckerberg to testify in front of the US Congress and in before the EU about Facebook's ability to protect user data.
"Other noteworthy events, including the enactment of General Data Protection Regulation (GDPR) in the European Union — a set of rules that give users more control over their online data — also will be reflected in this period."
We'll keep our eye on this as it will be interesting to see if faith in the social media platform remains.
---
To keep up to date with the latest news, views and best practices in search marketing, subscribe to our blog – or contact us today to see what we can do for your brand!