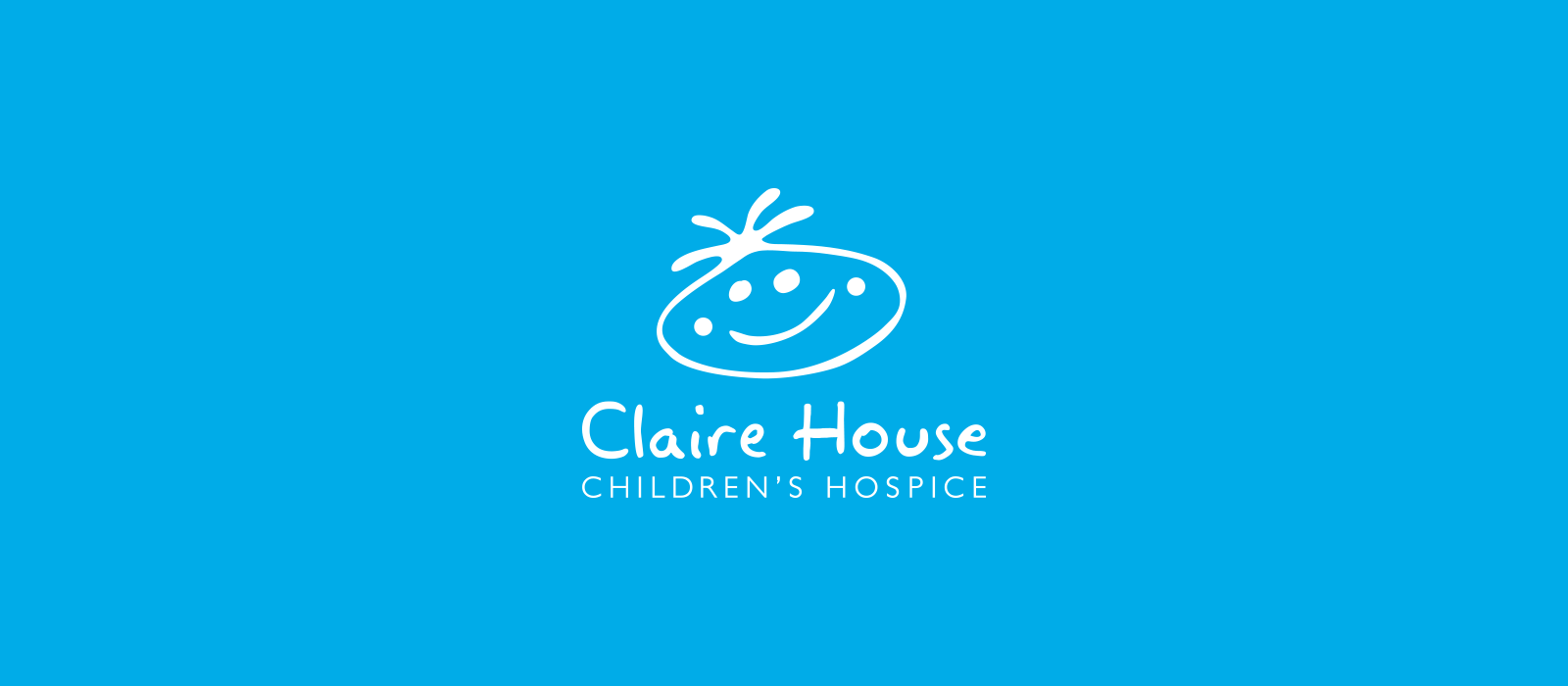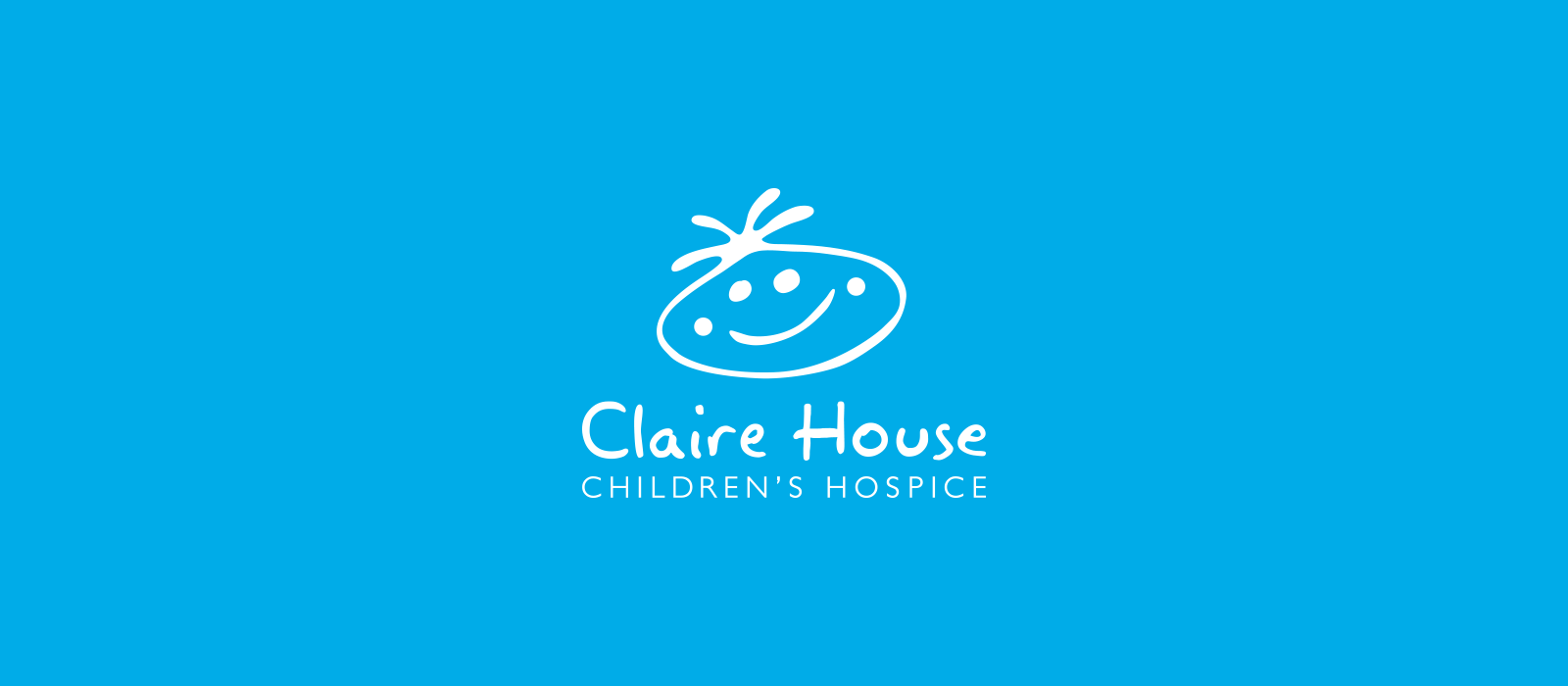 We've beaten our target! Over £21,000,00 raised for Claire House Children's Hospice to date
Oct 21st, 2014
Last year, we hiked, kayaked and baked our way to raising £13,000 for Claire House Children's Hospice.
---
This allowed us to fund a full two days of  palliative and end-of-life care for children at Claire House, as well as providing much-needed support to their families. This year, we aimed to get that total up to £19,000.00 and have now raised a whopping £21,887.65 to date. Target smashed!
This year, we hosted a charity bake-off, where the team got all dough-mestic and brought a tasty (and in some cases, not so tasty) selection of treats into the office. Some shop-bought, some that looked like they'd been baked by Mary Berry and a couple that looked like they'd been baked by… well, our very own Amy Fitzmaurice. (If you aren't aware of Amy's baking disasters, refer to the picture below.) This interesting bake tasted of toothpaste, but the point is, everyone got stuck in and this all helped to raise some dough for Claire House.
What else has helped us to raise this impressive sum of money? Our head of Technical & Design, John Davies, climbed Ben Nevis, Snowdon and the Scafell Pike within 24 hours; our dedicated team of crazy tough mudders showcased their strength, stamina and mental grit through a series of obstacles in the Tough Mudder challenge; our Founder & CEO, Matt Bullas allowed us to freeze him with 31 buckets of ice cold water in an Ice Bucket Challenge for Claire House; and during the World Cup, we hosted our very own table fussball matches, with players' donations going to Claire House.
We also sponsored the Claire House Black & Gold Ball this year, through which we raised a total of £2,800 by auctioning off a range of exciting prizes including a round of golf with World European golfer, Paul Waring and ex Manchester United player, Lee Martin – as well as four tickets to Click Consult's executive box at Old Trafford's Manchester United football stadium. Collectively, the evening raised an impressive total of £32,000.
We've got stuck into too many fundraising activities to mention in one blog post, but the aforementioned are just a few that helped us to raise the money. All of these activities – those that demand rigorous training and mental determination and those that  involved some dough and a sprinkling of chocolate chips – all collectively make up this literally life-changing amount of money, so a virtual handshake to everyone involved!
---