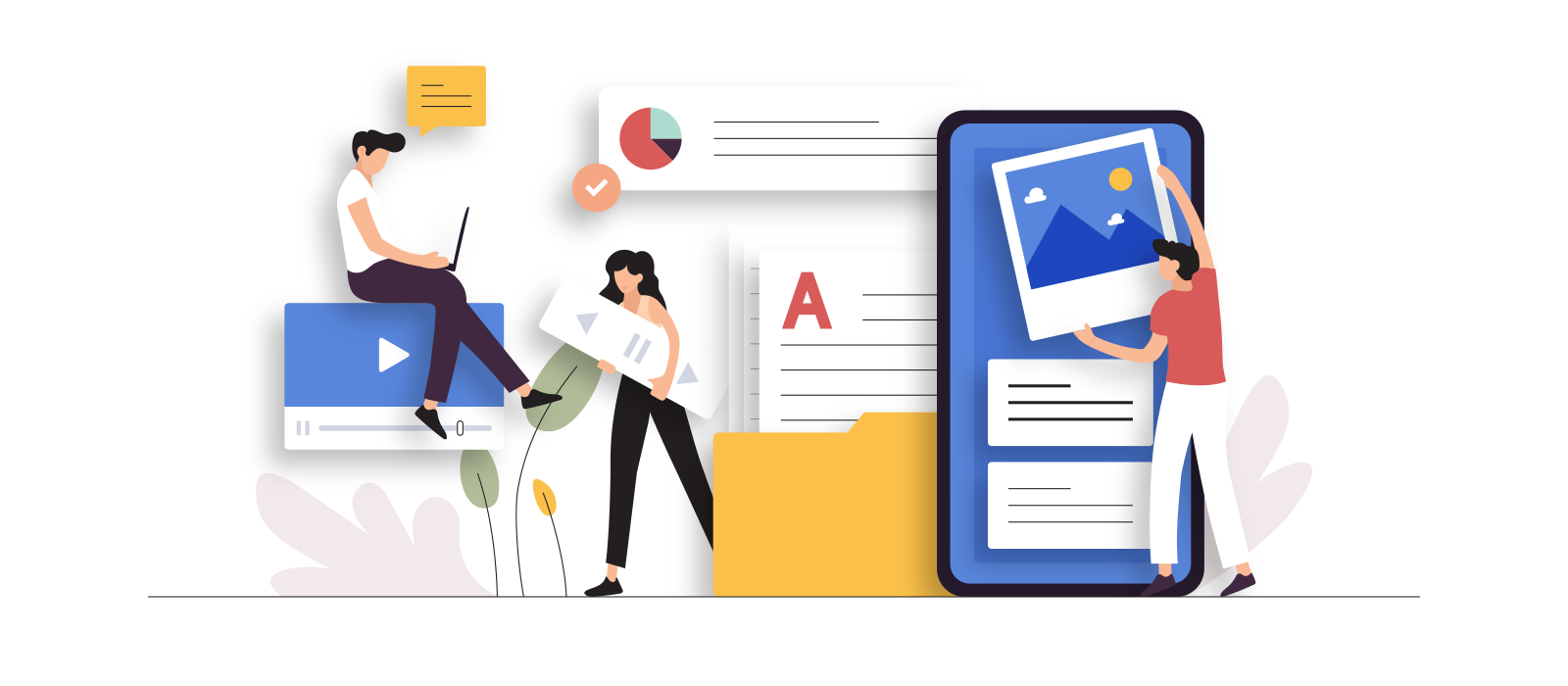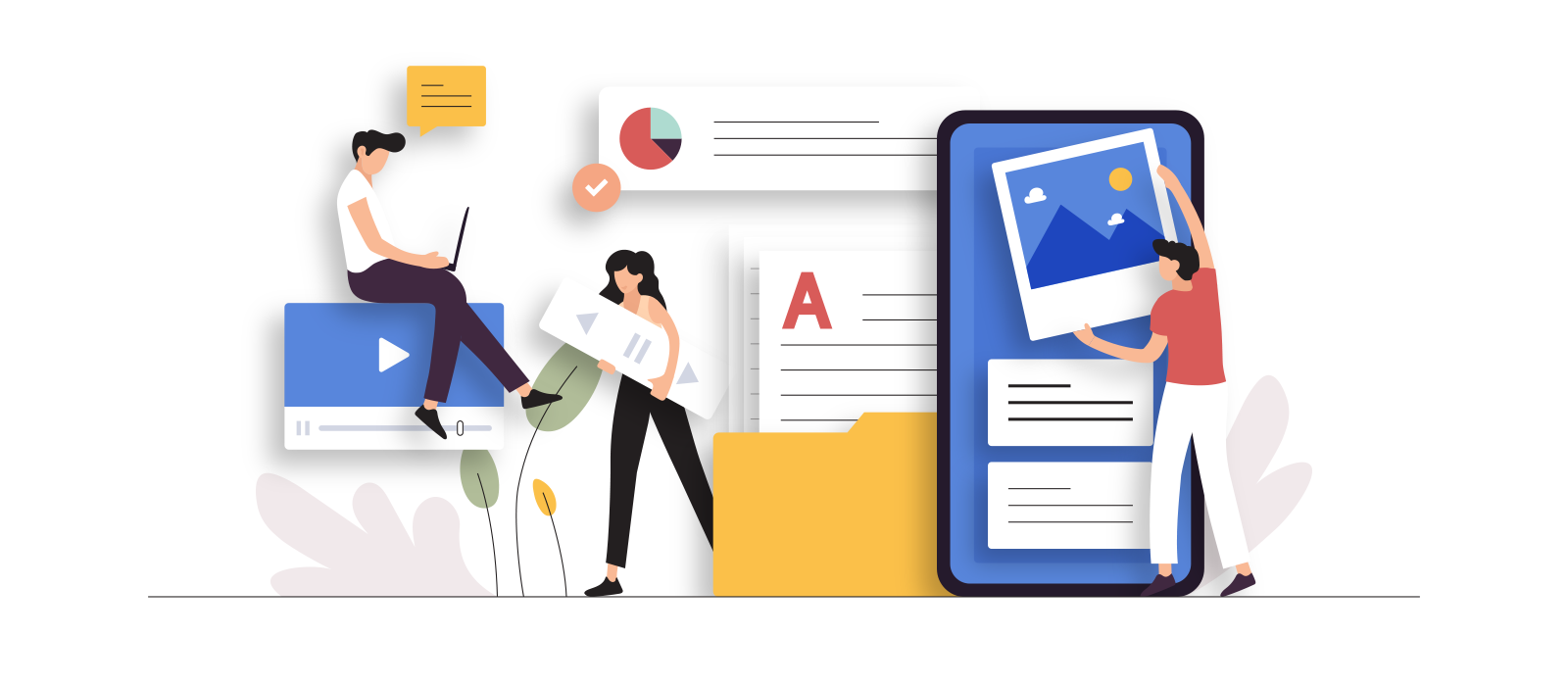 We've opened up our core web vitals cheat sheet!
Mar 22nd, 2021
The core web vitals update is due in May, and while we're not expecting huge changes immediately, the signals this update will be monitoring are only going to grow in importance – so we're opening up our cheat sheet so you can get ready
---
To help brands prepare for the update, we put together a cheat sheet on what you needed to know about core web vitals and the things you could do to prepare your site – things which will not only help to improve your score on the various CWV tools, but also help improve user experience of your site overall.
By checking out the below, or downloading the cheat sheet from one of the links, you can catch up on exactly what the CWV update will be on the lookout for and find out which changes you can make to put your site in the best position to receive the 'small boost' that Google says will come for brands performing well.
---


---
You can download a pdf version of the single sheet here, or you can access the multiple page version here.
---
Want some help to improve your site, ready for the update? Or want to push your search and digital marketing performance forward? Contact us today to see what we can do for your brand.