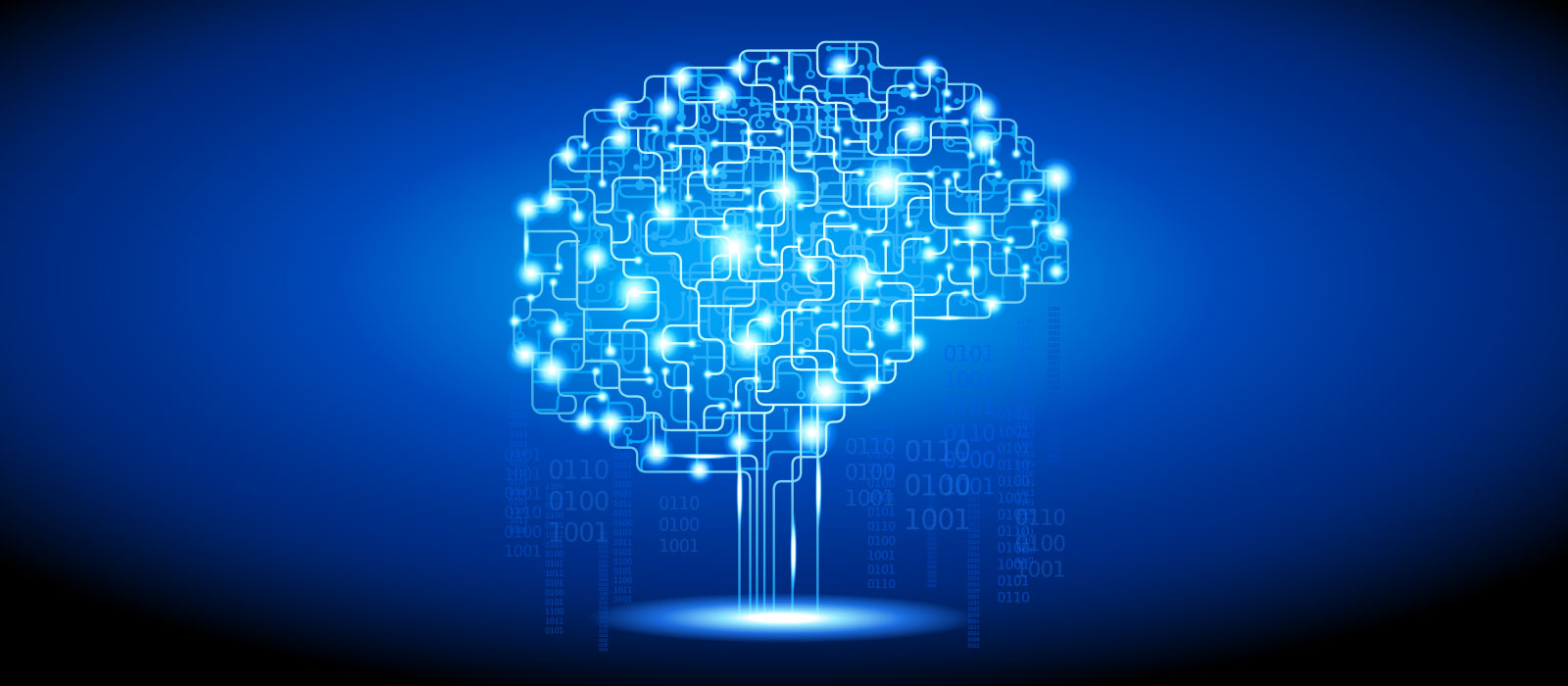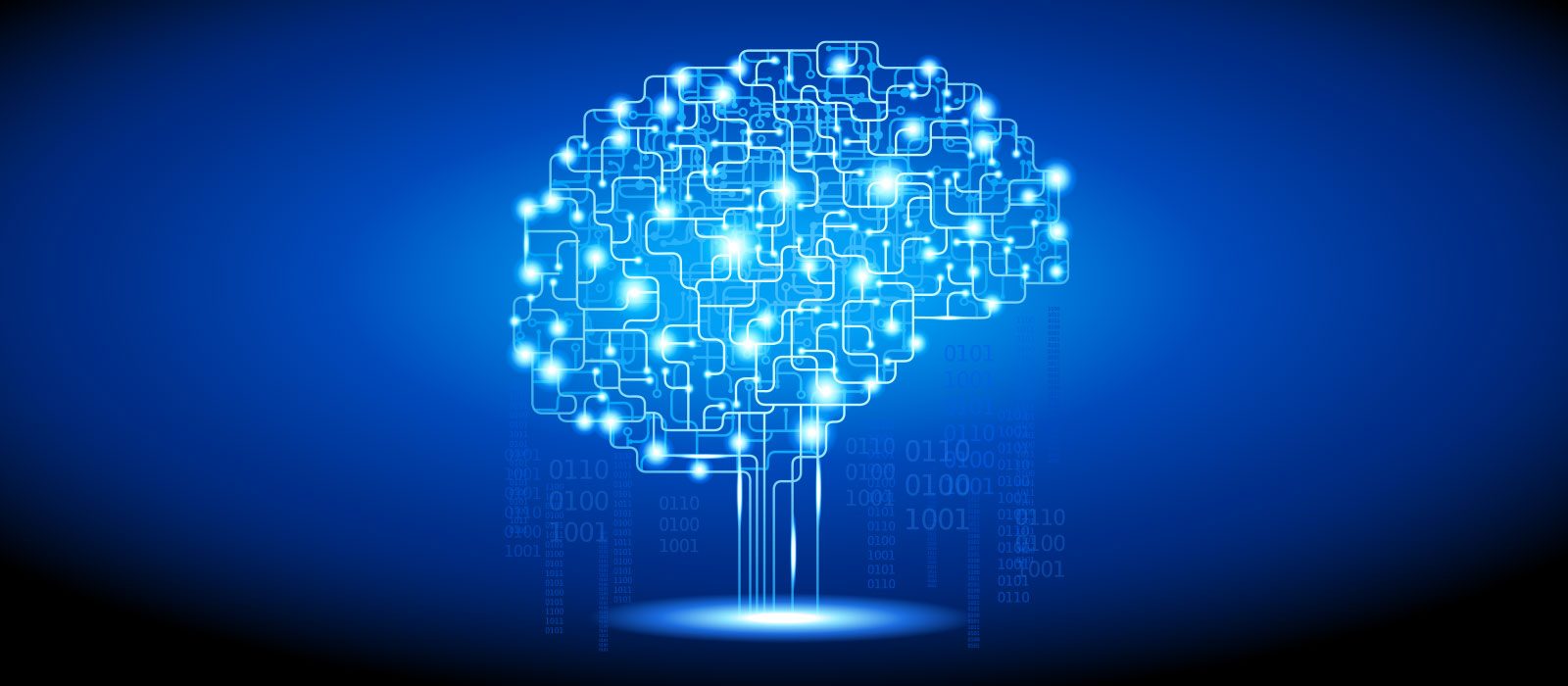 What is RankBrain?
Nov 16th, 2015
RankBrain's been getting a lot of media exposure recently, but it's actually been part of Google's core algorithm for quite a while
---
RankBrain is a machine-learning artificial intelligence (AI) system developed by Google to help process its search results. More specifically, it's used to interpret the meaning of queries Google's never encountered before (which account for around 15% of Google searches every day), 'learning' from previous data to inform current decisions.
What does this mean for search marketers?
We've seen search marketing evolve over the past few years to shift away from an emphasis on keywords, towards semantic relevancy, quality content, and overall user experience as Google continues to refine its techniques for providing ever more relevant, useful results.
RankBrain is best viewed as the next natural step in that process.
Any improvement to accuracy can only be a good thing…
Whether your strategy focuses on organic search (SEO), paid search (PPC), or a combination of techniques, any improvement in the accuracy of Google's results will allow better targeting and more highly-qualified clicks on your ad or organic link, and ultimately improve the effectiveness of your campaigns.
And, as Google gets slicker at handling very specific queries, businesses that regularly update their websites with useful and detailed content will see an even greater return on their investment.
… If you're following search marketing best practice
Our resources library contains a range of plain English guidance on everything you need to know about search marketing (including social media campaigns, outreach and content marketing), while the Click blog keeps you bang up to date with the latest industry developments, techniques and tips.
---
Tip: Bookmark our resources to make sure you don't miss out on the latest updates, or get them delivered direct to your inbox by signing up for our regular newsletter – just pop your email address into the subscription box to the left of this post.