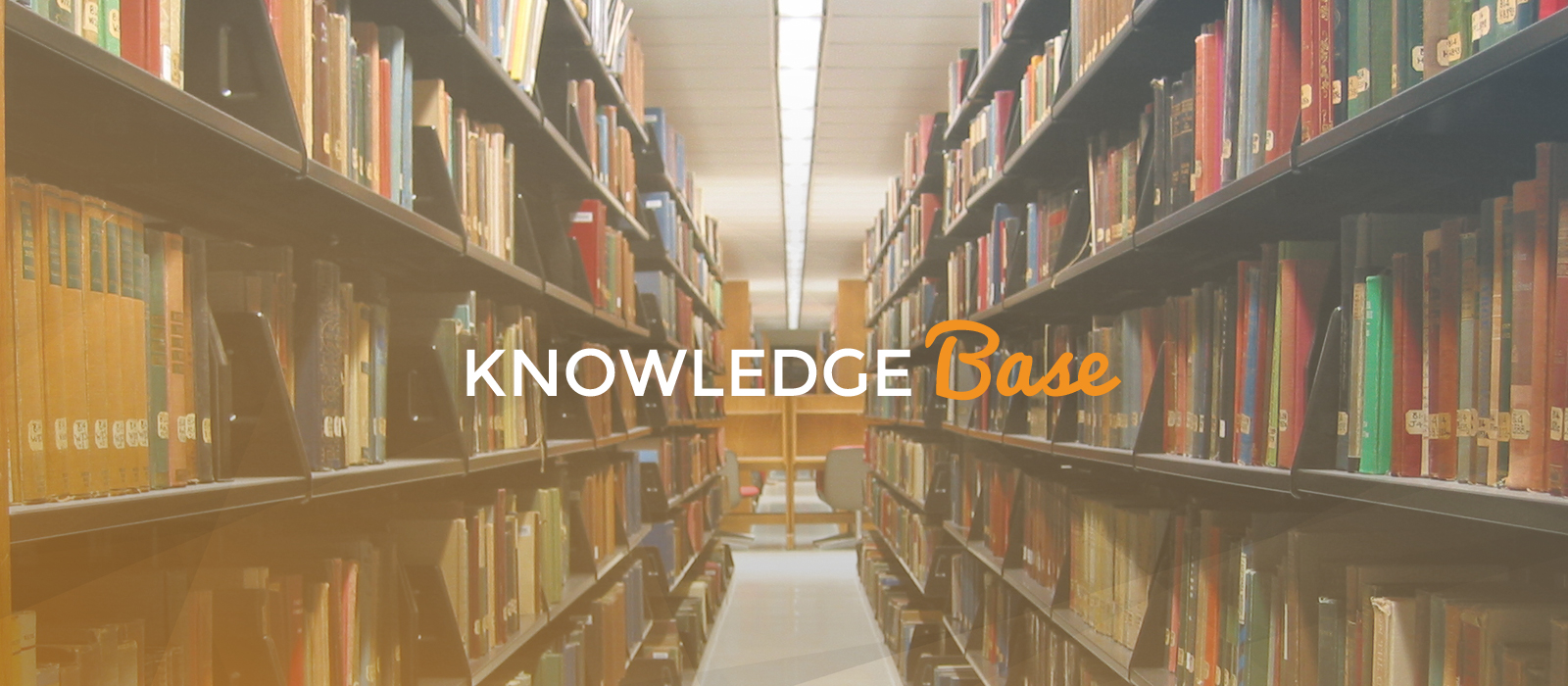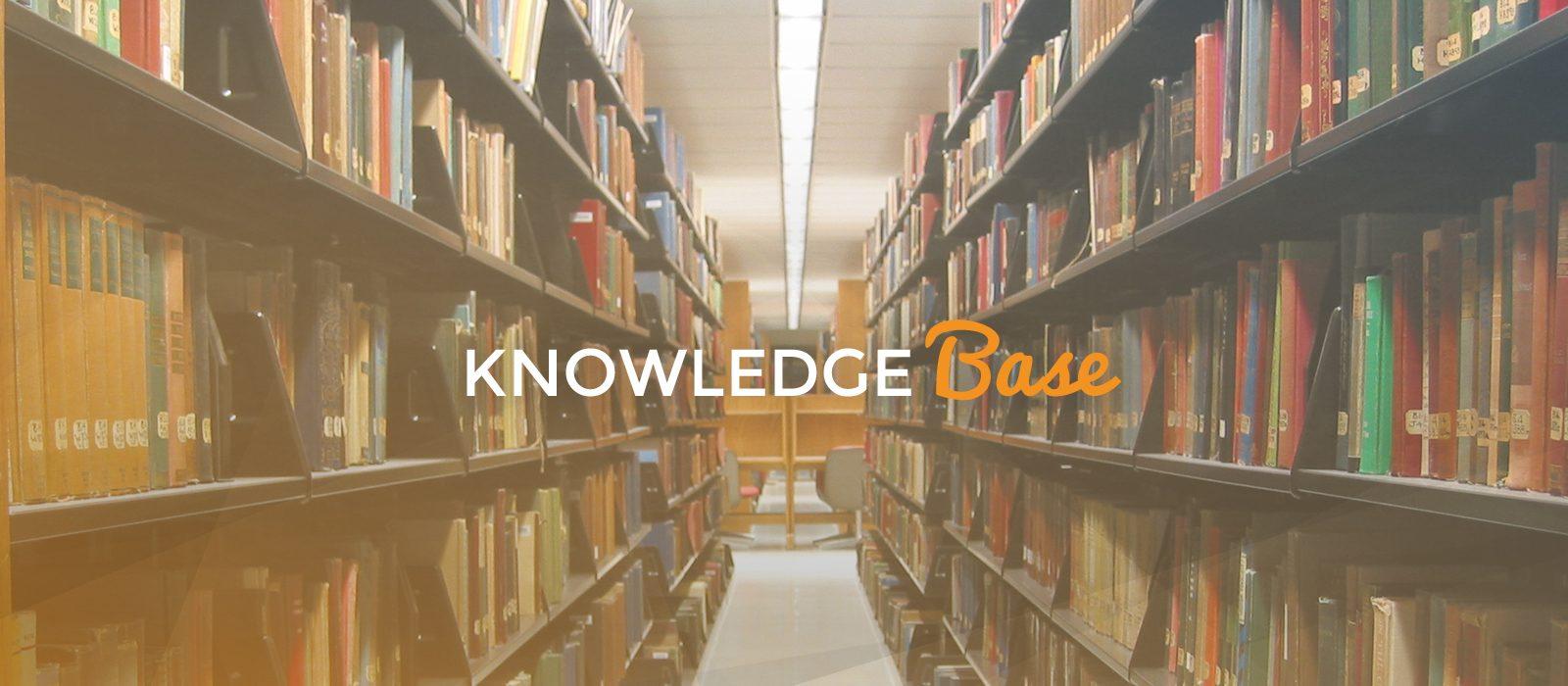 Knowledge Base – Yandex Structured Data Tool
Aug 7th, 2020
For a corporation that has stated its commitment to the semantic web (something confirmed in recently disclosed documents) to deprecate the structured data testing tool was an odd choice, but until its replacement is fit for purpose, I'm using Yandex
---
Around the third week of July this year, Google revealed that it would be replacing their Structured Data Testing Tool (SDTT) with the Rich Results Test. So far, so good – except that the new tool happens to lack many of the features that made the old tool so useful. While SDTT was great for trouble shooting, its replacement would only announce eligibility for rich results.
---

---
The SEO community, rightly, got a bit cross about this – and there was an article expressing a lot of the main concerns featured on Search Engine Land a few days later. By the 28th, Google had announced that they will be updating the tool, but I've yet to see an ETA on these updates.
---
---
The problem with an open ended timeline on improvements is that it doesn't help anyone in the short term – and I can't remember the last time I took a look at a site without checking how they're doing structured data or, as in the above example, what they're not doing (I have to say at this point that I'm not sure why the first site I check tends to be Next – but I'm never not disappointed by their site).
After a look around, and taking some recommendations from SEO Twitter, the best free tool for the job seems to be Yandex's 'Structured data validator'.
It's, by no means, an exact replacement for SDTT – it's less user friendly and can look a bit overwhelming if there's a lot of markup on the site you're looking at, but importantly it offers the important troubleshooting aspect present in SDTT but missing from the Rich Results Test.
---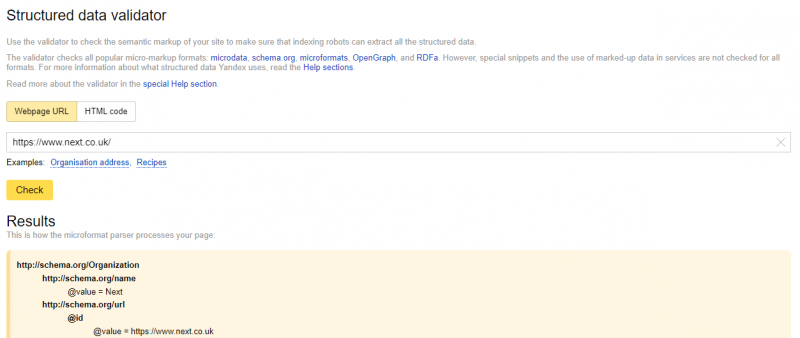 ---
While you'll need to set up a Yandex account, the process is fairly quick and easy and you can be using the tool within a few minutes. Following that, there are the same options as with the SDTT – you can test either a URL or a code snippet. It will then give you a line by line example, with any issues marked clearly with a warning.
---


---
While it's not perfect, it offers the ability to see where issues are at a glance and follows an easy to read hierarchy – so that if you see an error, you can scroll up and fairly quickly see the @type it's nested under.
---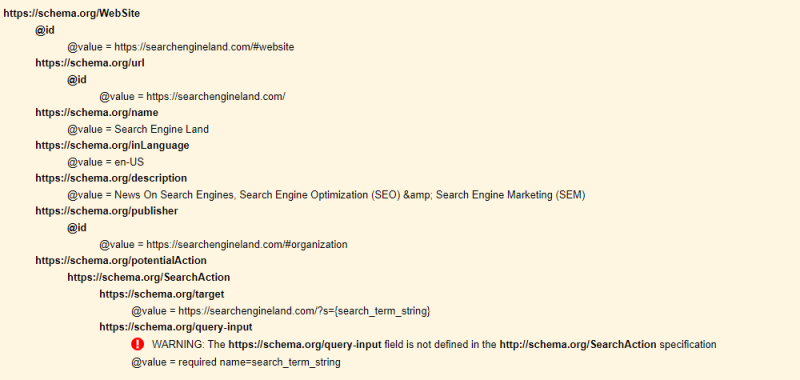 ---
So, while we wait to see which functions Google will upgrade the Rich Results Test with, it's at least useful to know that there is something we can use (reluctantly and while giving Google one of Paddington's patented hard stares) to help Google achieve their stated ambition of helping to create a semantic web which is easier for their algorithms to understand.
---
You can find more industry news and opinion on our main blog page, but we also have a vast array of helpful resources. Alternatively, see what we can do for your brand by contacting us today.