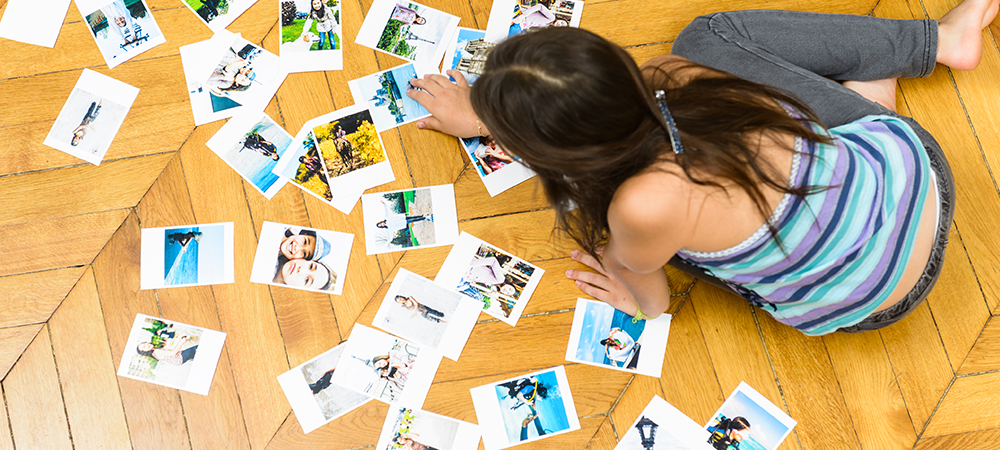 Get the full picture about our PPC campaign for the photo-printing specialists, and a snapshot of the exceptional results achieved in terms of conversion rate, revenue and ROI
---
About Truprint
Truprint specialises in online photo prints and personalised gifts for those looking for a gift or personalised item. The company wanted to develop its pay-per-click (PPC) advertising activity to improve revenue while bringing down spend, therefore improving ROI.
---
What we did
We analysed Truprint's PPC activity, scrutinising each element in detail to determine what optimisation techniques we could apply at a micro, as well as macro level, to improve overall performance and the help the account to run more smoothly.
The team then focused on developing Truprint's existing Google Shopping Campaign as well as launching Bing Shopping and dynamic remarketing.
Our Premier Google Partner Status has allowed us to whitelist Truprint for a range of exclusive Google beta features that have had a significant impact and placed Truprint a step ahead of their competitors for when these features go, or have gone, live.
To further ensure Truprint got the best possible return for their budget, we used our proTRAX tool, part of a suite of software developed in-house by Click. This technology allows us to distribute budget across campaigns and channels in the most efficient way.
We also supported Truprint's website relaunch in May 2016, ensuring feeds were fully prepared in advance of go-live and closely monitoring performance afterwards to minimise disruption and take advantage of any new opportunities presented.
---
Watch our Truprint success story brought to life in this short film:
---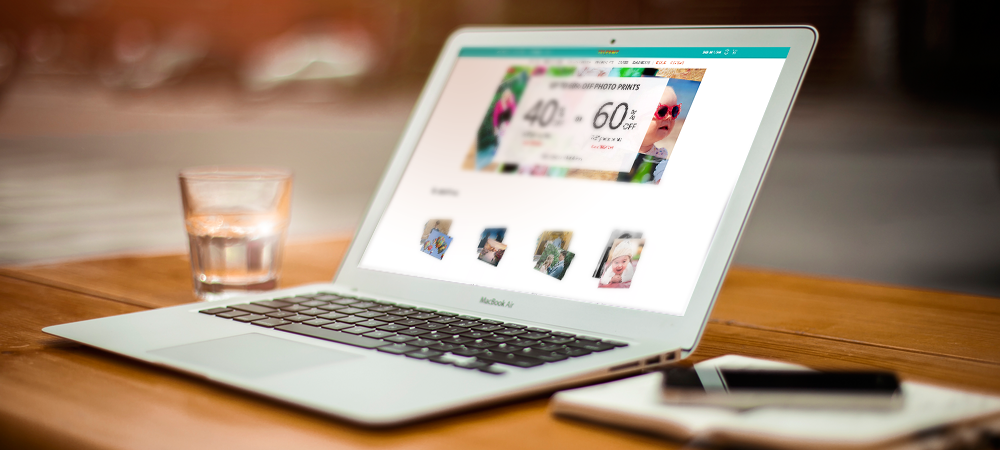 ---
Results so far
Truprint has seen the following year-on-year (2015 – 2016) increases:
355.35%
Gifts Campaign - Increase in ROI
162.18%
Gifts Campaign - Increase in Conversion Rate
150.18%
Cards Campaign - Increase in Revenue
101.74%
Cards Campaign - Increase in Conversion Rate
75.39%
Non-Brand - Increase in ROI
105.82%
Non-Brand - Increase in Conversion Rate
In addition, Truprint's dynamic remarketing campaign has seen:
CPA reduced from £81.08 to £33.83
Assisted conversions up from 56 to 74
Assisted conversion value up from £528.42 to £667.65
---
Great agency at the forefront of search marketing. Fantastic account management coupled with real experts working on your campaigns = a winning combination.

Juliette Crabtree, Truprint
Download this case study