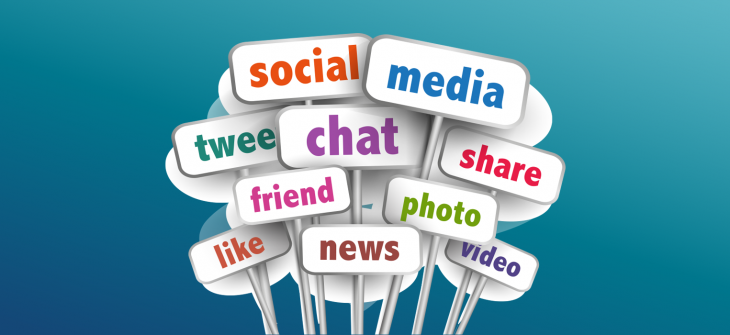 This month in social media – March 2018
Instagram and LinkedIn have been heavily updated in the month of March, with updates in all aspects of the user journey on social channels, and useful updates for publishers and businesses on both platforms. We take a look at these updates, along with further changes to the Facebook news feed in this month's social media round-up.
---
Hashtags and Mentions in Instagram bios plus new 'shopping experience'
If you're a business on Instagram, you'll know all about the struggles when it comes to linking through to certain content or sites, other than the one link available in the bio. Well, the latest update from Instagram helps slightly, you can now included clickable hashtags and profile @s in the bio, making it easier for people to click through (and follow) your bespoke campaign hashtag, or any sister profiles you might have.
So what's an effective way of using this update? Create a bespoke hashtag for your Instagram campaign, and use this for every post on your timeline you upload. Once the campaign is complete, or during campaign, prompt people to see all the posts in one place by including it in your bio with something like "View our launch at #_______". This is an effective way to promote your campaign in the same way you would in the likes of Twitter. This works well with last year's Instagram update of following hashtags.
If it's a profile page you're including in your bio, then Instagram send a notification to that account, letting them know you've added this, they can then remove it if it isn't relevant. Time to edit your bio!
The second and most substantial update as far as Instagram goes is the rolling out of a new shopping experience in the platform to the UK market.
With shopping on Instagram, users are given a visual shopfront to explore new products from businesses they follow. With easy access to pricing and product details, shoppers can tap on a tagged post within feed or through the shop button on a business's profile. Businesses in Australia, Brazil, Canada, France, Germany, Italy, Spain and the UK will now have access to the tool.
---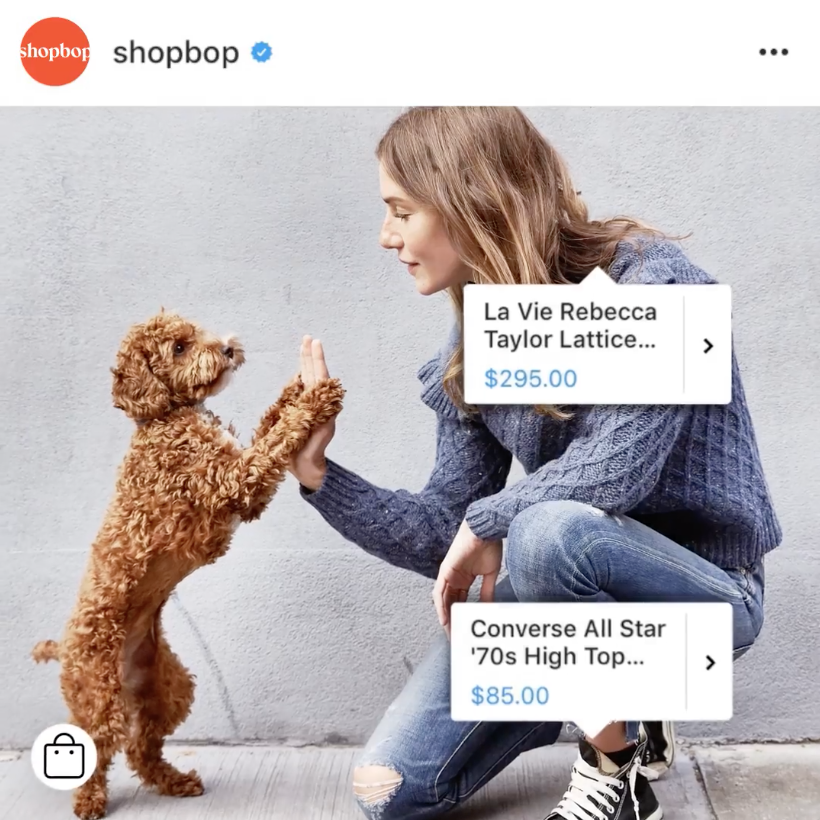 ---
With more than 200 million accounts visiting one or more business profiles daily, shopping on Instagram offers more opportunities for businesses to showcase their products, and more time for people to explore the brands and products they love.
LinkedIn adds text and filters for video
LinkedIn is changing, and changing fast. Following on from its recent mobile app update allowing users to upload native video to profiles, it's now introduced its joining Snapchat and Instagram in letting you add text and video filters prior to uploading.
Whether you're an avid video creator or your standard recruiter looking to stand out from the crowd on the platform, this is a good move. We already know it's a highly successful feature on other platforms, and with the company itself recently saying that video content is being shared 20 times more than other content, it makes sense. There's not many filters and text styles to currently pick from but as it becomes more popular this would change. Perfect for getting your message across in a more creative way, and allowing people to share the message directly with the text overlay.
Facebook makes a small change to prioritise local news
When Facebook recently changed the way people see their news feed, it also announced it will put more emphasis on priorities local news on our timelines, and after being rolled out in the United States, it's now arriving in more locations, including the UK.
In a statement, Facebook said, "Local news helps people connect to their communities," and with communities being their main focus on changing the news feed in the first place, this was an expected update. So what does this mean? Well, there will be more posts on timelines from local news sources from the city the user lives in, and any other locations the user has noted down as previously living in, or a fan of visiting. For publishers, this means that Facebook will automatically help them reach audiences more effectively in the cities they want to be viewed in, including surrounding areas.
---
Check out how our social media marketing team can enhance your online visibility, and keep abreast of the latest social media, SEO, PPC and content marketing stories by signing up to our newsletter at the top left hand side of this page.
Share this: