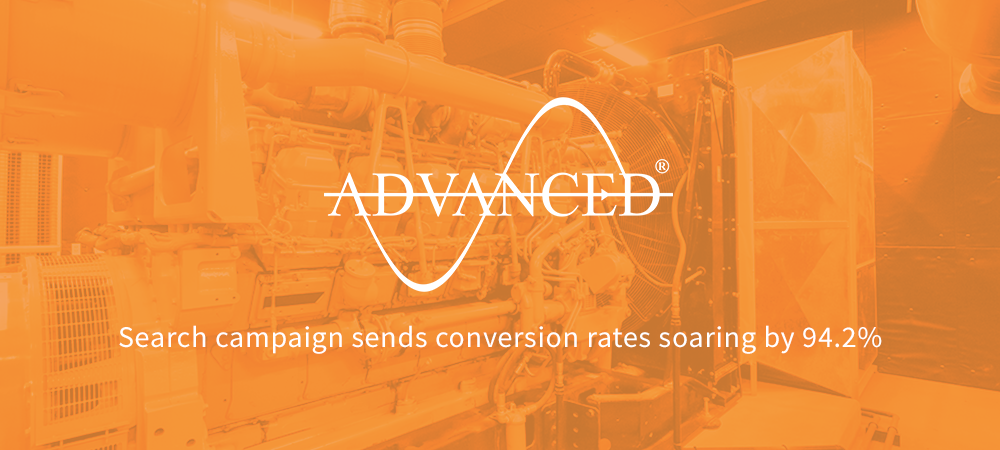 As well as achieving p1 ranking for its top industry term, we sent this SEO and PPC client's traffic and conversion rates soaring, while driving down costs and lowering bounce rate
---
About ADE
Advanced Diesel Engineering (ADE) is a leading provider a of power generation solutions to clients around the world, supplying generators for supermarkets and telecom towers, and providing engineering expertise at major festivals like Glastonbury and BBC Radio Party in The Park.
ADE's chief objective was to appear on page 1 of Google's search engine results pages (SERPs) for the lucrative industry term 'diesel generators'.
---

---
How we helped
Our SEO team carried out a full technical audit of ADE's website to pinpoint any technical issues that could be negatively impacting on organic search performance. Using our in-house quality assurance platform, monitorTrax, we identified a range of on-page issues including a lack of content, poor meta data, and a lack of canonical tags.
Off-page, we established that inbound links pointing to the site contained a poor ratio of brand vs generic keywords in the anchor text, which would be sending mixed signals to Google about how to rank the site.
Resolved technical on-page issues, and provided ADE with recommendations to amend canonical and 404 problems.
Created over 100 pages of unique website content, adding value to the site from both a user and search engine point of view.
Optimised ADE's PPC AdWords account, enabling us to push budget towards areas of high performance, and monitoring key seasonal trends relevant to targeted search terms.
Designed and delivered a campaign of targeted blogger engagement and social amplification to create a natural, high level link building pattern to enhance ADE's online visibility.
---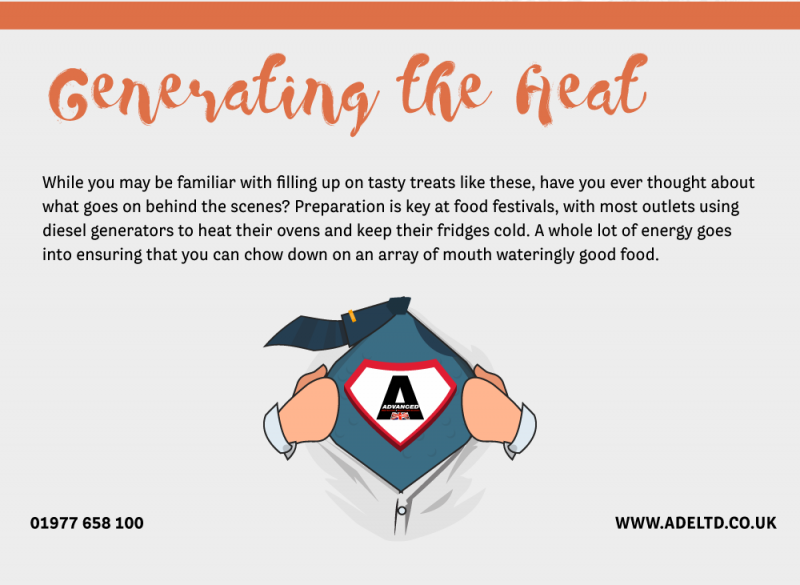 An infographic we designed to help enhance ADE's organic visibility
---
The results
Our optimisation work led to:
A page 1 ranking for the key terms 'diesel generators' – the client's key objective.
A lift in rankings for industry-relevant terms across the entire site, some of which had never ranked previously.
We also achieved the following amazing results (year-on-year 2015-16):
94.2%
Increase in overall conversion rate
84.5%
Increase in traffic
80.3%
Increase in new users
394%
Increase in click through rate for PPC
192%
Increase in converted clicks for PPC
41%
Decrease in cost per conversion for PPC
22.8%
Decrease in overall bounce rate