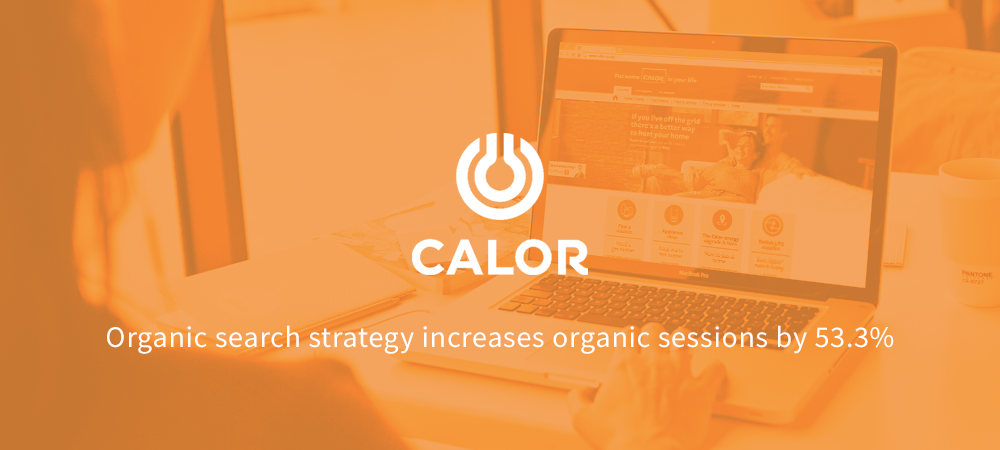 Our organic search campaign for Calor gave the LPG giant the visibility it deserved, increasing traffic with solid technical SEO
---
About Calor
As well as providing cooking and heating gas for 80 years, Calor is one of the UK's largest providers of liquefied petroleum gas for use in both bulk tanks and in smaller cylinders, and is part of the SHV Gas Group.
---

---
How we helped
Calor approached Click Consult in December 2013 to work on improving overall and organic traffic to its site.
In order to improve overall visibility and generate the increases it wanted, Click put together a package which combined technical on-page SEO with an outreach strategy in order to raise the link profile, boost SERPs positioning and drive traffic to the site.
---
Ever ready to listen to our input, Click exceeded our expectations to deliver an impressive SEO campaign. They came up with innovative suggestions we would never have thought of and their experience and enthusiasm shone through.
---
Results
Our campaign went above and beyond Calor's expectations, achieving the following lifts in performance:
24.4%
Increase in Overall Sessions
53.3%
Increase in Organic Sessions
Download this case study