The objective of this campaign was to form a relevancy bridge between Chill Insurance and lifestyle/interior influencers, businesses, and publications to provide us with placement opportunities to build on the backlink profile of chill.ie, with a specific focus on home insurance. We had to deliver increases in both organic sessions and goal completions.
How we helped
When thinking about concepts for this campaign the team wanted to provide something that was relevant to home insurance, which also appealed to a wider audience and that had relevancy to Ireland specifically.
The concept was 'Father Ted Reimagined', in which Father Ted's living room was redesigned in six interior trends. These 3D rendered images were then placed on the chill.ie blog using unique content. This allowed the concept to be easily shared with potential bloggers and websites, who could use the post as a landing page, ensuring relevance to any post they created.
---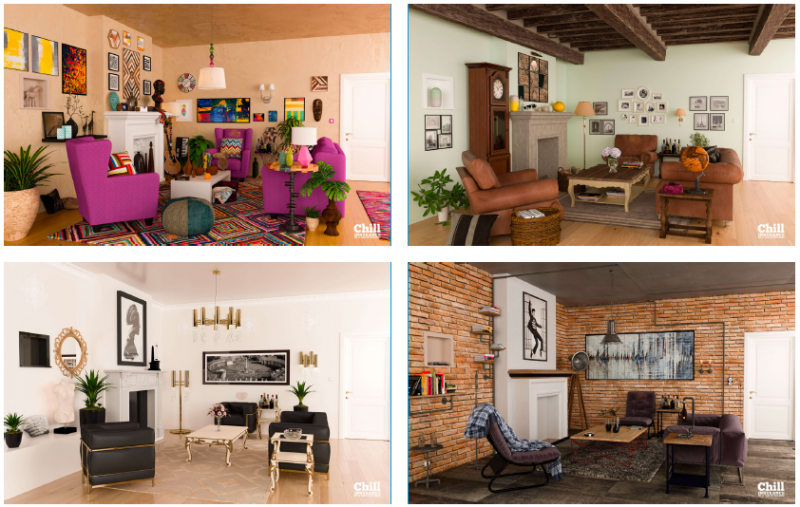 ---
Download this case study