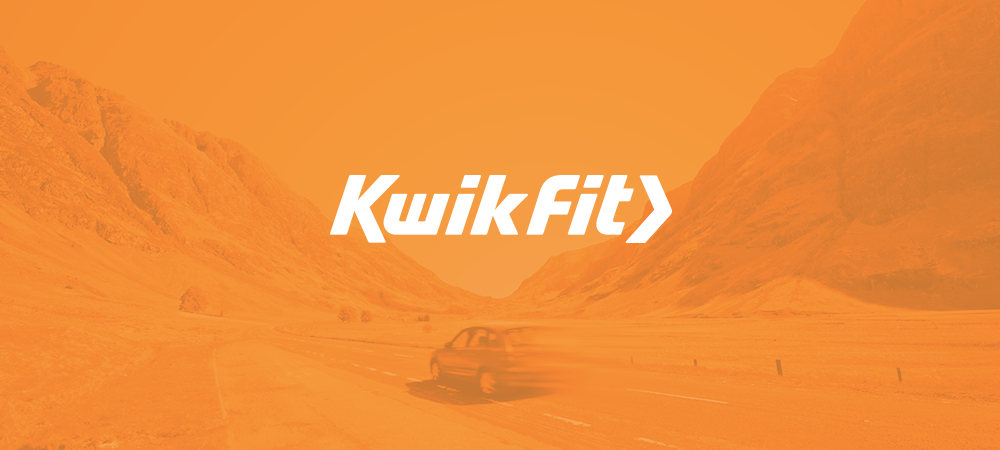 How do you grow revenue and improve search visibility in one of the most fiercely competitive markets in the UK?
---
About Kwik Fit
As one of the most recognisable motoring brands in the UK, Kwik Fit is at the forefront of the industry. Whilst this is an enviable position to be in there is always competition and it is vital that they remain at the pinnacle.
We not only exceeded all 7 targets set by the brand, but we also ran an ad-hoc social media campaign which proved to be their most successful ever. Here's how we did it.
How we helped
Click Consult was approached by Kwik Fit to create a new organic search campaign focused around car safety and preparing your car correctly for journeys. Our aim was to develop a unique link building campaign and social engagement campaign for Kwik Fit that focused on car safety, whilst being engaging and interesting.
Click created a campaign focused around what areas of your car to check before heading on a long drive.
The campaign required online influencers and bloggers to write about how to check your car and prepare for a long drive. This could include checking oil levels, windscreen wash, checking tyre tread, or making sure all brake lights and headlights work correctly.
As with any campaign there has to be a clear set of objectives and they depend on two things;
• what we feel will make the greatest difference to the business
• what is achievable in terms of budget and timescale
In such a competitive market, where Kwik Fit is already a leader, we knew that we needed a bespoke campaign to solidify this position and we had to open the company up to other potential audiences.
---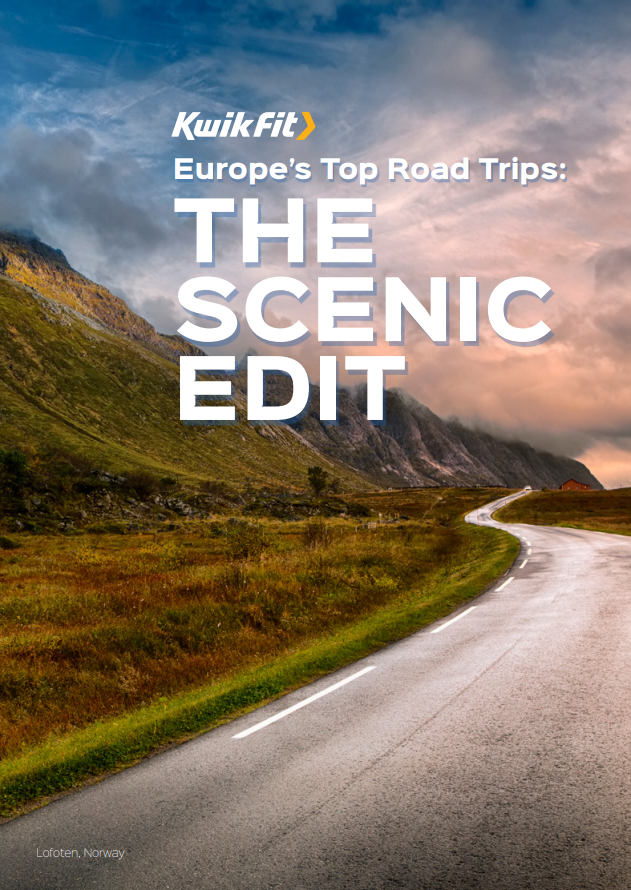 ---
In line with our meetings it was agreed that we would look to increase the following seven areas for Kwik Fit:
• Organic Sessions
• New Users
• Conversion Rate
• Revenue
• Actual Order Value (AOV)
• Keyword Rankings
• Average Domain Authority (DA) of new links.
Results
The campaign was successful in achieving campaign objectives, raising awareness of the brand across social and supporting SEO activity. All of the links that were promised pointed to one of the target URLs and the wider scope of improving keyword rankings for certain terms proved fruitful. At the start of the campaign they asked us to look at 12 of the most competitive terms in a competitive market and improve them.
At the start of the process they didn't rank in P1 for any of the terms and they felt that this was putting them at a disadvantage. Looking at the table below you can see that this campaign delivered improvements in 11/12 keywords (+91%) and that all 12 (+100%) improved into the top five positions. We also garnered 4/12 keywords in P1 (+33%).
Avg. Rankings

Keyword

Before Campaign (August)

Campaign End
(December)

Change From Start

exhausts
3
1
2^
van battery
6
3
3^
mot test centre
7
1
6^
book mot online
4
3
1^
book mot
5
3
2^
car servicing
2
1
1^
car service
3
2
1^
oil change
3
1
2^
cheap tyres
7
4
3^
new tyres
6
5
1^
 Average
4.6
2.4
+91%
+9.39%
Increase in Average Domain Authority
Download this case study