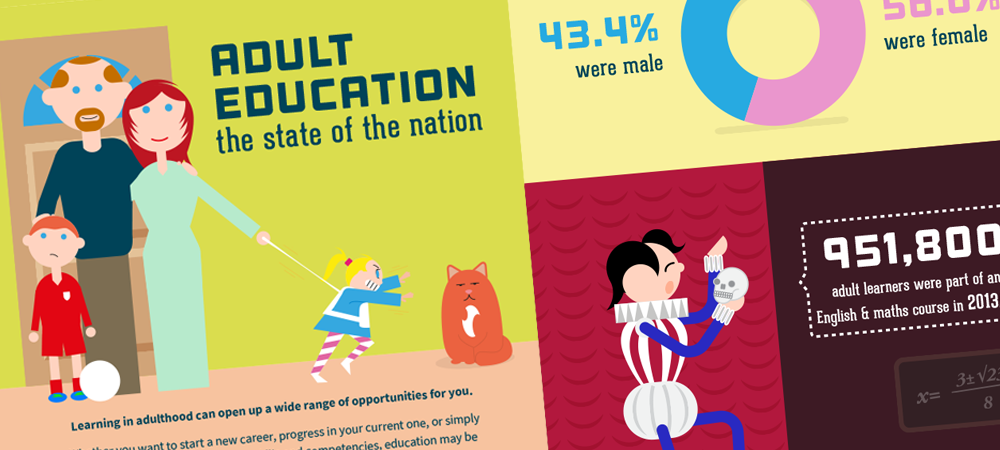 Click Consult's team of organic search (SEO) experts offer a lesson in successful search marketing for Oxford Open Learning, delivering key gains in traffic and conversion.
---
About Oxford Open Learning
A 'not-for-profit' Trust, Oxford Open Learning is a specialist provider of educational courses including A-Levels, GCSEs and International GCSEs for both adults and, through its 'Oxford Home Schooling', those under 18. They are members of the Association of British Correspondence Colleges (ABCC) and pride themselves on delivering the highest academic standards in the distance learning sector.
---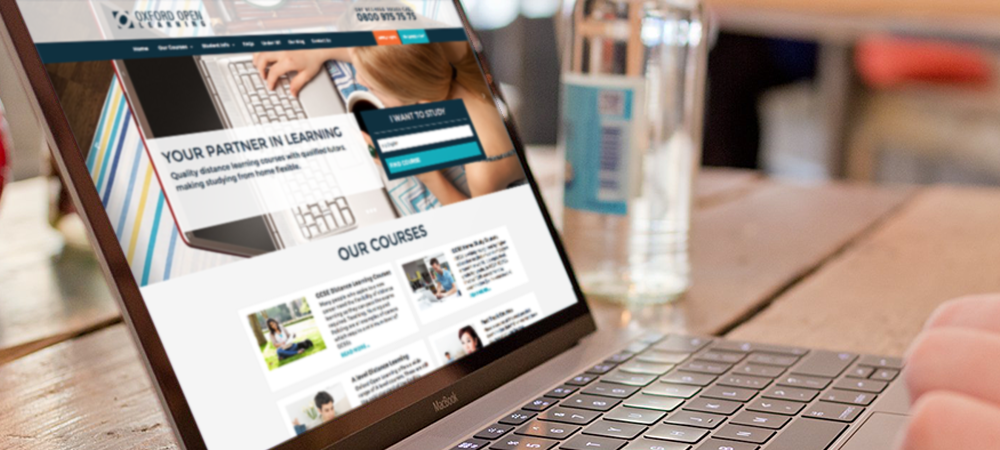 ---
How we helped
Oxford Open Learning approached Click Consult in January 2015 looking to increase its visibility on Google for industry relevant keywords, its traffic and its conversions (which represent contact form submissions).
Using our in-house TRAX technologies, our team of organic search specialists have been able to create a robust, bespoke campaign ranging from solid technical on-page SEO to a successful series of Slideshare posts to not only maximise existing resources but create new areas for engagement and interaction with the brand enabling them to usher in a new era in their online strategy.
---
The results so far
In addition to an increase to 60 keywords on Google's first page and 37 number one rankings, we produced the following fantastic results for Oxford Open Learning:
161.7%
Increase in overall Sessions
119.5%
Increase in Mobile Sessions
101.4%
Increase in Conversions
Download this case study