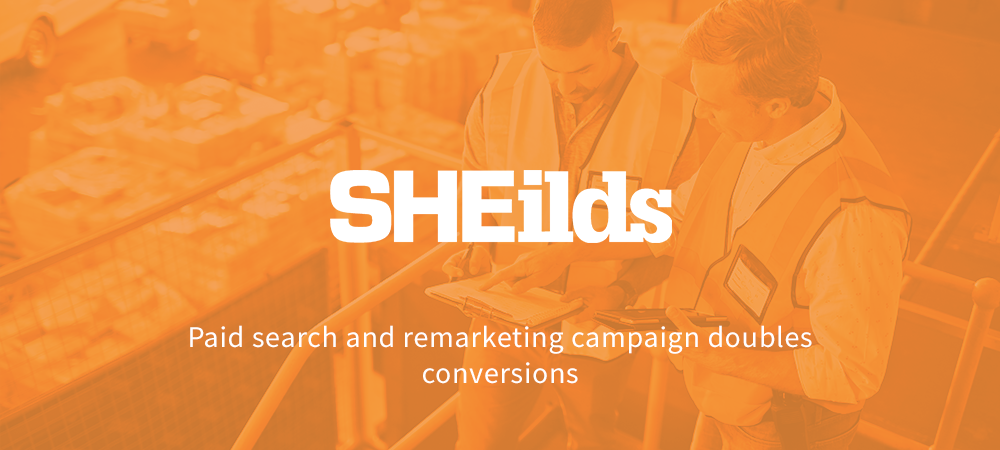 We combined paid search (PPC) and remarketing to more than double conversions within the first three months of managing this consultancy's campaign
---
About SHEilds
Established in 1995, SHEilds initially focused on offering a quality local Health & Safety consultancy service developing solutions for local commerce. Since incorporating in 2002, SHEilds have grown into one of the largest NEBOSH health and safety training providers globally.
SHEilds has been accredited by awarding bodies such as the UK's National Examination Board of Occupational Safety & Health (NEBOSH) and the Institute of Occupational Safety & Health (IOSH).
SHEilds had been our SEO client for 15 months before they decided to extend the relationship and trust us with their paid search (PPC) account. They had been running PPC since 2012, however recently they had recorded deterioration in campaign performance and needed help in boosting lead generation capabilities of their account. The competition had also been growing stronger YoY, with more and more businesses offering eLearning courses online, which made it increasingly difficult to stay on top.
---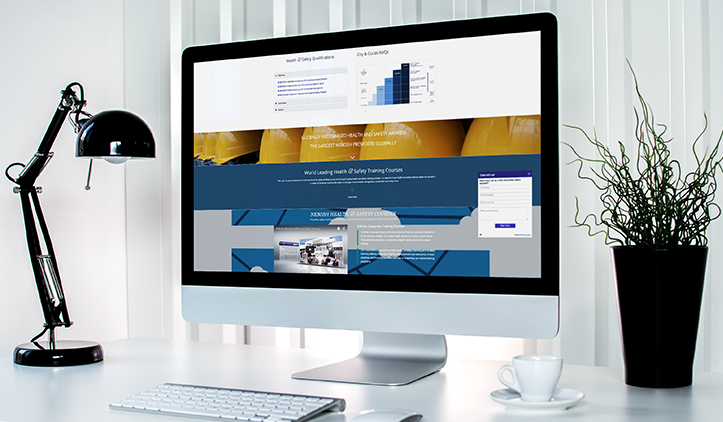 ---
How we helped
We reviewed the whole account thoroughly to identify problem areas and hidden opportunities. Starting with cleaning out the structure, we tightened the Ad Groups making them more concise with highly keyword dense ads, which significantly improved the account's health and overall Quality Score. We also restructured all foreign country campaign targeting, dividing each territory into a separate campaign and adding more detailed location lists.
We followed that with improvements to keyword targeting, significantly expanding reach, and increasing clicks by 100% in the second month. Alongside keyword expansion we continuously expanded negative keyword lists to improve traffic quality. As a result, the conversion rate improved by 48% in the second month which, with the increased volume of traffic, resulted in 90% more conversions in total.
Analysis of user behaviour and characteristics identified that 20% of users convert at their second interaction and that price comparison is a huge factor in purchase decision making. Therefore, we set up remarketing audience lists and, once we collected enough user data, implemented display remarketing and RLSA. With remarketing, the conversion rate again increased by 36% in the third month, increasing the total amount of conversions by 126%.
We believe there is a still lot of opportunity to expand SHEilds further.
---
Results
Since we began working on the account we have seen strong MoM improvements of:
100%
average increase in clicks MoM
42%
average increase in conversion rate MoM
108%
average increase in total conversions MoM
Download this case study