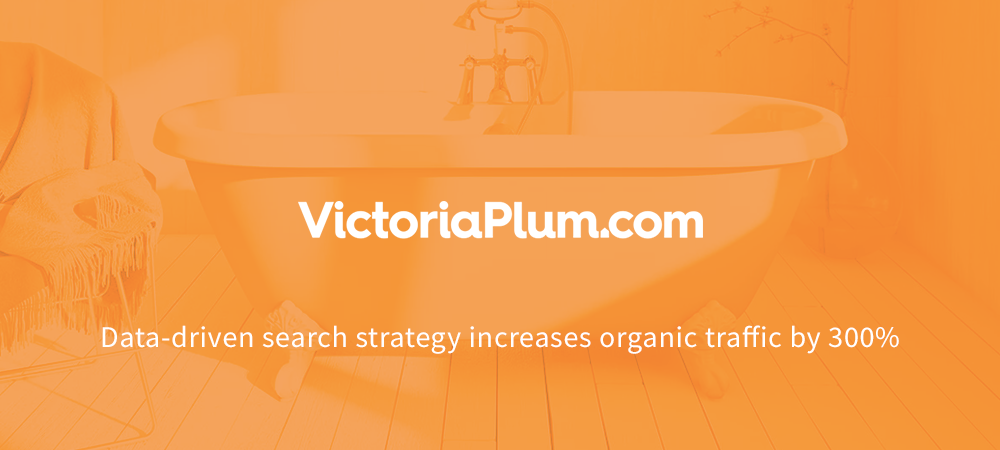 Looking to increase organic visibility and revenue, Victoria Plum approached Click Consult. By adopting a versatile, data-driven and creative approach, Click ensured sales kept on coming, growing their business organically
---
About Victoria Plum
Established in 1999 and part of the Walker Group (owner of MFI Group and other furniture businesses), Victoria Plum began trading in 2001 as a business dealing, specifically online, in bathroom furniture. Despite having no showrooms, a bold move for the time, the company was valued at £150 million by 2013.
In 2015, they dropped the 'b' from the brand name and added 'Your Home' as a logo strapline for the business – announcing that they would begin broadening their range of furnishings, beginning with the bedroom.
---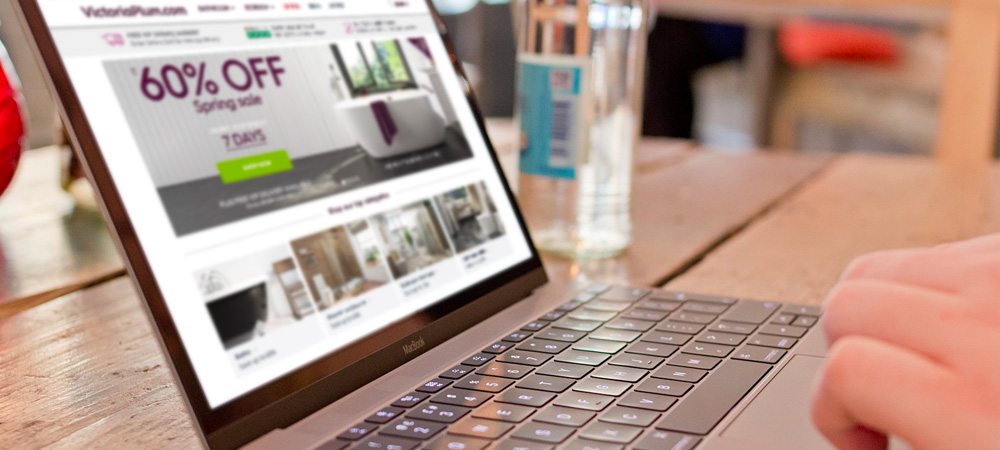 ---
How we helped
Through use of new content, PR outreach and technical SEO, Click was able to contribute extensively to the then growing online brand when they took Victoria Plumb on in 2011. The mix of content creation, outreach and solid technical SEO was able to deliver great things in terms of visibility and revenue – eventually ending with an ROI of 9022 as well as the exceptional results below.
---
300%
Increase In Organic Traffic
238%
Increase In Mobile Revenue
41.67%
Increase In Page One Keywords
214.29%
Increase In Organic Revenue
Wondering what a Click Consult campaign could do for your brand's profile? Contact us today to find out, or give us a call on 0845 205 0292.
Download this case study