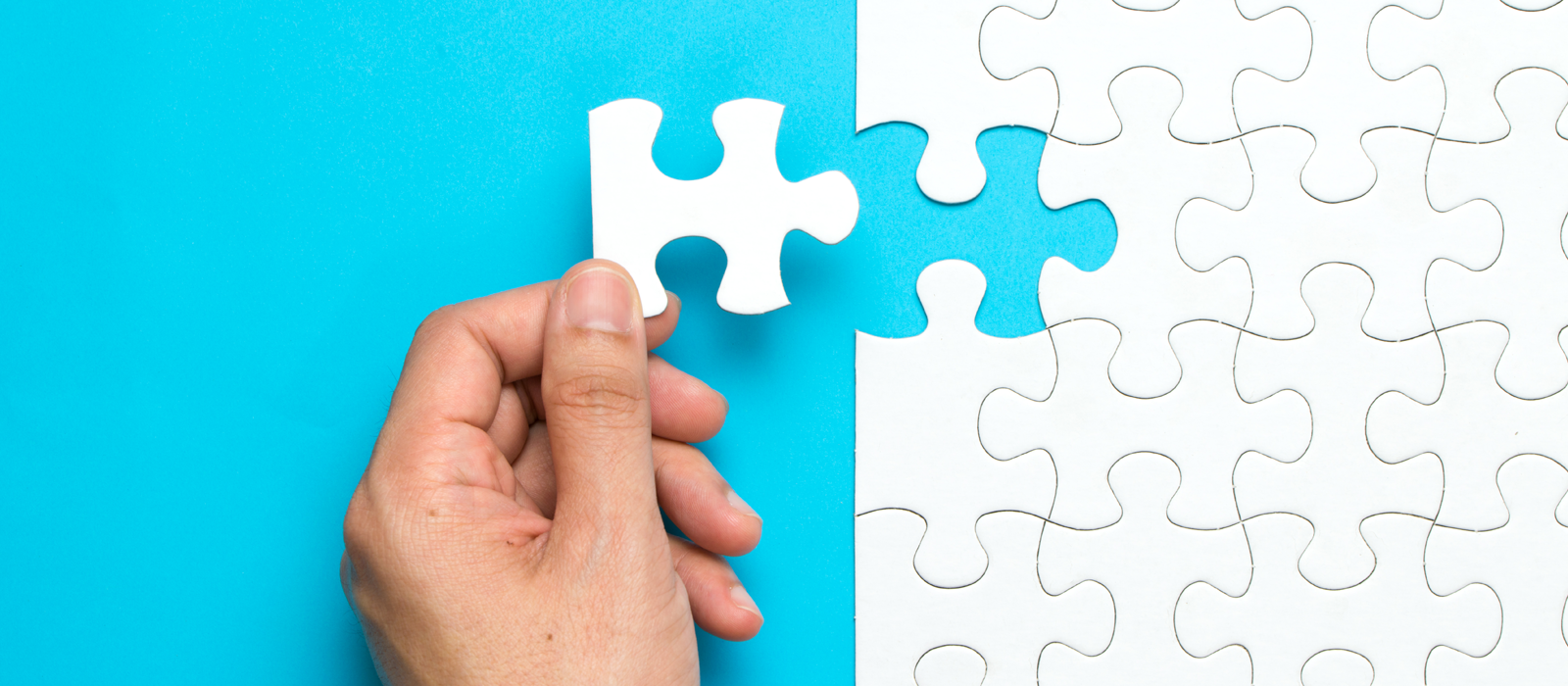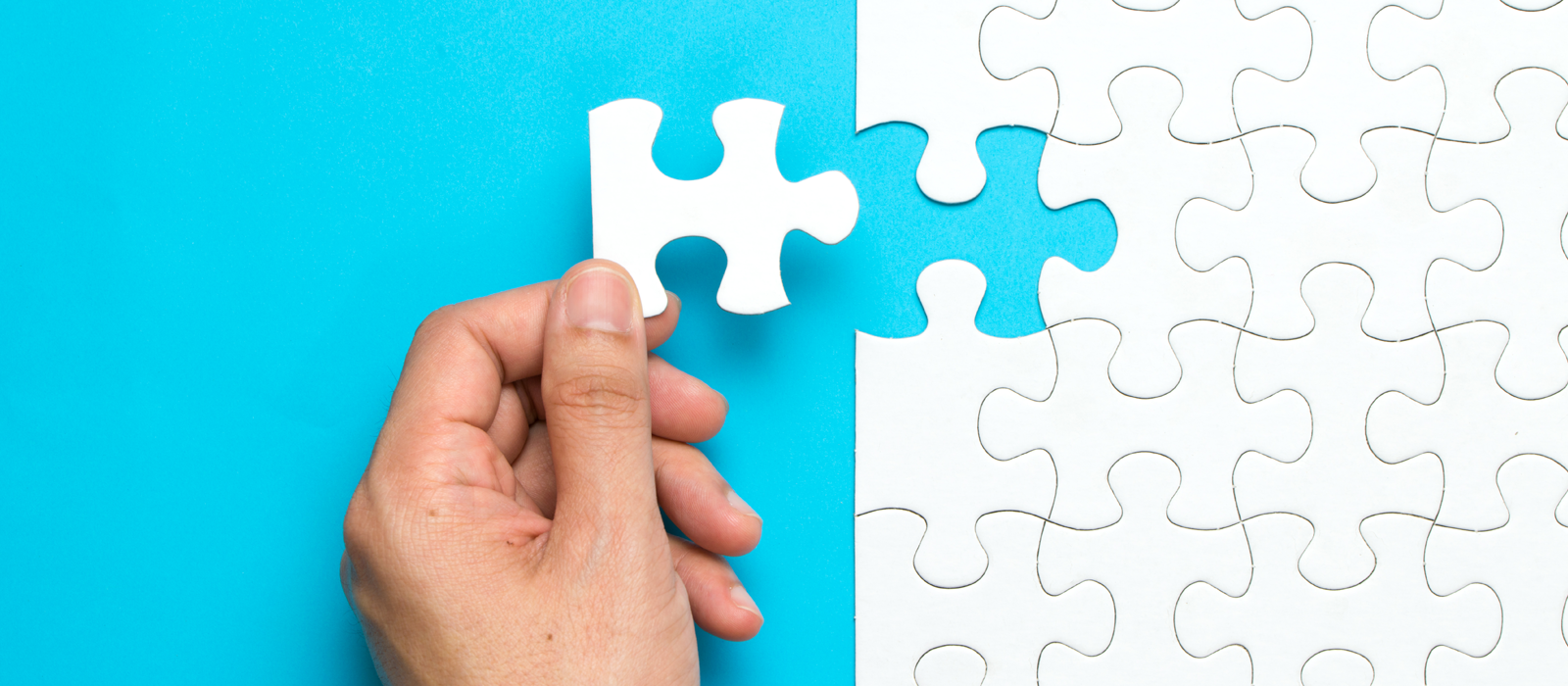 101 – Filling the content void (and outranking the competition)
Aug 25th, 2017
SEO is a highly technical practice and as such there is a science to it. We know that being data-driven and producing high quality content forms the basis of all ranking performance and as such it shouldn't be taken lightly
---
We regularly write about the importance of producing fresh, informative content and have explored the topic of repurposing content but one are we haven't covered to any great depth is the idea of content production based on competitor analysis.
Identifying a content gap is a good place to start if you want to improve your ranking and all of this relates to one of our 6 pillars of search marketing – strategy.
We live in a new age of user generated keywords where the hashtag (which celebrates its 10th year on Twitter) is dictating the way we view digital content. Whilst terms tagged with a hashtag don't have a direct correlation with search visibility there is a strong argument for them in relation to profiling your audience. The hashtag has now become synonymous with the pairing of products and experiences to inform your audience.
Ask yourself how often you see a post from one of you friends who may have gone to the pub to watch the football. The post will usually explain where they are and then use hashtags to emphasise and embellish it. A typical post could be something like.  'Watching @LiverpoolFC with the lads @TheKingsHead #football #beer #burger #friends #fun #betting #winning." The information that this post then relays – despite only being less than 140 characters long – is enourmous. It brings together words and items that you may not associate together, but which the audience do. It creates a list of common interests which are highly relevant, shareable and searchable on social media.
But what does all of this mean? Well it highlights the fact that whilst voice search and other technologies are encouraging users to use a shorter method of search, user interest on social media is much more varied.
With this in mind it is therefore vital you not only have a content strategy for the keywords that you are targeting but that you are in a position to target the terms that are:
Long tail versions of your keywords.
Terms which you competitors are targeting
Terms which your competitors are ranking for that you are not
Keywords based on audience research and social sentiment/frequency
All of these, when added together form your unique content void – a void which needs to be filled if you are to reach your potential in terms of search visibility and market coverage. They are the keywords and phrases that you should be adding into your plans and failure to do so may result in poor performance and lost business opportunities.
So how can you fill the gaps in your content?
The first thing that you can do is to run a content gap analysis. This will highlight all of the keywords that you are ranking for and where you are ranking for them in terms of the search engine results pages (SERPs).
Looking for keywords that you do not rank for but for which others do is imperative. This data will give you great examples of potential keywords that could be valuable to your business and the types of content your competitors are using to rank for those keywords. Once you have this information you can break it down into three distinct groups.
First you can place the competitors with the most shared keywords into a group. These are the brands or businesses that are perhaps your biggest competitors. These businesses will be proven in terms of the traffic that they receive and you can learn from the way that they produce content.
The next group should be the competitors that have a high amount of total keywords. These are the businesses that you can assume have already done a large amount of research and that have cast the net over a wider set of parameters. This is useful research for you to compare to.
The final group are the competitors who have the highest volume of traffic. You can use a number of platforms, such as Searchmetrics to run a competitor analysis. This allows you to see the traffic and the visibility as well as the winners and losers in terms of keywords. This insight will give you a list of potential low hanging fruit and will also point out where you can progress in terms of your rankings.
The next stage of your strategy should be to plan a range of content based on the keywords, to see where you can use semantic markup and where you can place the content.
A word of warning
Whilst Google has openly said that there are no direct penalties for duplicate content there are some warnings around the use of copied content (from other websites). The practice of scraping large chunks of text and adding it to your website without any input of your own means that the content will not outperform the original source alone. You need to start the process of creating content based on your research of other high performing posts that fits your audience. If all or most of the master content on the page is copied, then you need to start thinking about the purpose of the page. Why does the page exist in the first place? And what value, if any does the page have for users? You can also begin to query why the users even look at the page with copied content instead of the original source?
According to Moz: "For search engines duplicate content can present three main issues for search engines:
They don't know which version(s) to include/exclude from their indices.
They don't know whether to direct the link metrics (trust, authority, anchor text, link equity, etc.) to one page, or keep it separated between multiple versions.
They don't know which version(s) to rank for query results.
"Site owners can also suffer. When duplicate content is present, site owners can suffer rankings and traffic losses. These losses often stem from two main problems:
To provide the best search experience, search engines will rarely show multiple versions of the same content, and thus are forced to choose which version is most likely to be the best result. This dilutes the visibility of each of the duplicates.
Link equity can be further diluted because other sites have to choose between the duplicates as well. Instead of all inbound links pointing to one piece of content, they link to multiple pieces, spreading the link equity among the duplicates. Because inbound links are a ranking factor, this can then impact the search visibility of a piece of content."
This highlights not only the need to be varied in your content and to use the keywords relevant to your industry but to write in a way that will outrank your competitors and fill the content gap. Here are our top 10 tips for improving your content:
Know your audience – The most important thing to consider is who you are writing for. Use an approach that will include your audience, this means you should make it not only informative but shareable. Like we mentioned earlier with the hashtags, if you can rank and relate to many areas with one post then you may receive traffic, shares and conversions previously off your radar.
Alter the technicality of posts – As with the point previous if you know your audience well you will know what sort of post they are likely to engage with. This shouldn't be exclusive however. If you have a technically savvy audience then write for them in the manner you normally would but don't forget to also publish something like a beginners guide or an introduction to the topic. This way you can educate and nurture new customers.
Make it relevant – Time can be precious and you need to make sure you are making the most of your resources by writing relevant content to your audience. Include all of the keywords you want to rank for without making it too 'spammy'.
Try different headlines and titles – This is a key part of your content, so make sure that you get your message over in these areas so that the search engines can pick them up.
Remember long tail keywords – It's nice to rank for the major terms in your industry but don't forget the value that it's added from smaller gains for long tail keywords.
Answer questions – Use a boilerplate for your content that highlights the answers to the audience questions. Subheadings such as "What makes good content?" can rank as they are likely to be the posts that directly deal with a search query.
Keep it fresh – Updating your content regularly is important, for search engines and readers. Search engines tend to favour posts that are more recent and relevant because that is what their users want. Your readers want the same thing – accurate, up-to-date information.
Write your Meta descriptions – Good SEO copywriting is almost pointless without attention-grabbing Meta descriptions. They directly affect how much traffic a web page receives from a given search result.
Remember the CTA – What is the point of professional copywriting without an enticing call to action (CTA)? It's how you get your readers do what you want them to do, which is, in effect, the purpose of the copy. Many strong, high-traffic keywords can also make great call to actions.
Analyse – Remember to look back on the performance of your posts through analytics. This can help you see which styles, formats; posting times and send date are working best. These factors can help with your strategy.
---
Click Consult is proud of its strategic approach to search and believes that pushing the boundaries of best practice forward is an important part of what makes it an award winning search marketing agency. To find out what Click Consult can do for your brand, contact us today; or for actionable industry insights, check our blog or resource pages.