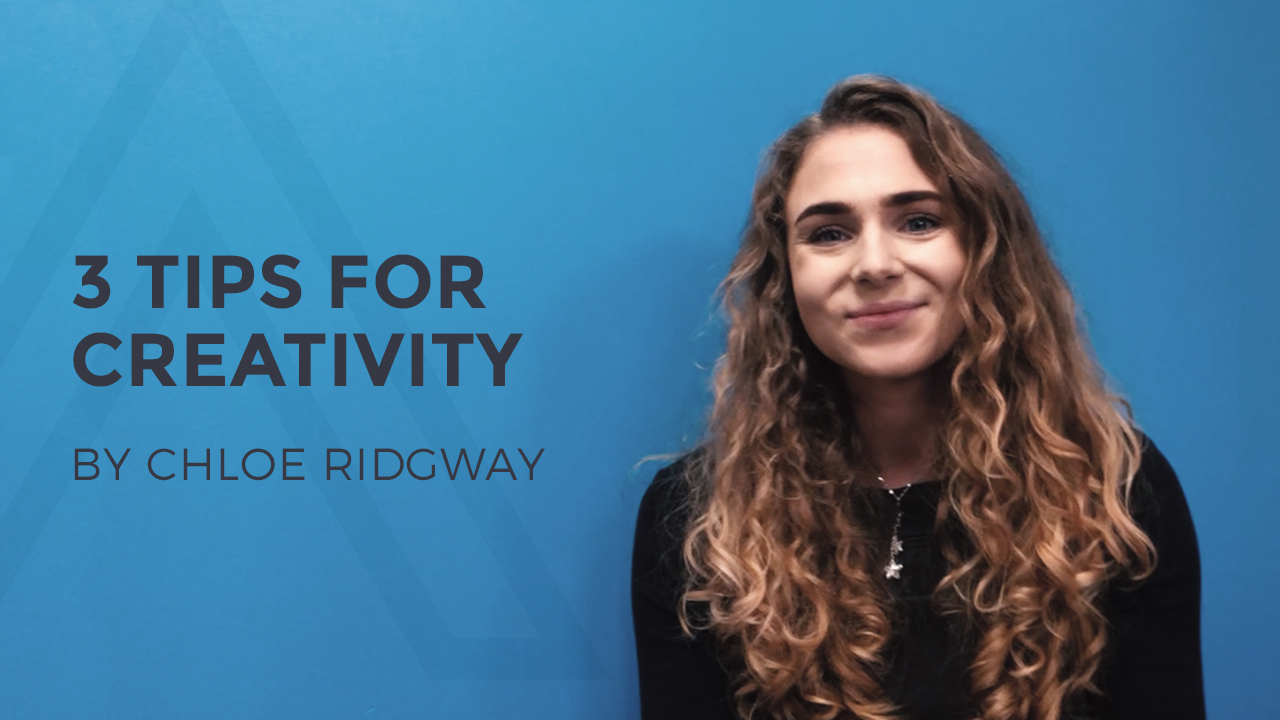 3 tips for creativity [on.click VLOG]
Nov 20th, 2018
Chloe from our Design team describes why Click is such a creative and varied environment to work and shares three tips for maximising your creativity
---
Tip 1
Always strive to learn – there's always room to grow and improve your skills.
Tip 2
Don't compare yourself to others – but take inspiration from creative work that you admire.
Tip 3
Always be open to trying something new – and keep a notepad handy for when inspiration strikes!
---
Explore some of the creative work we've produced for our clients, including eBooks and infographics. Need some advice on improving your brand's online visibility? Contact us today – we'd love to hear from you!