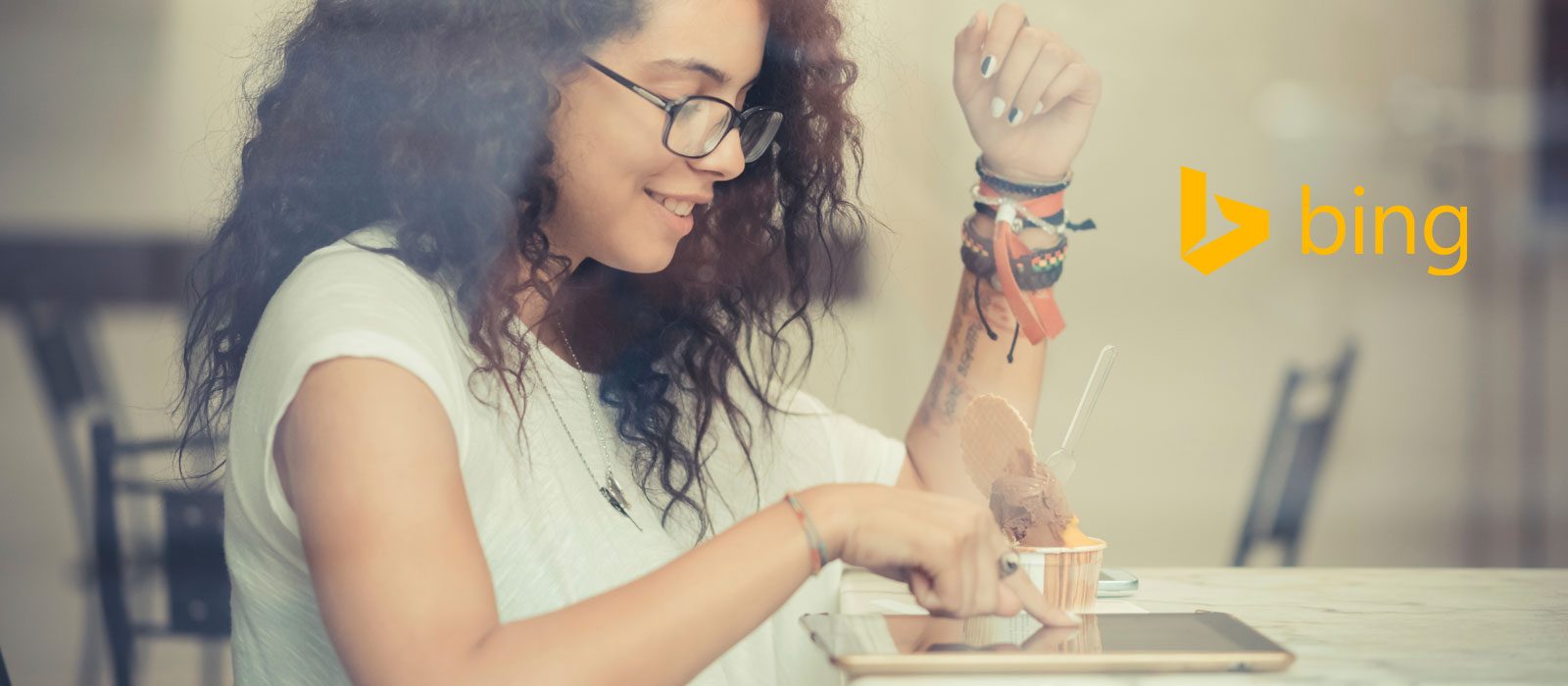 5 things about Bing Shopping
Nov 9th, 2015
Bing Shopping Campaigns have been running in the US for some time and are now available to UK advertisers
---
Online retailers have seen fantastic results with Google's Shopping Campaigns, which give businesses the ability to showcase their goods and drive high quality traffic to their sites. With Bing Shopping now out of beta, the nation's second most popular search engine (with 6.45% of the market), is getting in on the act.
Here are 5 things we know about it…
1. Lower levels of competition means it's the perfect opportunity to start Bing Shopping now
It's early days for Bing Shopping, so there's an opportunity for brands to get their foot in the door while there's less competition.
2. It could be particularly valuable if you sell high end goods
With Bing searchers spending 24% more than the average searcher, according to Jorge Gutierrez, Regional Sales Director at Microsoft, and tending to purchase more expensive items than those on Google or Gemini, expanding to Bing Shopping could be of particular interest to retailers targeting an older and wealthier demographic.
3. You can reuse your Google Shopping Feed
Once you've set up a Bing Webmaster Tools account and created a Bing Merchant Center store, you can import your Google Shopping Campaigns directly into Bing Ads.
---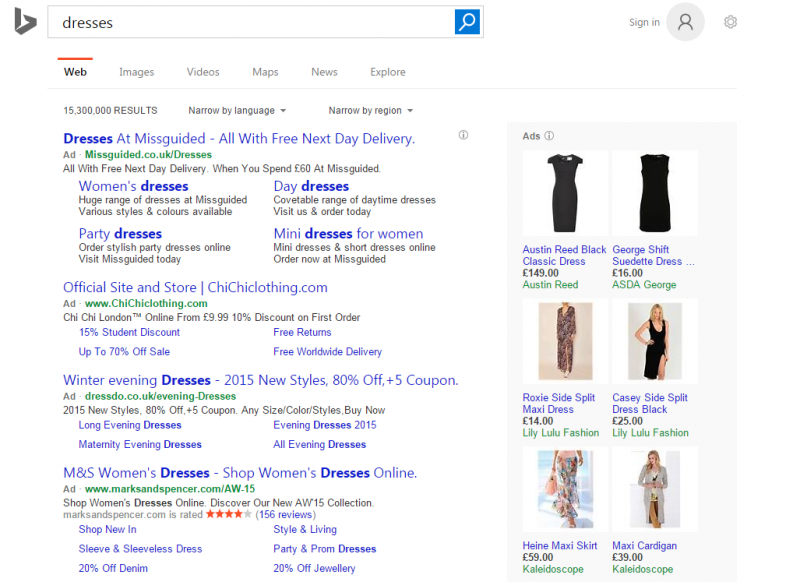 ---
4. The lack of a 'Shopping' tab like on Google makes it more important to get on the first page
As with any other paid search campaign, the key to maximum exposure is in optimisation.  The best way to ensure a high-performing campaign is to ensure your product feed is in its best possible shape. This is something Click is particularly good at: our in-house technology, feedTRAX, allows us to dynamically optimise clients' product feeds to improve volume of relevant search, product exposure and general performance.
5. Bing has launched on online learning centre
Check out Bing Ads Academy for more information about Bing Shopping Campaigns and Bing Ads in general.
Our Senior Paid Search Executive, Carmen Jones, says: "Bing Shopping offers an exciting opportunity to advertisers. The set-up's very simple, especially if you're already running Google Shopping Campaigns, and certainly worth diverting some of your budget to test out."