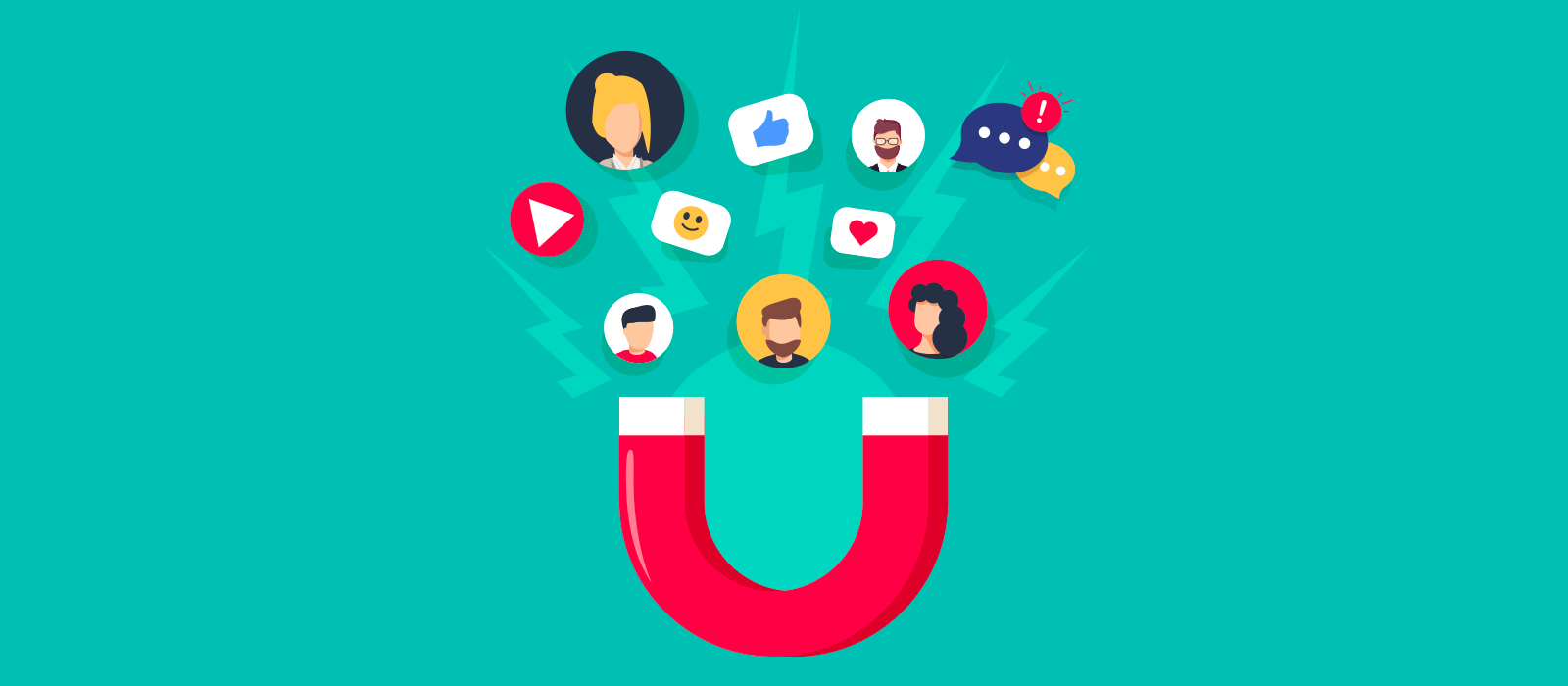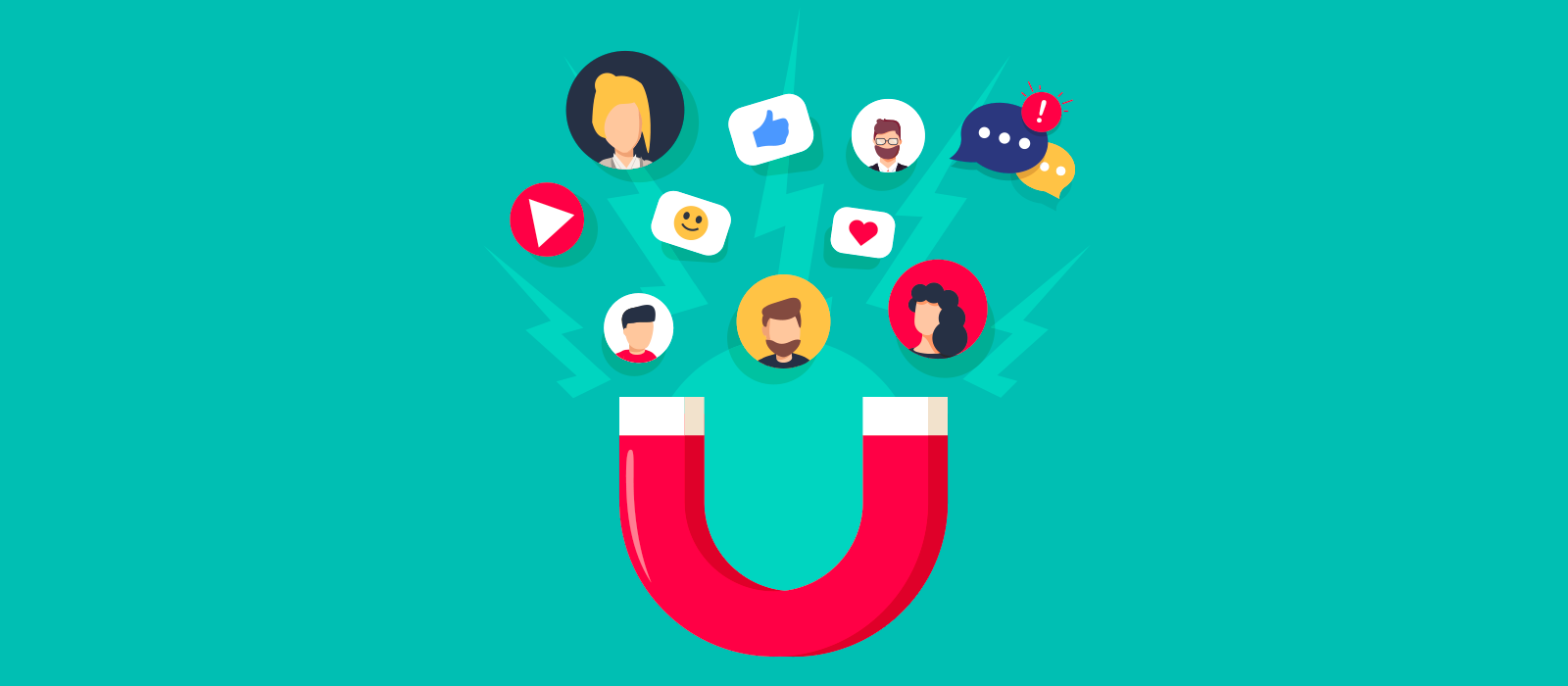 5 ways to embrace user-generated content (UGC)
Aug 16th, 2018
Building an authentic dialogue, showing you know – and appreciate – that customer advocates love your brand, and motivating them to create and share content around your products and services is a powerful marketing method. So how do you turn your fans and customers into authentic and trusted brand advocates?
---
Like any good relationship it takes a lot of work to nurture brand ambassadors, but the rewards can be handsome – particularly when you consider that 92% of consumers trust organic, user-generated content (UGC) more than they trust traditional advertising, while 88% of consumers trust online reviews written by other consumers as much as they trust recommendations from their personal contacts.
1. Encourage and nurture advocates
Younger consumers feel more strongly than Baby Boomers (64% vs. 53%) that companies should offer more ways to share their opinions online in the future – and they'll continue to participate.
Take action to maximise positive reviews. Review sites such as TripAdvisor and Booking.com that are populated by user-generated content (UGC), provide powerful examples of social proof; peer recommendations can influence the decision to buy, persuade people to act more quickly and reassure them they are making the right choices.
Ask consumers to give you feedback and encourage them to post reviews. Let them know that their input is important to you. Make it easy for them to share.
Try integrating recommendations and reviews from third party sites on your website and prompt others to post feedback. Not only do you gain from the review site's credibility, you also get a steady stream of content without much effort on your part.
Offer exclusivity. For example, if you're launching a new product, give existing, loyal customers exclusive, early access to gather authentic feedback and encourage them to spread the word. For example, what accessories would they team with your new clothing range?

Make-up brand e.l.f.'s offers its best customers access to its rewards programme Beauty Squad, which has more than two million members.
e.l.f. knows their its customers value quality products at low prices, and Beauty Squad reflects this by offering its members specialised rewards like being able to vote on new colours or pick their own sale days.
Keep the conversation flowing. Create dialogue. Reach out and ask questions. Get involved in discussions.
Tag them in posts. Identify micro-influencers and acknowledge them by tagging them in relevant posts. Not only does this bring your content to the attention of relevant users, it highlights your content to those who share their interests.
2. Amplify your content campaigns
People share social posts that resonate with them on an emotional level, especially interest, amusement, pleasure or excitement.
Give an incentive to share or contribute to content by creating campaigns (and a brand voice) that:
Creates an emotional response
Is relatable to their lives and how your product or service fits into it
Provides a solution to a problem
Reflects how they perceive themselves (or would like to be perceived)
Is part of a wider story/narrative
Gemma Eco Pet Essentials encouraged fans to submit a picture of their rescue dog creating visually and emotionally appealing content for its audience and encouraging interaction.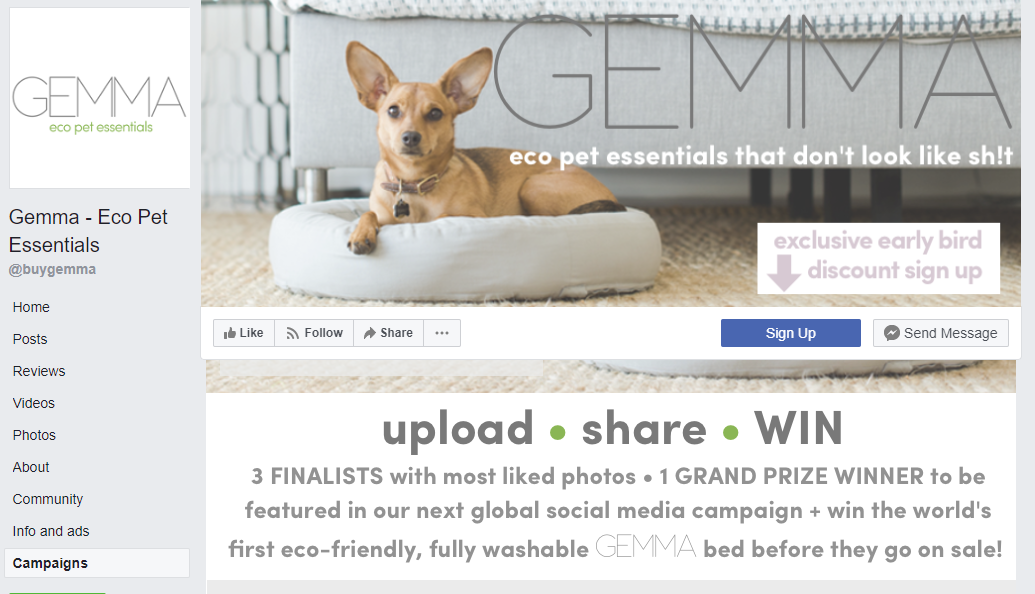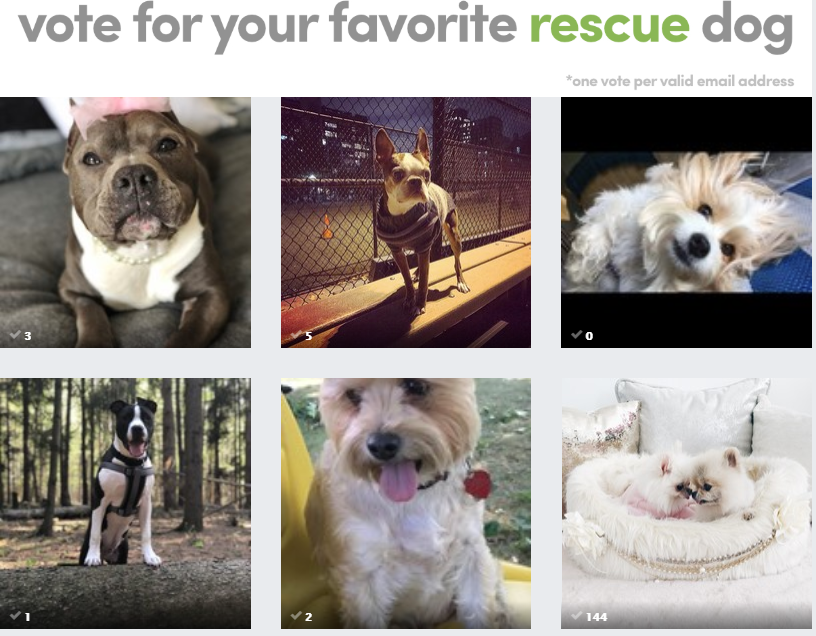 3. Make your requests clear and easy
As with everything marketing, make sure your content has a clear call to action. For example, "please share", "tell us your opinions", "take part in this survey", "get involved", etc.
Display customer feedback and content everywhere in the purchase cycle.
Promoting a particular product? Use customer feedback. Acknowledge brand advocates. Give special mentions to content generators in in newsletters and links to their articles.
Curate their content into a newsletter, or infographic. This adds value to the effort made by users and encourages them to share.
4. Reward and recognise brand advocates
If you've got customers who are already passionate about your products and champion them unprompted, engage and reward in a meaningful way. A simple thank you, or a surprise gift can help to strengthen the relationship and their loyalty to your brand and lead to an increased number of shares.
Here, The Body Shop acknowledges a brand advocate who shares an image of their products, along with praise for their Forever Against Animal Testing campaign – a great example of tapping into aligned beliefs.
5. Learn from the experts
By having regular engagers, or 'superfans', on its Facebook page, AO.com has created a core group that it can rely upon to share and shout about the brand. This means that when it runs big campaigns and brand messages, these fans help to the message spreads further and more organically.
AO.com, widely regarded in the industry as a content marketing luminary, also seems to have advocacy nailed. Speaking to Retail Week, Yossi Erdman, Head of Brand and Social at AO.com, described how the brand made a regular customer an advocate for life through strong engagement. "We've had a fan called Debbie who, during the first couple of years of liking our page, would write us good morning every day. And every day, we'd enter into conversation with her. We know all about her family, her seven dogs, when her birthday is, when she's been poorly. She's even written and produced video reviews for several products, most of which she has purchased from us.
"We've sent her flowers when she's had a bad day and bones for her dogs on their birthdays; we invited her to come and visit the office and join a live stream. She now likes, comments, and shares every post we ever put out. She will also chime in on the odd occasion when people write complaints on our wall, letting them know how good our service is."
Fashion retailers are picking up on the potential of encouraging UGC Vintage clothing retailers ModCloth features fans as models on its website, as well as publishing customers' own snaps of them wearing an item of clothing (see below).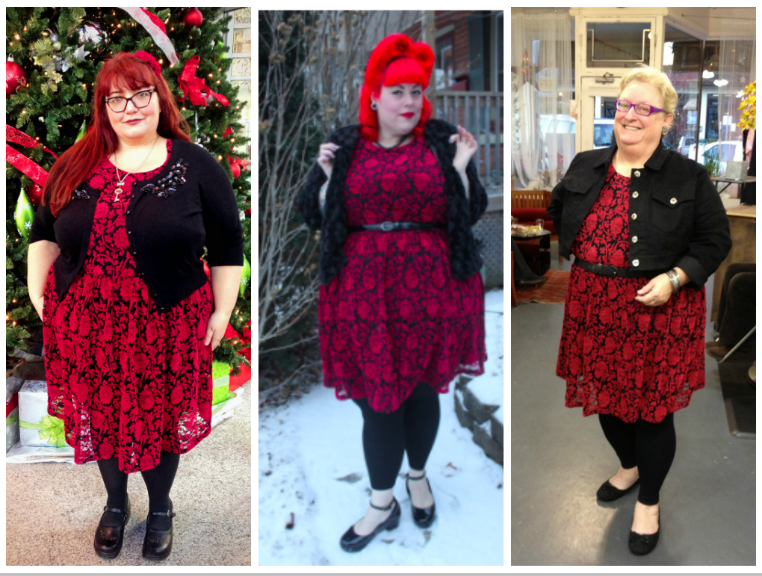 Meanwhile, Asos has an army of 'Asos Insiders' share constant outfit-of-the-day pictures on Instagram, heavily featuring Asos and captioning the images with product codes so followers can quickly find them: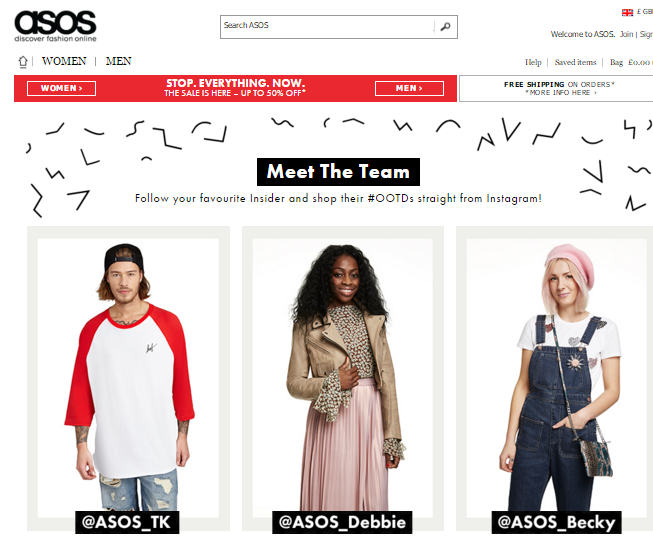 ---
Click is an award-winning content and social media agency, using these strategies to increase your brand's exposure and search engine visibility. Contact us today to discuss what we can do for your business, or check out our content marketing case studies.