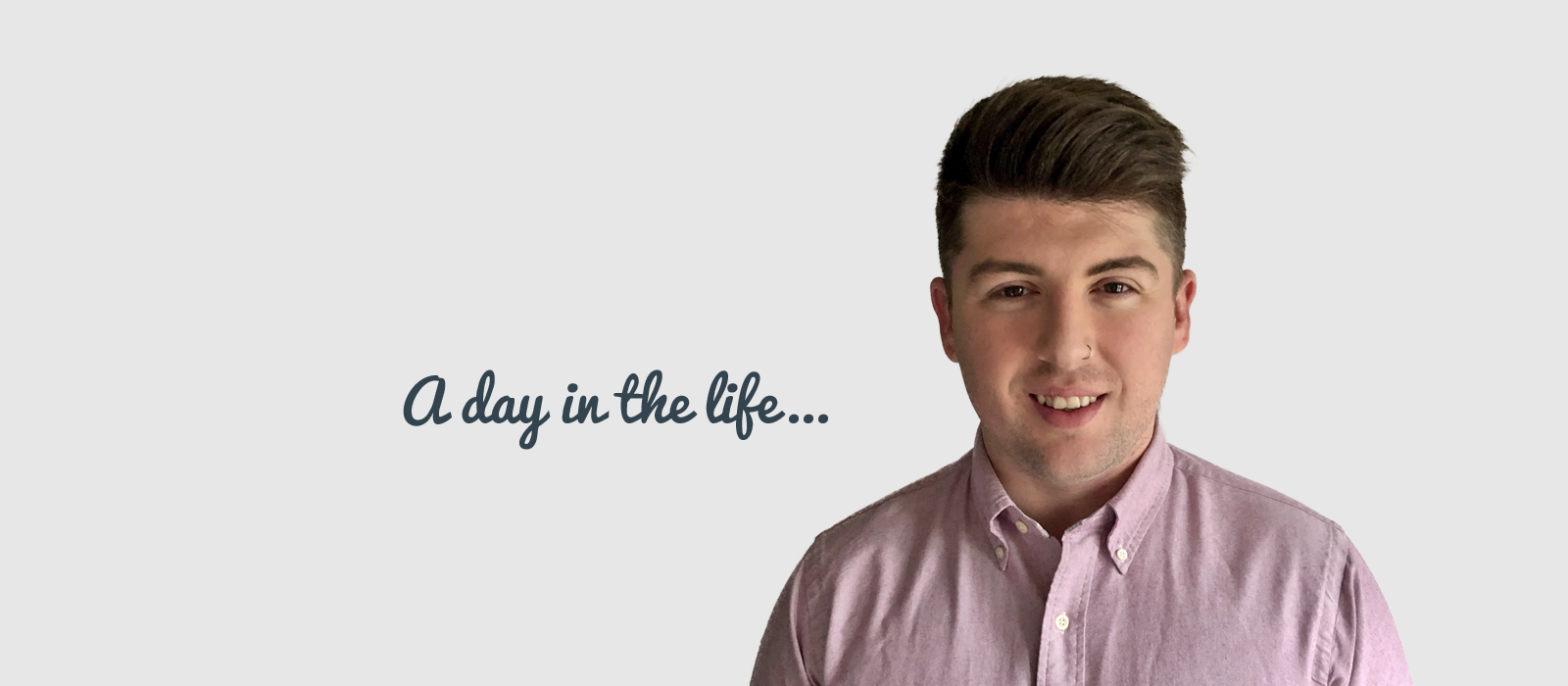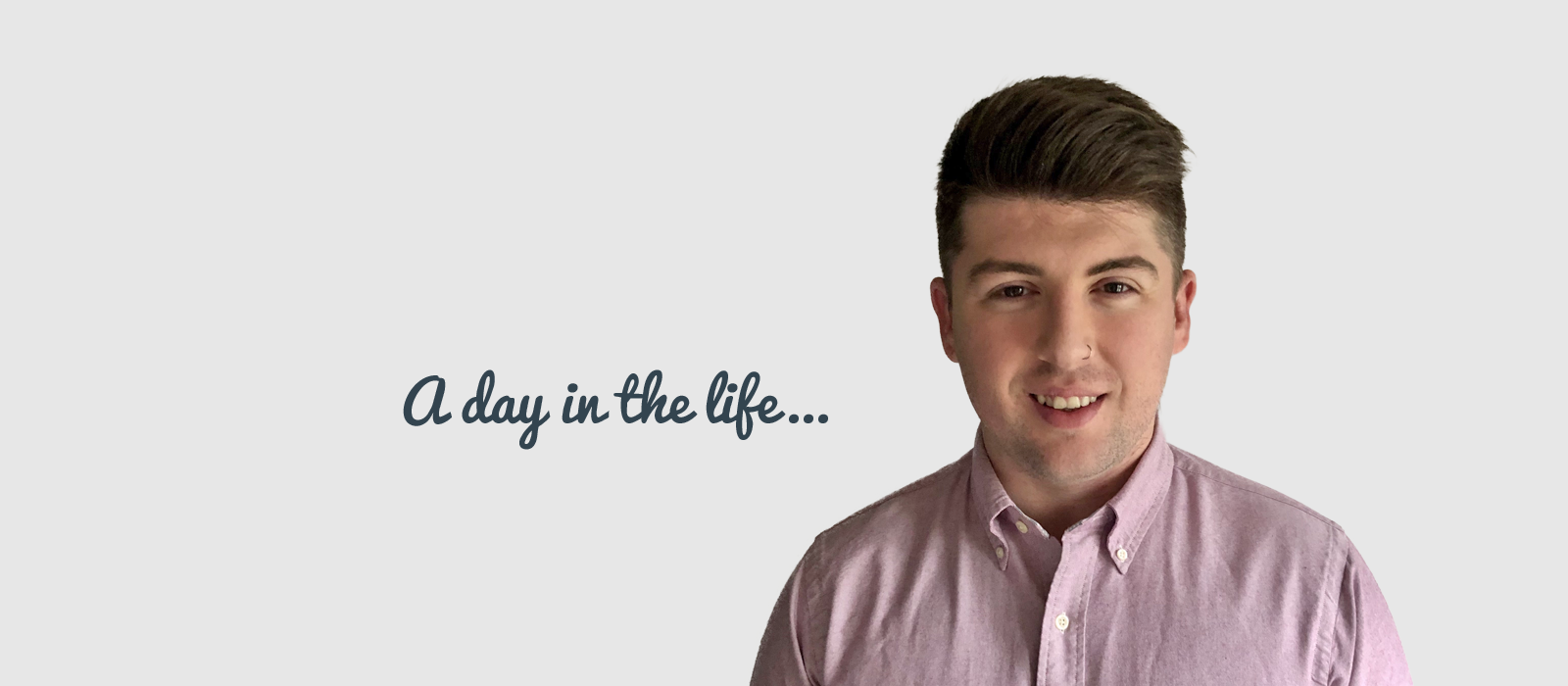 A day in the life of Damien Horwood, Digital PR Executive
Jul 7th, 2021
This month, we catch up with Damien Horwood, from our Digital PR team…
---
1. Describe your role as a Digital PR Executive
My role is all about generating brand awareness for our clients through earned media coverage. Essentially if you think of every topic covered by news publications as a conversation, it's my job to make sure our clients are the ones being discussed. This can be done in a number of ways, from issuing a press release detailing the client's latest campaign to jumping on an existing story and hijacking it (newsjacking).
2. What does a typical day at Click Consult involve?
I am a tech junkie, so I start every day by having my Alexa update me on the morning's news and while that plays I usually work my way through my emails, particularly any Google Alerts on clients or related keywords. I wouldn't be able to do my job if I wasn't constantly keeping on top of what is happening in the world. Once I've cleared all my email notifications I usually write out a plan for the day, I try and put any tasks that require me to be creative like press release writing or research for campaign ideas in the afternoon because it often takes me a while to settle into the day.
We have a great mix of clients here at Click that cover a huge range of industries so no two days are ever really the same. One day I can be researching lifestyle and wellness publications or journalists trying to build out a contact list for our latest campaign while identifying relevant media requests that our clients can jump on and the next I could be researching the impact Covid has had on the air freight industry and global supply chain. And because we have an 'always on' mentality, more often than not my plan for the day gets thrown out because there's been a breaking news story we can jump on.
3.What's the most challenging part of the role?
Securing coverage is both my favourite and the most challenging part of my role. There is nothing more frustrating than when you know you have a great story but it's just not taking off how you hoped but equally there is nothing better than when a story really flies. It can be disheartening when you're not seeing the results you expected but that's the nature of the beast with PR, nothing is ever guaranteed. You have to be able to take a step back and ask yourself okay what can we change to give this another push and what can we learn from this failure for next time.
4. Which area of your role interests you the most?
Without a doubt it's the opportunity to be creative; in what other role would you be able to go into a meeting and pitch the idea of a fake product launch for pensioner influencers or statistics looking at the problem of inflation for the tooth fairy and be taken seriously?
5. How would you describe working at Click to a friend?
Fast paced, friendly and a lot of fun.
6. Most embarrassing work moment?
I'm very fortunate to have only been remote working so far, so there hasn't really been an opportunity for me to embarrass myself at work just yet. Give me like a week once we're back in the office and I'm sure there will be multiple moments to choose from.
7. Name your three dream dinner guests and why
Alexander the Great – He'd conquered most of the known world by the time he was 30 and was undefeated doing so, so I feel like he'd have some incredible stories to tell although he would probably make me question what I've achieved so far in my life.
Jack the Ripper – Just because I'd love to know who he actually was, there's so many conspiracy theories surrounding him and part of me just wants to know for definite.
Jack London – Call of the Wild is one my favourite novels and again I feel like he'd have some incredible stories to tell, from the American gold rush to his time working as a war correspondent covering the war between Russia and Japan in the early 1900s.
---
Want to find out how our services can help to improve your search ranking and convert more customers? Contact us today!