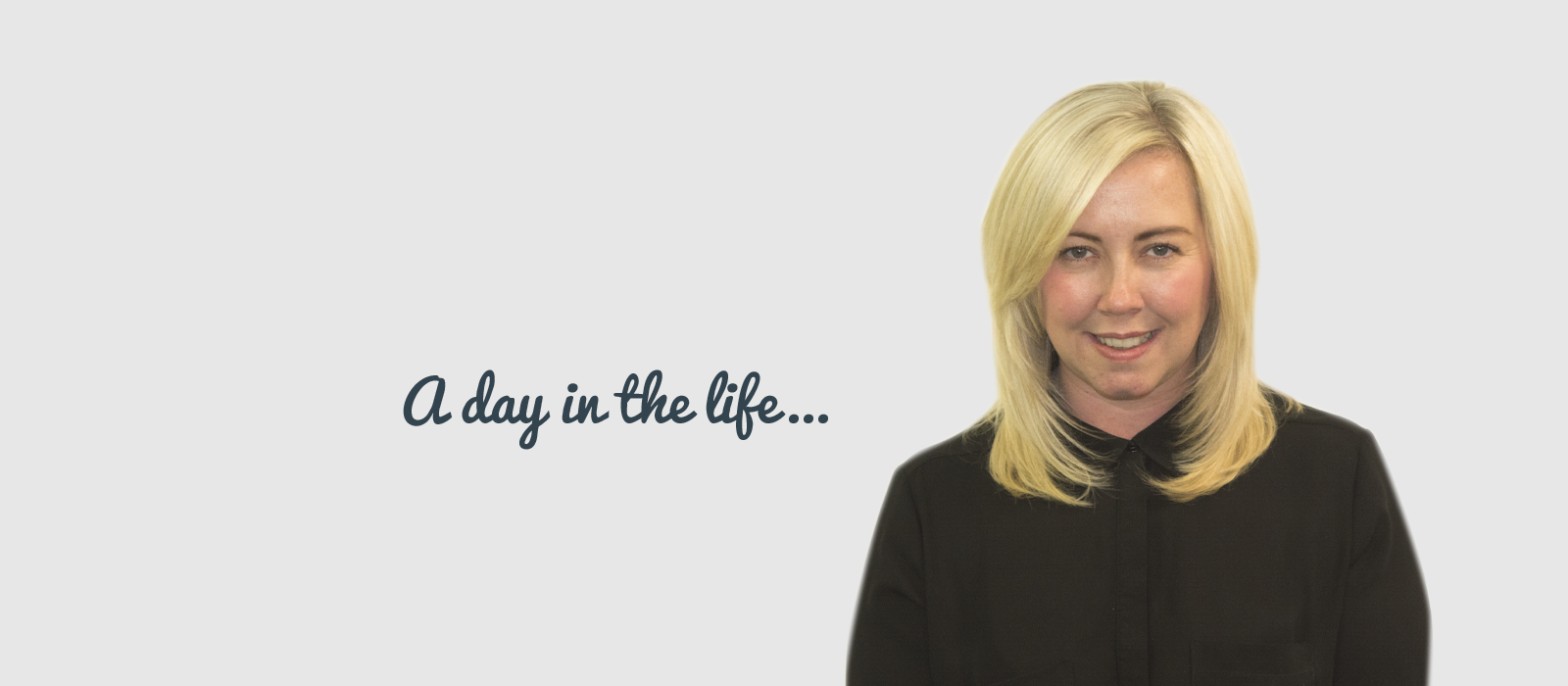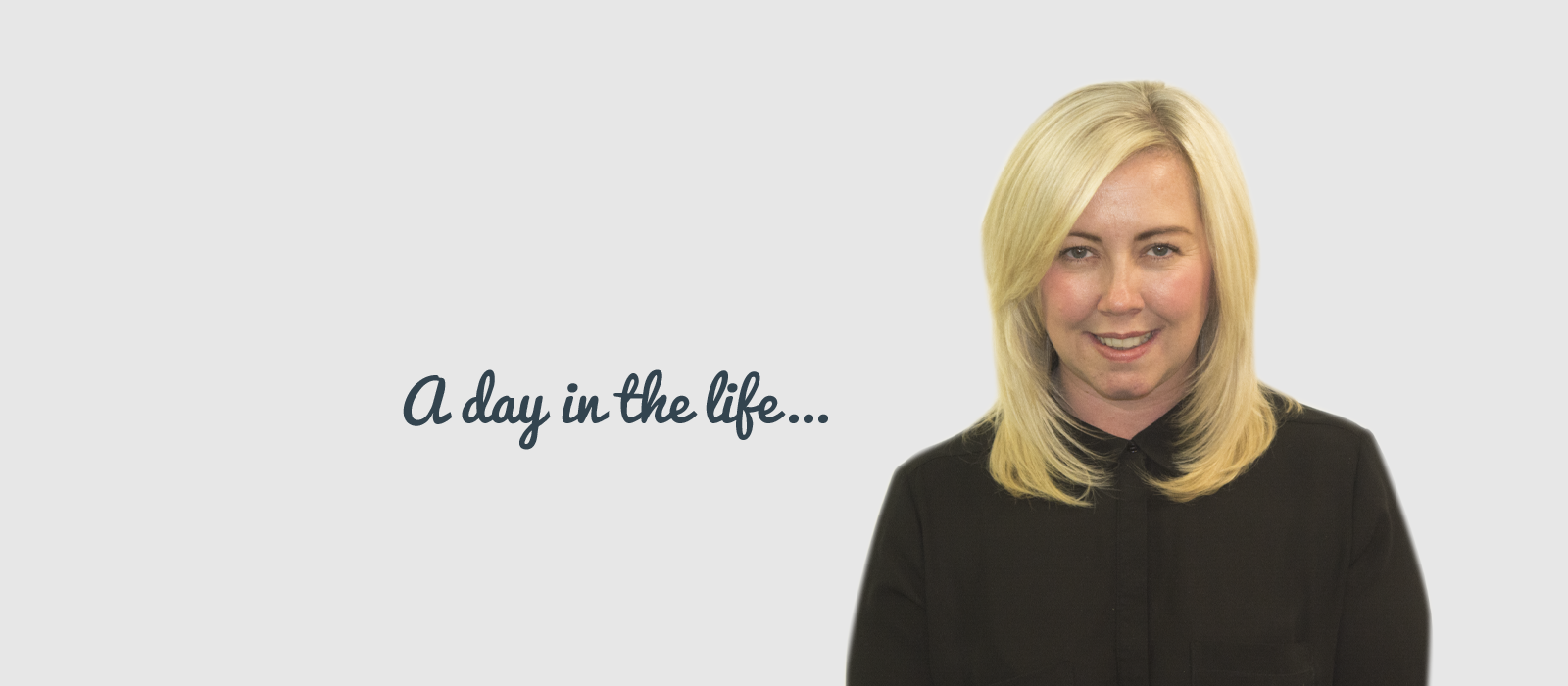 A day in the life of Michelle Millett, Finance Assistant
Jul 2nd, 2019
Strong coffee, Subway mice and sausage rolls – there's never a typical day for Michelle…
---
Briefly describe your role as Finance Assistant
My role at Click is varied –  I deal with day to day interactions with clients and their accounts. I help with a wide variety of queries – after a strong coffee of course ;o).
What does a typical day at Click Consult involve?
I support multiple teams within Click too, I think of myself as the cog where nobody really sees what I do but the functions are important to the business. I help with IT, health and safety, comms issues, organise travel and client meetings. I am the person who is willing to help out with anything just to keep everything running smoothly.
What do you enjoy most about your job?
There's no typical day for me. That's why I enjoy what I do!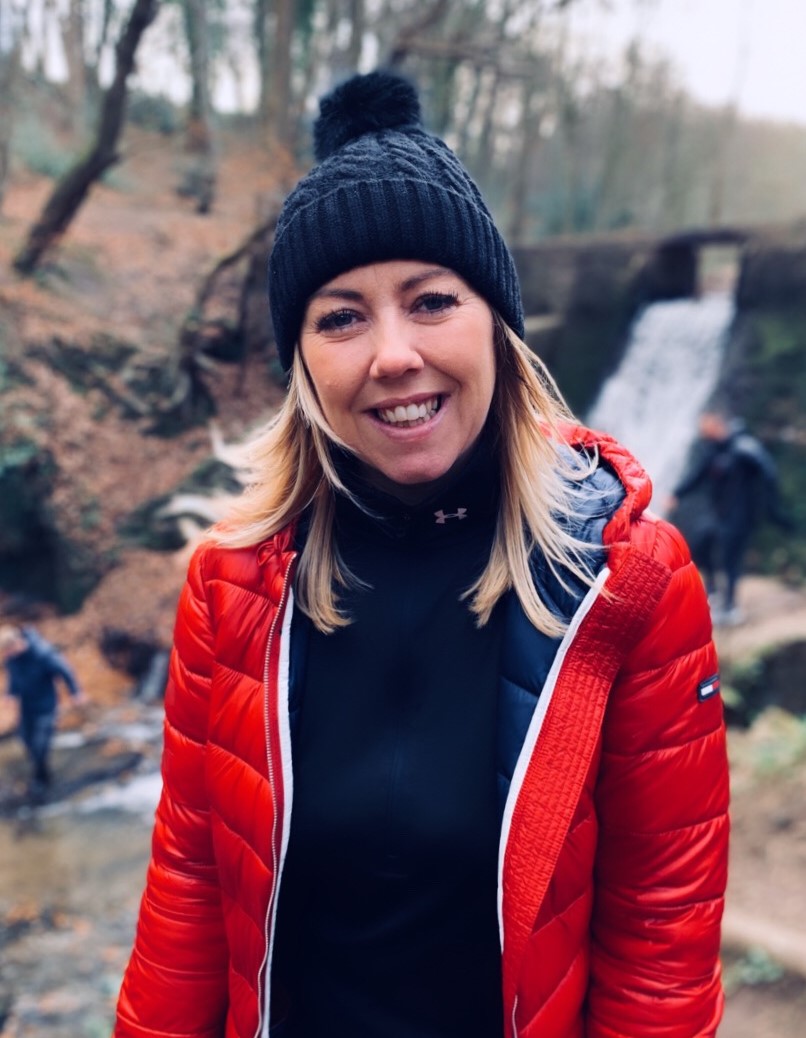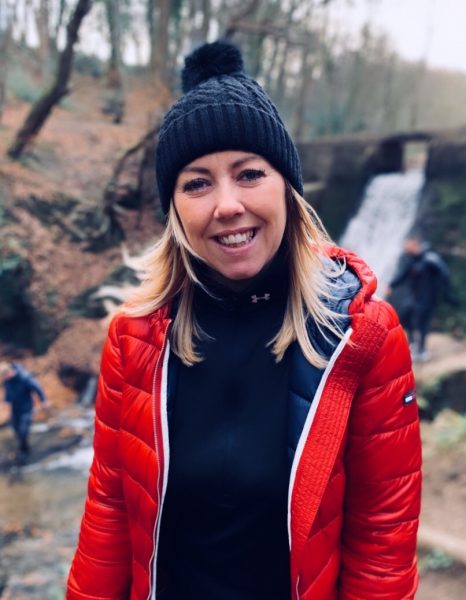 Wepre Park near Connah's Quay
If you were an animal, what would you be and why?
After a recent trip to the Big Apple I would have to be a New York Subway mouse as I'd always get to visit the city I love.
Finally, the ubiquitous question at Click Consult: rock and roll or sausage roll?
Sausage roll all the way – my days of rock n roll are no more.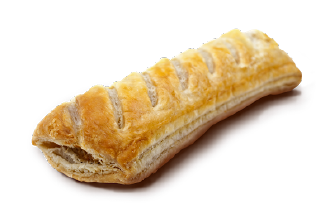 ---
Want to find out how our services can help to improve your search ranking and convert more customers? Read about the success we've achieved with contact us today!