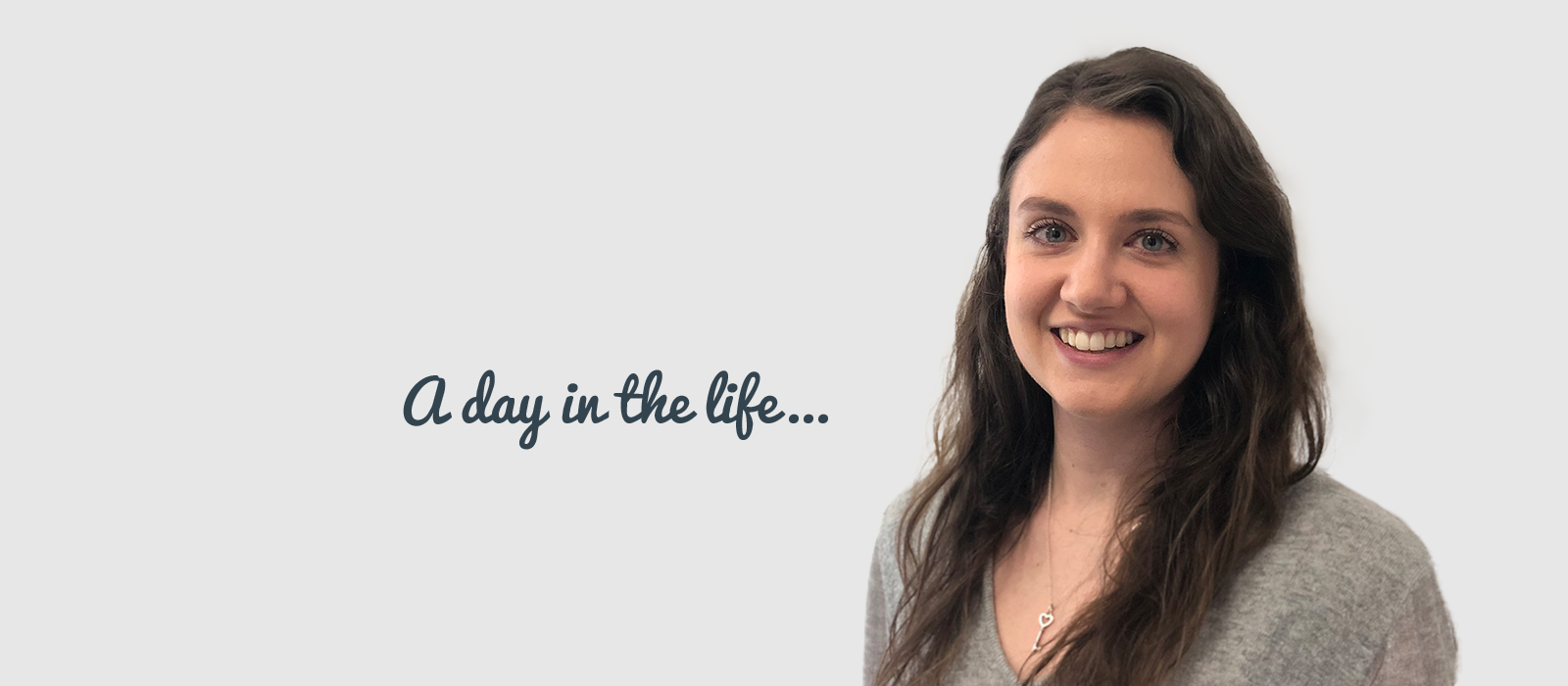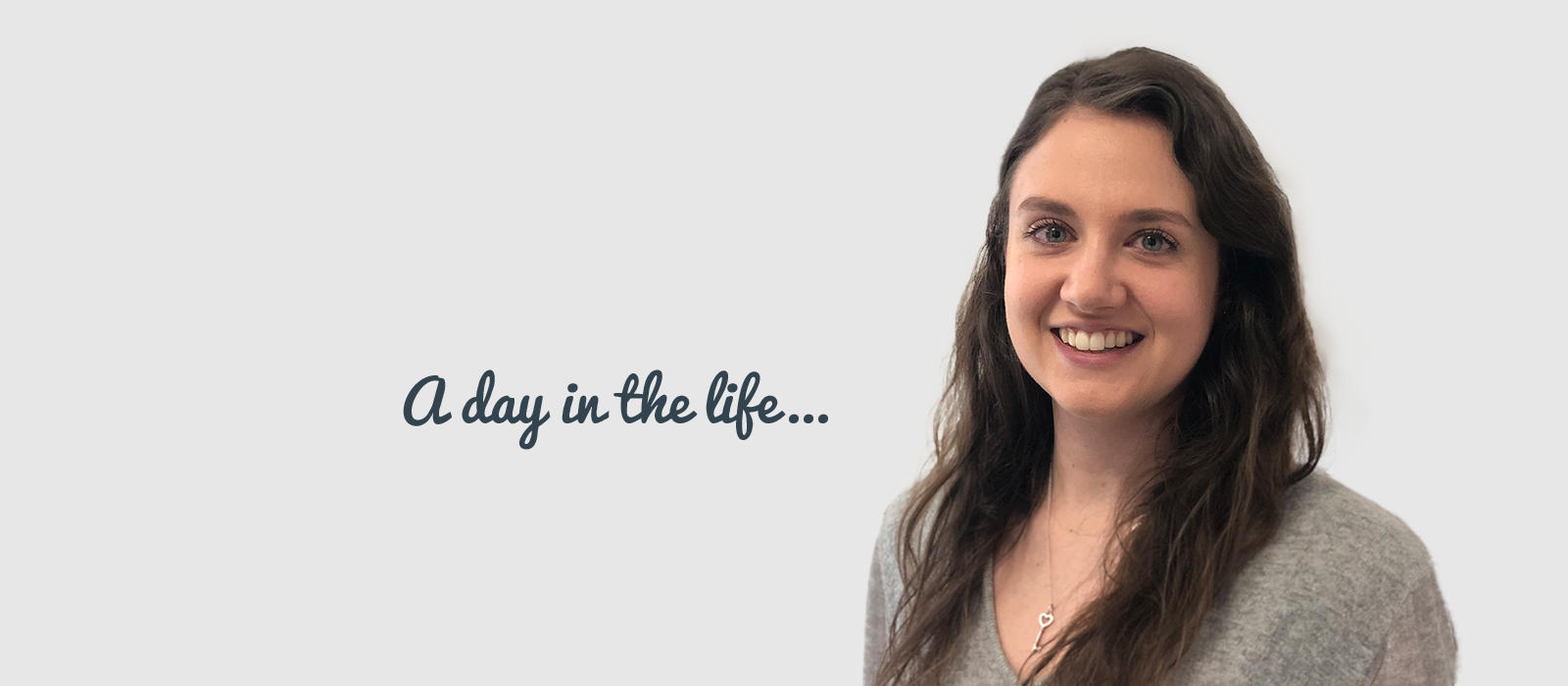 A day in the life of Sarah Macklin, User Focused Content Strategist
Aug 30th, 2019
Luxury holidays, gardening, tyres and protein shakes – Sarah gets to cover a wide range of topics when writing for our clients' blogs
---
Briefly describe your role as User Focused Content Strategist
My job is to provide our clients with user focused content, or content that puts the user at the forefront and aims to help them out by answering their questions. The content tends to sit on the clients' blogs or news page, so it's my job to determine what content they need and to provide it for them.
What does a typical day at Click Consult involve?
I try to organise my days so that I'm not constantly writing content all day. I can't write for hours in one go otherwise I hit a wall. I try to mix it up with some keyword research and some brief writing. Each client gets a brief once a month explaining what content they'll receive, so I might get a couple of briefs done in the morning and then spend the afternoon writing some content. Every Monday morning, I spend some time tracking clients' rankings to see how well the content is performing. So it's quite a varied role that has lots of aspects to it.
If I'm really busy, headphones have to go in otherwise I get too distracted by general office talk!
What's the single most important piece of advice you'd give to someone who's thinking of using SEO as part of their search marketing strategy?
We always say that it's the little things that can make a big difference! With any piece of content you should always write the meta title and a description, add images that have alt text, make use of the right headings (H1, H2, etc) and optimise your URL so it looks neat and explains to the user and to Google exactly what the page or article is about. All of these things could make a big difference when it comes to the article's performance and rankings in the SERPs.
What do you enjoy most about your job?
I love the variety – one day I can be writing about luxury holidays or gardening, and the next I'm writing about tyres or protein shakes. I never get bored with what I'm writing because the topics are constantly changing. Plus blogging has been a hobby of mine for a few years, having run my blog Dream of Home since May 2017. Now I get to do it every day!
What's the most challenging part?
Once the user focused content goes live on the client's site, we need to track it and see how it's performing in Google. I think this is the most challenging part because, once the post goes live, we can't control how well it ranks. We can optimise the page and the blog as best we can, but ultimately it's down to Google where the content gets placed in the search engine results. There's so much good content out there, sometimes it's tough to compete.
If you were an animal, what would you be and why?
I'd probably be a cat. Anything for an easy life, plus I'm quite partial to a nap.
Finally, the ubiquitous question at Click Consult: rock and roll or sausage roll (ie, food or music)?
Sausage roll (hot and with ketchup, obviously).
---
Want to find out how our services can help to improve your search ranking and convert more customers? Read about the success we've achieved with contact us today!