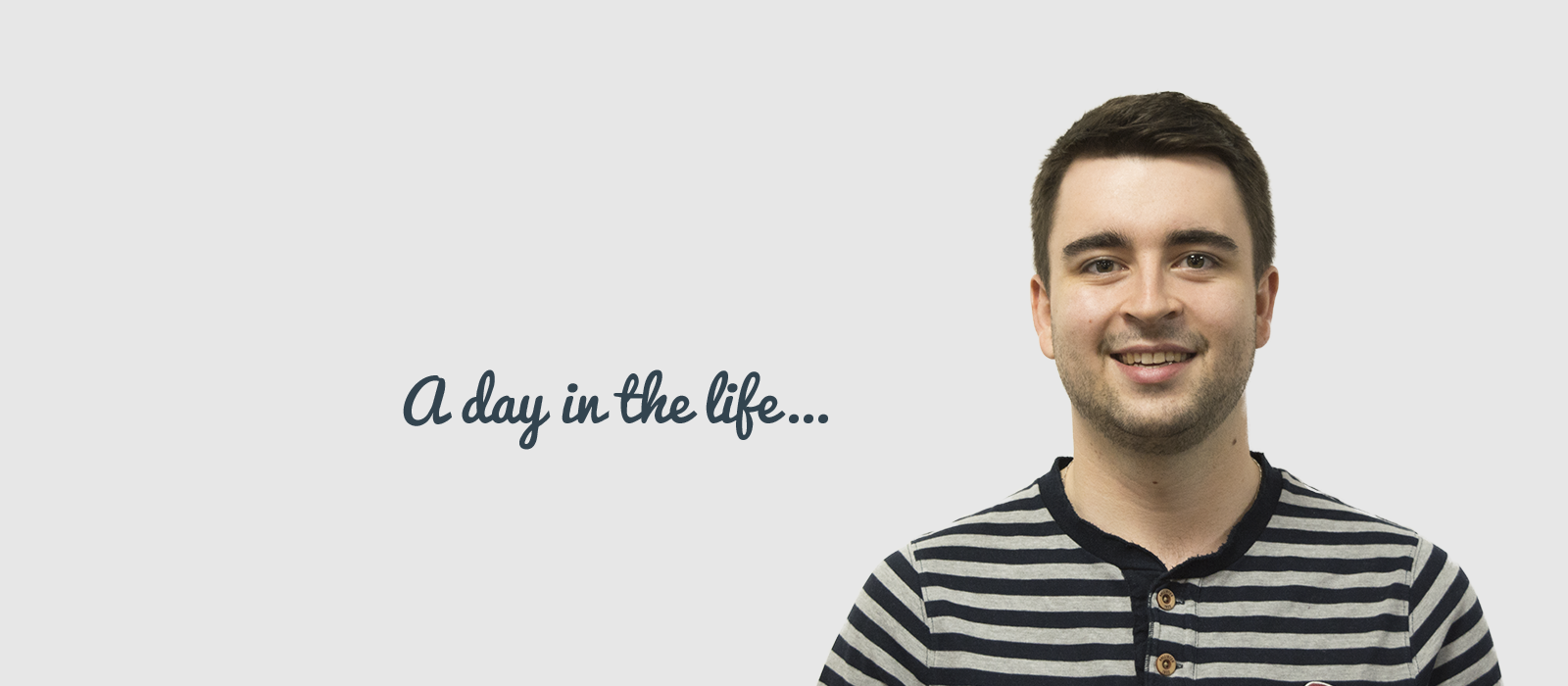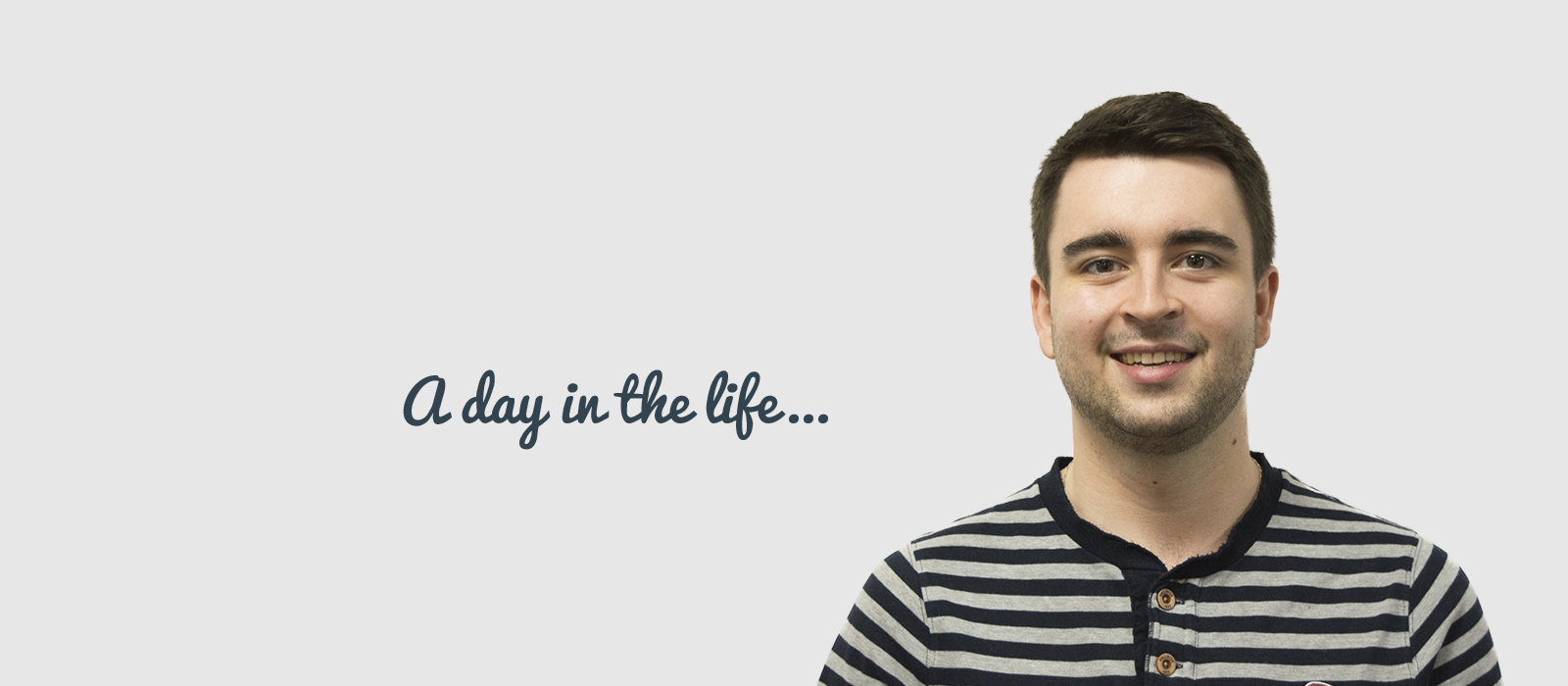 A day in the life of Will Dixon, Paid Media Executive
Oct 3rd, 2019
As a member of our Paid Media team, Will Dixon talks about trends, the future of the industry, life lessons and his proudest moment…
---
So Will, briefly describe your role…
As part of the Paid Media team, I'm in charge of a portfolio of our paid clients across Google & Microsoft Ads. My role is to review the client's website and KPIs and ensure that their ad accounts are set up and optimised in order to best achieve these goals within the client budget. It's all about exploring new opportunities and features in order the extract maximum performance for the client.
What do you enjoy most about your role? Why?
Problem solving, from both angles, both when there is an objective that needs to be reached or an obstacle has been encountered. Diving into the data to work out a solution and finding one that fits the situation and improves and ad account.
What are the key strengths of your team/biggest successes of the last few months?
No two members of the team bring the same thing to the table, the collective skills and knowledge of the team is what makes us strong. If you've not immediately got the answer to something you know that someone sitting withing a few feet of you will have the answer or point you in the right direction.
What do you feel the future of the industry looks like? Or What are the top trends for this year?
It's be talked over and over, but we're going through a period of time where the industry is trying to find the right balance in terms of how much to incorporate automation and AI into strategies. And as with any other new features it's about finding the correct solution for each client and situation – there is no one size fits all policy. So therefore it's not a case of the team sitting a down and forming "the strategy" it's about introducing automation to each account on a bespoke basis.
What top tips would you give to clients to ensure they face these challenges appropriately?
With automation coming in the definition of success in an account needs to be very specific, as automation will optimise to any conversion in your account. This means that putting any emphasis on micro conversions or potentially double tracking is an even greater problem that it has been previously. The wrong conversions and automation could combine to skew your performance data and eat into your budget.
What are you the most proud of in your career / life?
Career, it would just be all my firsts – first account success, first successful meeting, first client renewal; just anything which I do successfully for the first time.
Life, probably when got the keys to my house and becoming a homeowner at 24.
What is the most important lesson you have learned in your career?
Always take a moment to step back and look at the bigger picture. It can be really easy to end up too close or too granular when looking at what's going on. Extend the date range, or move up a level and diagnose there first and only get granular when the data tells you to.
What song best describes your work ethic?
Figure It Out – Royal Blood, most of our job is working out how to do something or why something happened!
---
Want to find out how our services can help to improve your search ranking and convert more customers? Read about the success we've achieved with contact us today!