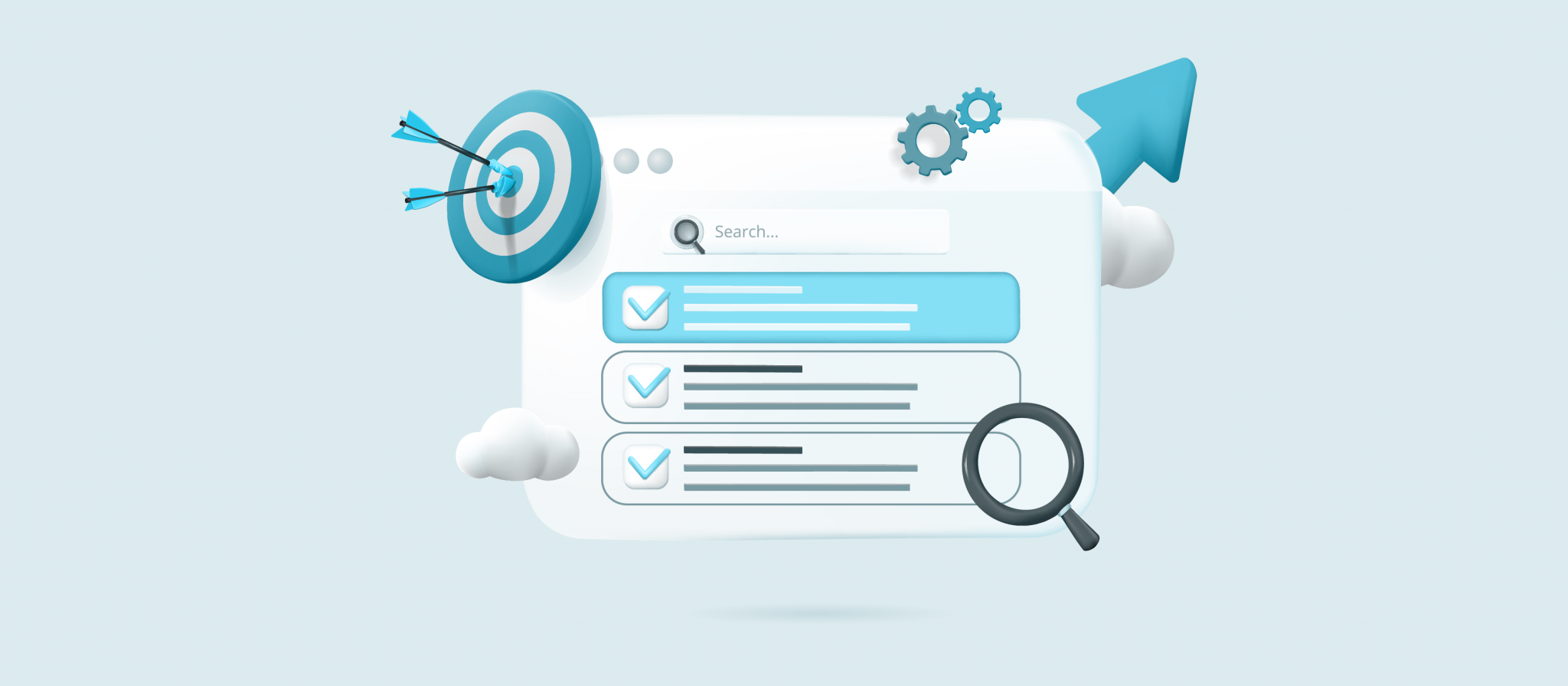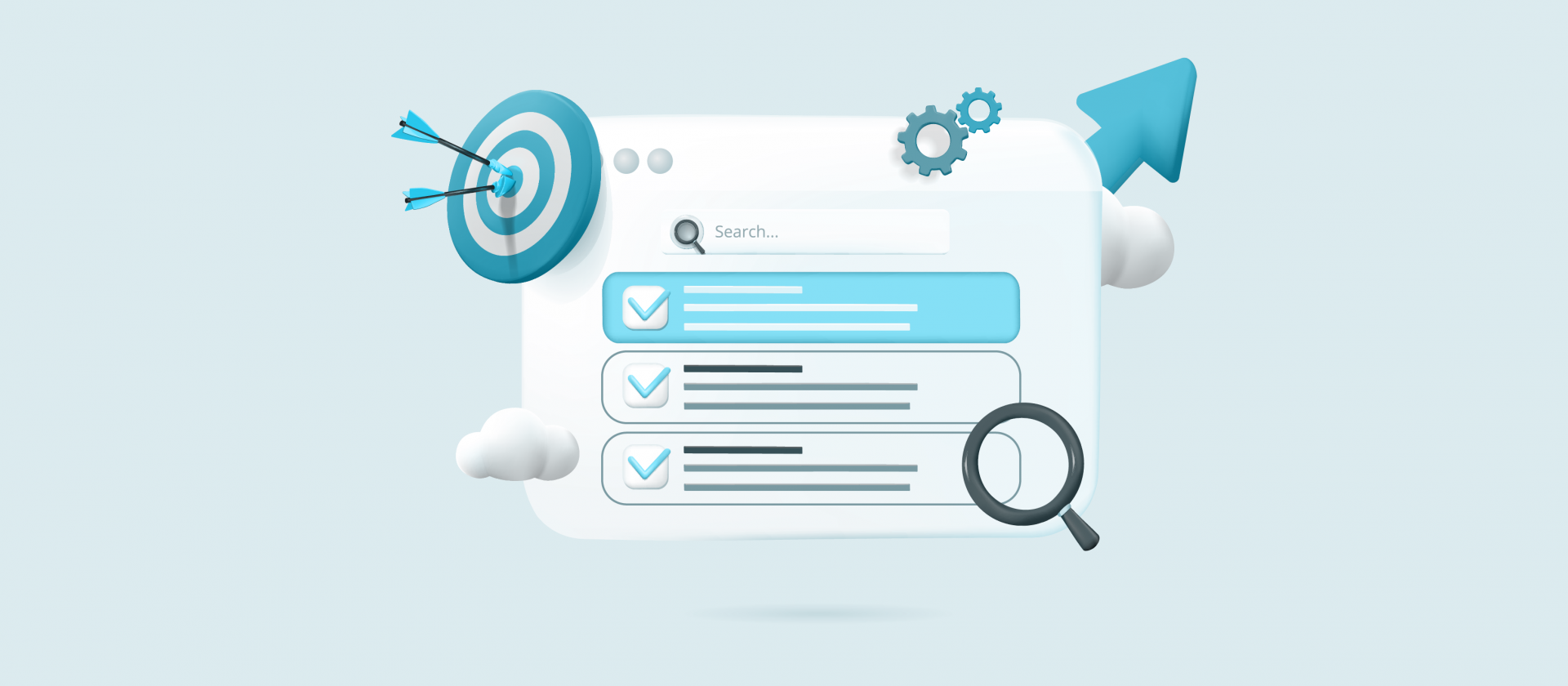 SEO and accessibility – we could, and should, be doing more
Oct 21st, 2016
Accessibility on various devices has already entered into the ranking signals for Google, but there is nothing similar for accessibility for the visually or hearing impaired – the SEO industry should take the lead on this important change
---
Action on hearing states that there are presently eleven million people in the UK living with some form of hearing loss, while the RNIB report that there were over two million people in the UK living with sight loss. That is up to thirteen million people in the UK who are not being adequately served by the internet in its present form.
Yet, in a survey of major UK brands by the Internet Society, advancing the accessibility to the internet for persons with disabilities was found to meet several key business goals:
Reach new markets
Maximise employee engagement and productivity
Provision high quality products and services
Improve supply chain management
Build partner and community relations
Minimise risk of legal action
Organic search agencies and departments are in a fantastic position to facilitate an internet that is both useable and useful for all. By setting a best practice in this area before it becomes an issue, the industry could buck the trend of reactive implementation of Google webmaster best practice.
While there is nothing planned presently for the inclusion of accessibility for people with visual and hearing impairment as a ranking signal, in response to a question from Click Consult, Google's John Mueller did state that it was something that, though difficult to implement, had been discussed and was desirable for the future.
---
@ClickConsultLtd @ClickConsultLtd We don't have any plans to announce, but it is something we've discussed. I like the idea, but it's tricky to get right.

— John Mueller (@JohnMu) October 18, 2016
---
While it may be a difficult case to make from a business perspective (even with the thirteen million potential extention of reach), the opportunity for the search marketing industry to make an impact on people's lives by rendering the internet a more open arena for those with visual or hearing impairments and to potentially be ready for any eventual algorithm change is surely too good to pass up.
It's easy, sometimes, to forget that alt attributes and other aspects with dual accessibility and SEO purposes aren't simply for search engines and to become lazy when writing them – I'm sure there are few in the industry that haven't been guilty of it at some point – there is much we can and should do to improve the industry's best practice.
While researching for this article, which I intended to include some advice on implementation of practices to help accessibility, I came across a series of fantastic articles by Laura Lippay – the Organic Search & Technical Optimisation Lead at Netflix which feature the best advice any brand is likely to find and which we would encourage you to read.
What You Should Know About Accessibility + SEO, Part I: An Intro
Optimizing for Accessibility + SEO: Site & Page Structure Overlaps
Optimizing for Accessibility + SEO: Formatting & Link Overlaps
Optimizing for Accessibility + SEO: Images, Video and Non-Text Elements
---
Click Consult is proud of its ethical approach to search and believes that pushing the boundaries of best practice forward is an important part of what makes it an award winning search marketing agency. To find out what Click Consult can do for your brand, contact us today; or for actionable industry insights, check our blog or resource pages.