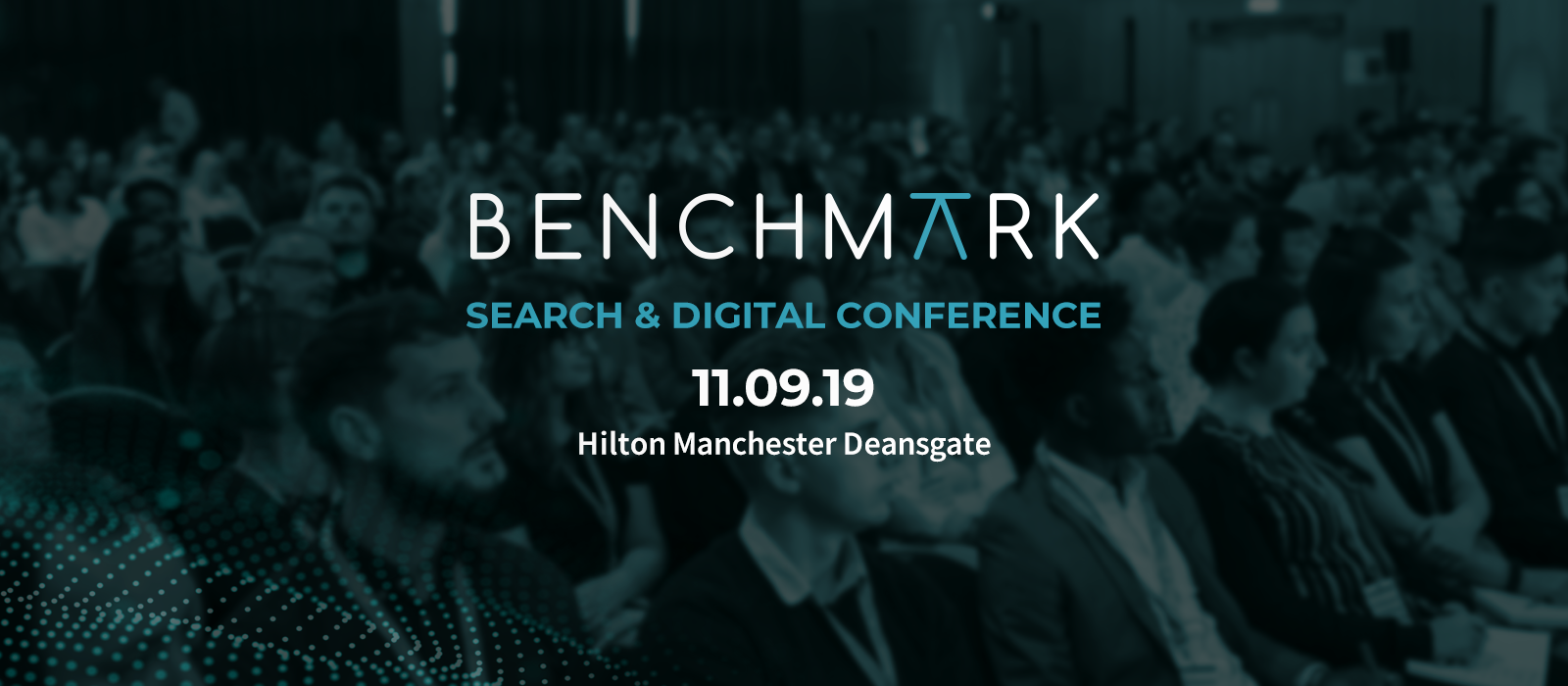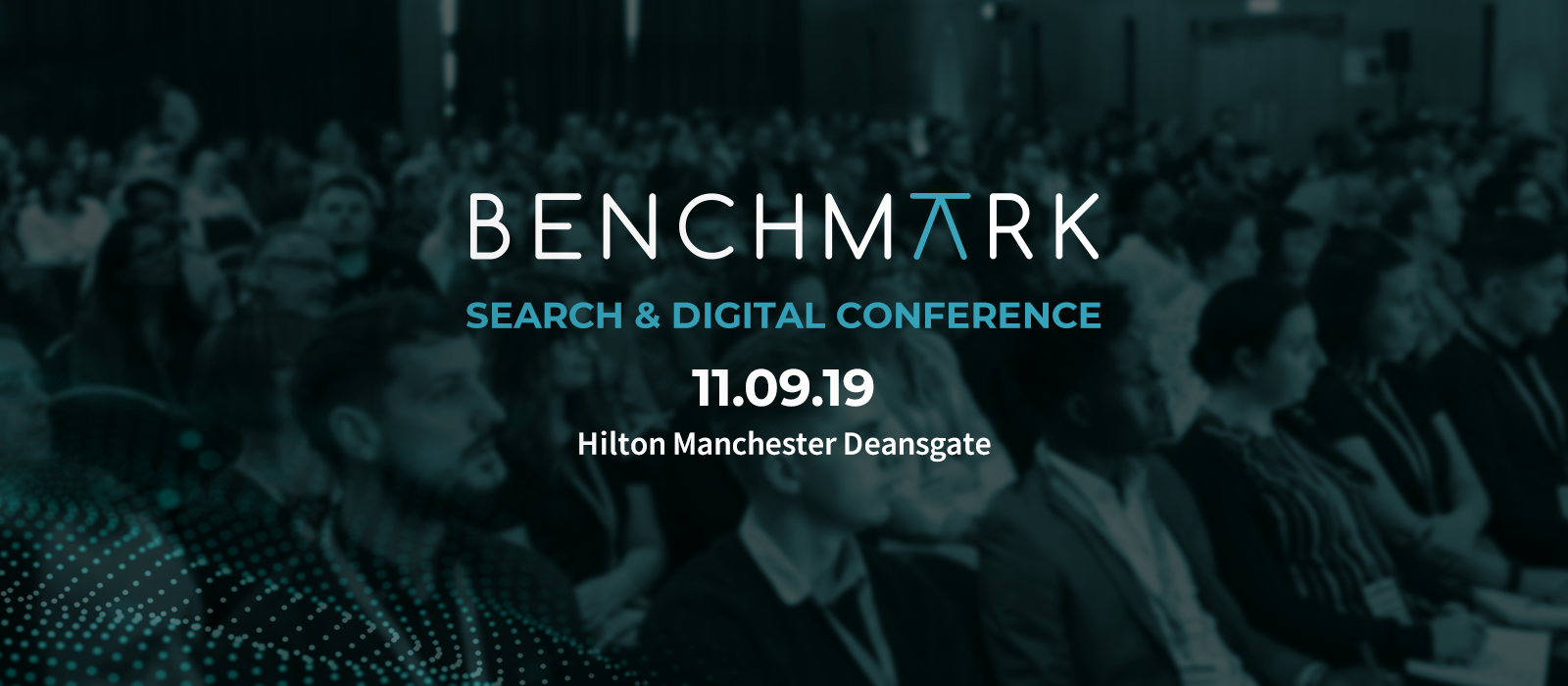 Benchmark Search & Digital Conference 2019 is only six months away!
Mar 13th, 2019
You may or may not have noticed that the Benchmark conference site has been updating slowly over the last month, but we're almost there – and with six months to go, the time to apply for your ticket is here!
---
With each passing year, we set ourselves the challenge of outdoing the previous conference – and we think we've managed it so far. Last year saw us move to a new venue to cope with the numbers, and this year we're expecting to push the Hilton to its limit as we assemble our search and digital experts in Manchester for the fifth Benchmark Search and Digital Conference.
With some familiar faces and a lot of major brands represented – both on stage and in the audience – Benchmark represents one of the finest opportunities to learn from and meet fellow experts.
2019 will see the return of speakers from Bing and Google, as well as a host of top speakers from across the digital marketing mix delivering talks specifically designed to help you keep ahead of the changes that are coming thick and fast at the moment.
---

---
Whether you're new to search, or an established professional, Benchmark will help to prepare you for the future of search with talks from one of the founders of schema.org helping you get to grips with structured data while Vodafone's Search Product Owner will offer you insights from one of the world's largest mobile service providers.
It's going to be a great year – we hope you'll join us! Apply for your ticket today!
---
Check out previous conferences here, or contact us today to see what Click Consult can do for your brand!