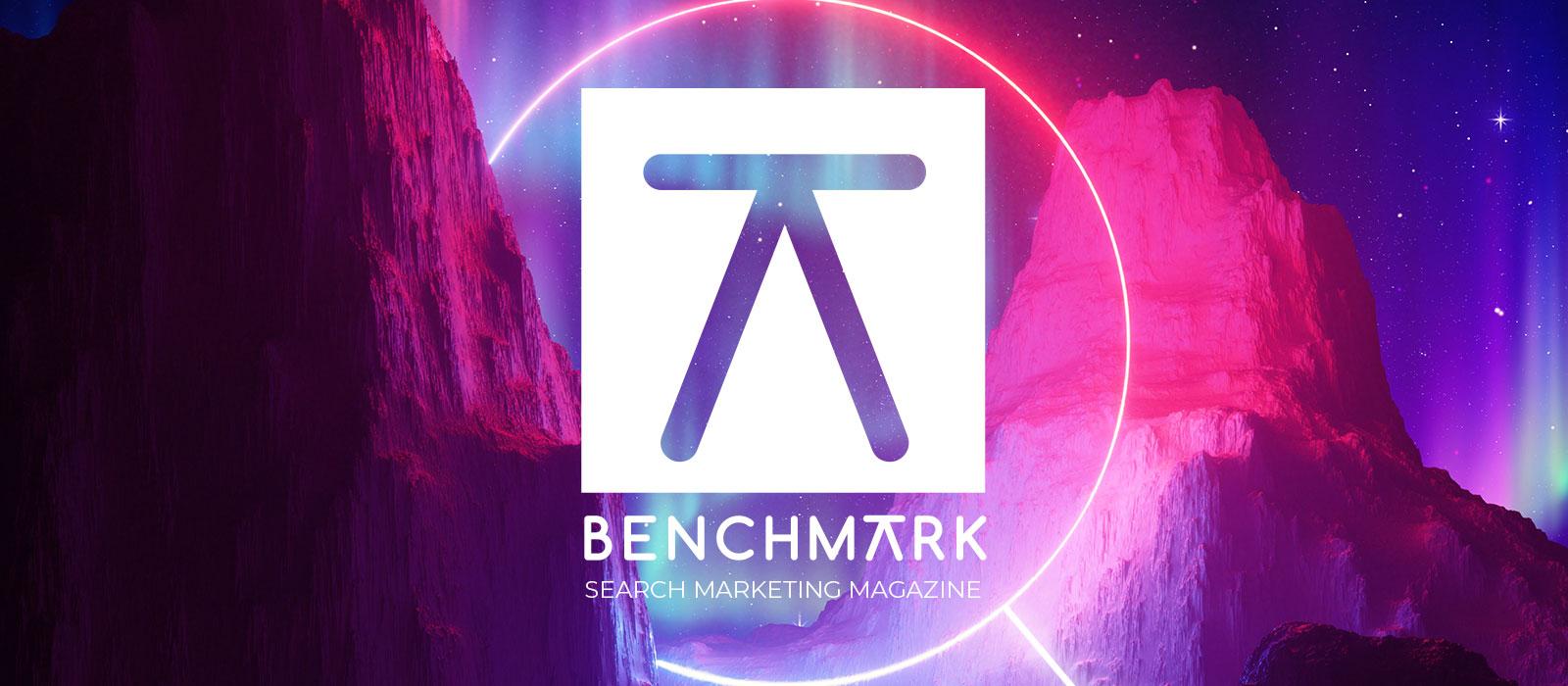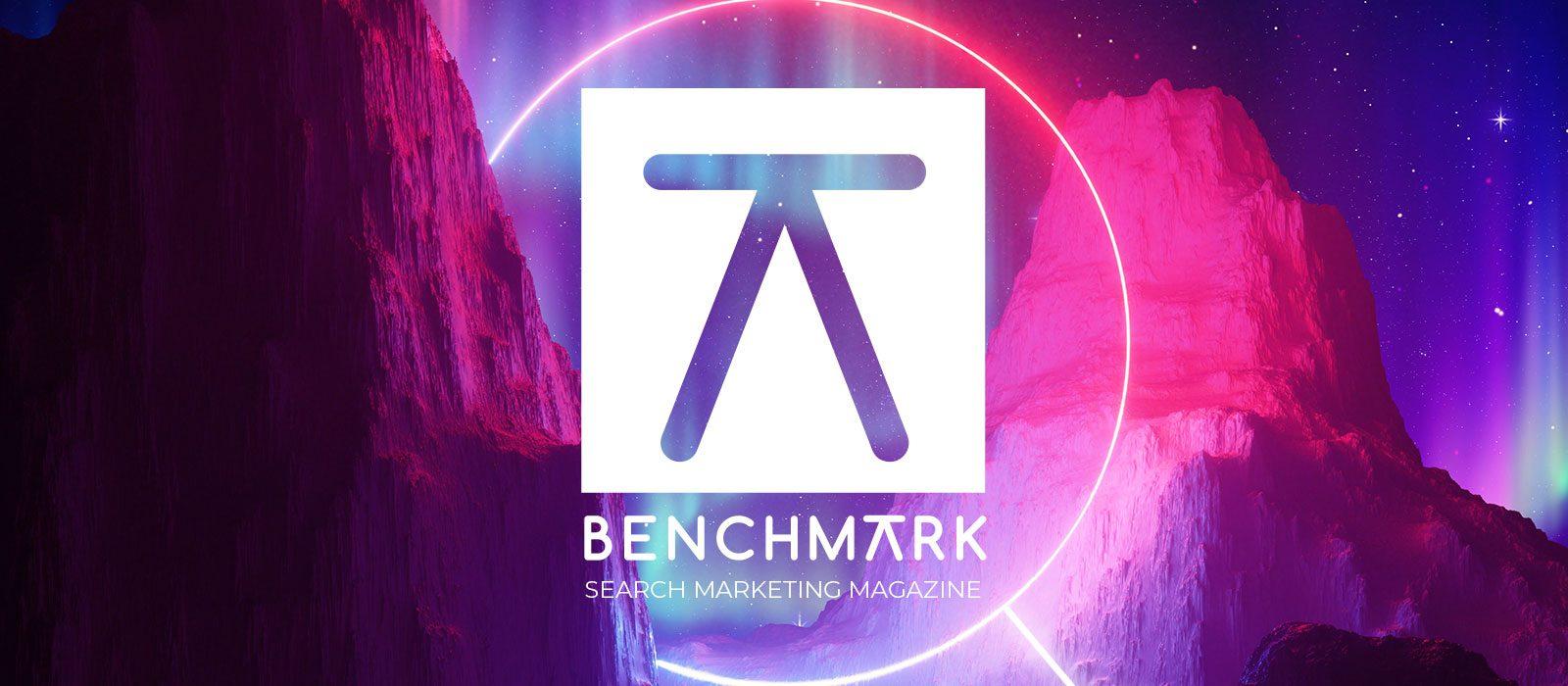 Benchmark Search Magazine – Winter 2019
Dec 19th, 2019
Hello and welcome to the seventh issue of Benchmark, our quarterly search marketing magazine
---
Benchmark is packed full of news, interviews, vlogs, blogs and podcasts, as well as four features by our experts. Each issue we look at a certain area of the industry, focusing on the points that matter the most. In this issue we look at Mobile-First and have reviewed all of the latest industry updates that could help you grow your business.
Benchmark represents progressive journalism based on the search marketing industry. Our experts cover a range of topics from organic to paid search and everything in between, using an analytical approach to inform and educate. We encourage debate, raise questions and seek interviews with some of the industry's biggest names to ensure that the content you receive is valuable.
---
---
In this issue we look at preparing your website for 2020 as well as the latest trends and news.
Issue 7 includes:
From Our Experts… – Sarah Macklin making sense of Google's latest algorithm update – BERT
Leading Article – Click Consult CEO, Matt Bullas looks at how brands are targeting millennials to boost their sales
Benchmark Revisited- Relive the 5th Benchmark Search and Digital Conference with slides, videos and features
Knowledge Base – Radina Ivanova explains some of the things that brands should look out for in 2020
Infographic – Search & Digital Marketing trends to watch out for in 2020
And more
---
For those that want to get even more from our content why not check out resources or subscribe to our blog?