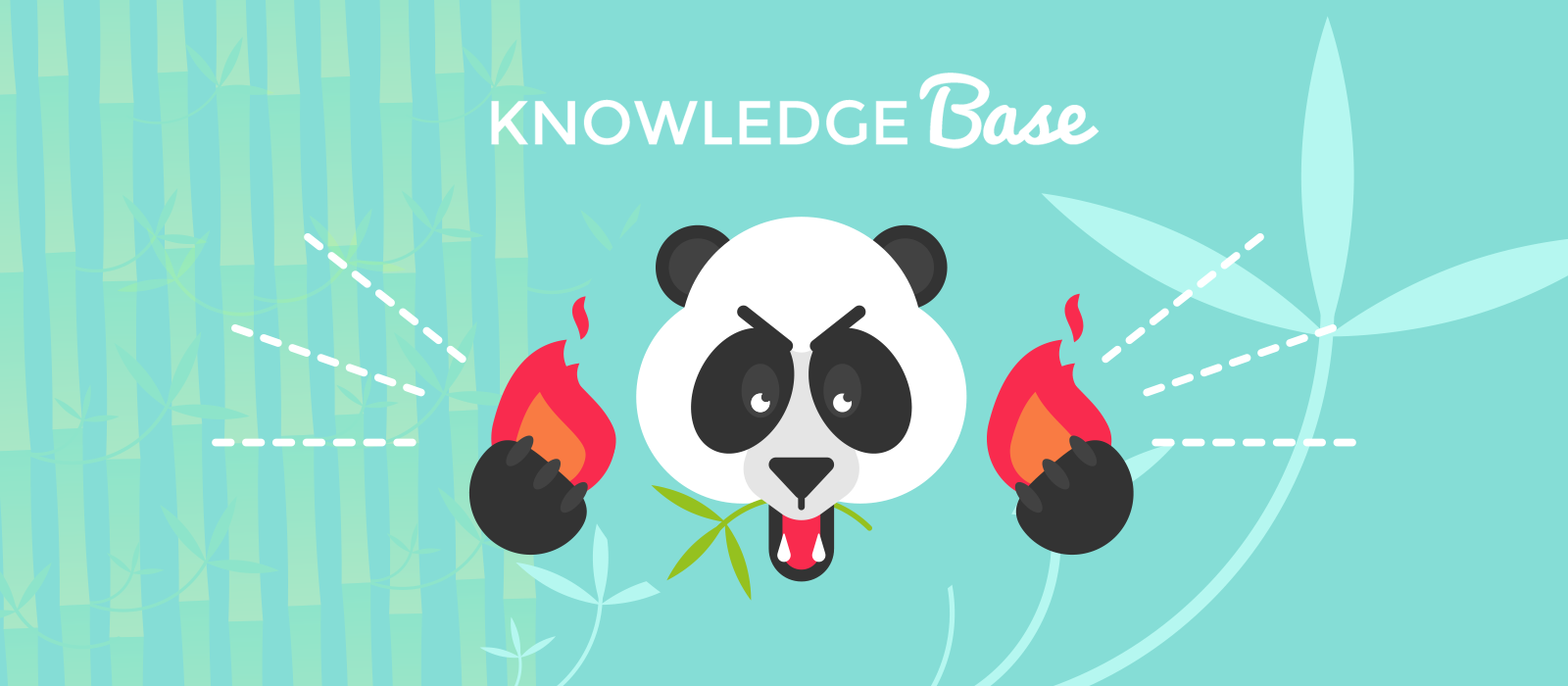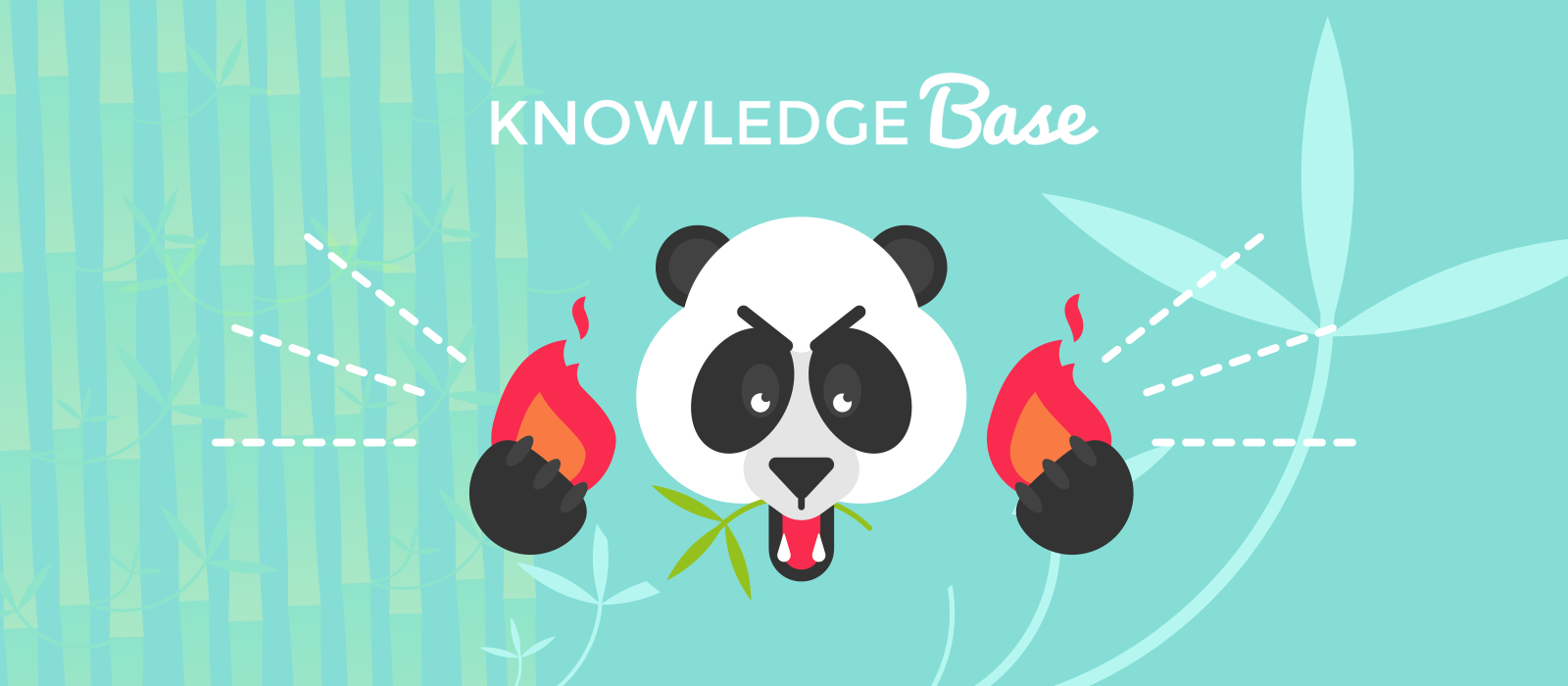 Beware the wrath of Google's Panda
Jul 4th, 2016
In order to improve user experience and return the most relevant and high quality results to users, Google uses a continually-updated core algorithm to determine the order in which web pages are displayed in response to a query
---
What is Google Panda?
Part of this algorithm is a filter known as Panda, which measures the quality of a website's content in a bid to drive out spammy results and adjusts its ranking accordingly.
If Google deems your site's content falls below the quality standards it expects (as set out in its webmaster guidelines), you could receive a penalty – essentially, a punishment by Google resulting in reduced search visibility.
What type of content may result in a Panda penalty?
Google Panda cracks down on:
over-optimisation (keyword stuffing and repetitive content)
copied (scraped) content
thin or low quality content
replicated or otherwise unnatural content
How else does Google judge the quality of a website?
While Panda is specifically concerned with content, there are various other Google algorithms and updates, including:
Penguin, which targets sites attempting to manipulate search results through unnatural link placements, purchasing links, or acquiring them through link networks.
Hummingbird, which seeks to promote natural language using semantic search, allowing Google to add weighting to the context of entire sentences when considering relevance to search topics.
Mobilegeddon, a mobile-friendly ranking algorithm aimed to reward cross device optimisation.
---

Click for full-size infographic
---
How will I know if I've got a penalty?    
Your first clue will be a dramatic drop in traffic. The graph below shows the dip in visibility suffered by pet food brand Royal Canin in May 2014 following the roll out of Panda 4.0:
---


---
If you have been impacted by Google Panda, your visibility will not improve and traffic will not return to your site until you fix the issue on your website that caused it. And as Panda is an algorithmic penalty, this means that even once you've resolved the underlying issue(s), you'll have to wait for the algorithm to be run again for the penalty to be lifted to get your rankings back, which could be several months.
Making friends with Panda
The good news is that if your brand's content is great and adds value for the user, then Panda likely to reward you with better rankings.
Publishing high quality, original content that people want to read and share is the key to content success.
An action plan for optimising your content:
Fully analyse your content to identify areas for improvement.
Identify long tail opportunities by carrying out effective keyword research.
Ensure your content enhances a user's perception of your site's overall value (expertise, authoritativeness and trustworthiness).
Give enough detail in your content to answer your readers' questions.
Remove or noindex thin content as appropriate.
---
Contact us today and request a free comprehensive organic search (SEO) analysis on your website.