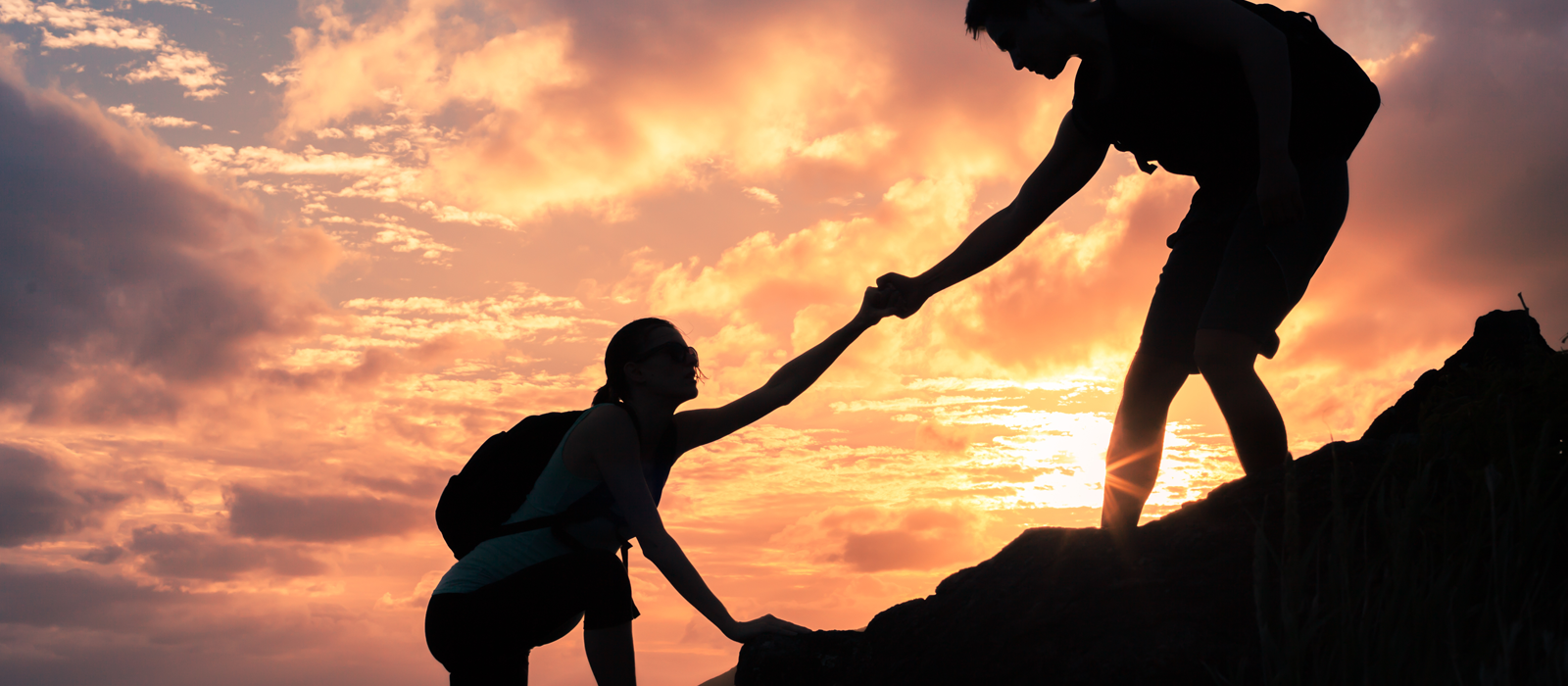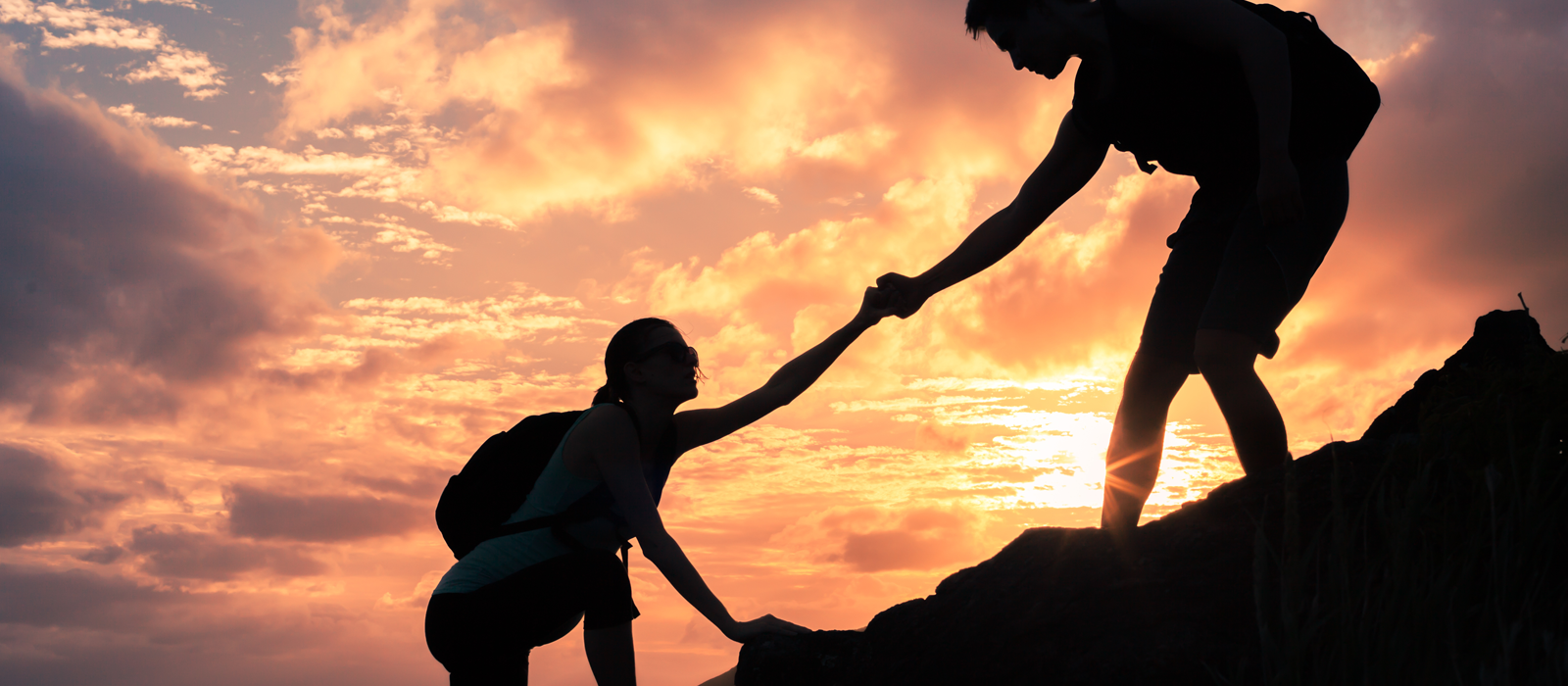 Building online confidence and trust in a crisis
Sep 7th, 2017
We hear a lot about social media and content marketing for business, but this kind of engagement is also vital in the public sector – and particularly in times of crisis. Amanda Coleman, Head of Corporate Communications at Greater Manchester Police (GMP) is this year returning to speak at our Benchmark Search Conference – here she explores the importance of building online confidence in turbulent times
---
Trust in your brand or organisation is something that is vital. It is not just for today and tomorrow but it is most important when a crisis hits. What we invest in developing online communities and engaging with people, we will gain back when we face a crisis whether it is operational or reputational.
This is of particular significance for me when looking from the perspective of being a communicator in the emergency services. After 18 years in police communication I have seen at first hand the importance of confidence in the service. The key in 2017 is being focused on developing online communities and building confidence. It is this confidence that will bring people forward with information that can help to catch criminals and keep communities safe.  It means people have the confidence to speak to the organisation and it is only possible with an investment of time.
Search engine presence isn't at the forefront of my thoughts on a daily basis and it definitely isn't in the early stages of a major incident. But I firmly believe that producing engaging content will assist in building trust in policing. On an average day we will put out light-hearted images linked to the latest trending hashtag, stream a Facebook Live interview about a key issue, develop an infographic and put appeals for information out publicly. From the humorous to the very serious, we try to cover it all on a daily basis.
Statistics for our social media reach are impressive but the important element is the quality of the conversation. The support GMP has seen after the tragedy of the Manchester attack in May is a major boost and has been supported by a seven year investment in creating a strong online presence.
People have become advocates and supporters. They are engaged in policing and are happy to give their views. They want to learn more about policing and they recognise the challenges being faced. The discussion at the Benchmark Search Conference this month will be interesting not just for brands but for all communicators. We have to ensure we turn our online profiles into real, tangible results for our brand or organisation.
---
Have you applied for your Benchmark place yet? It's the perfect opportunity to pick up practical tips and advice on improving your online engagement and visibility from some of the world's most successful brands. As well as GMP's Amanda, you'll hear from speakers from Google, Vodafone, Just Eat, Zoopla and many more. What are you waiting for?