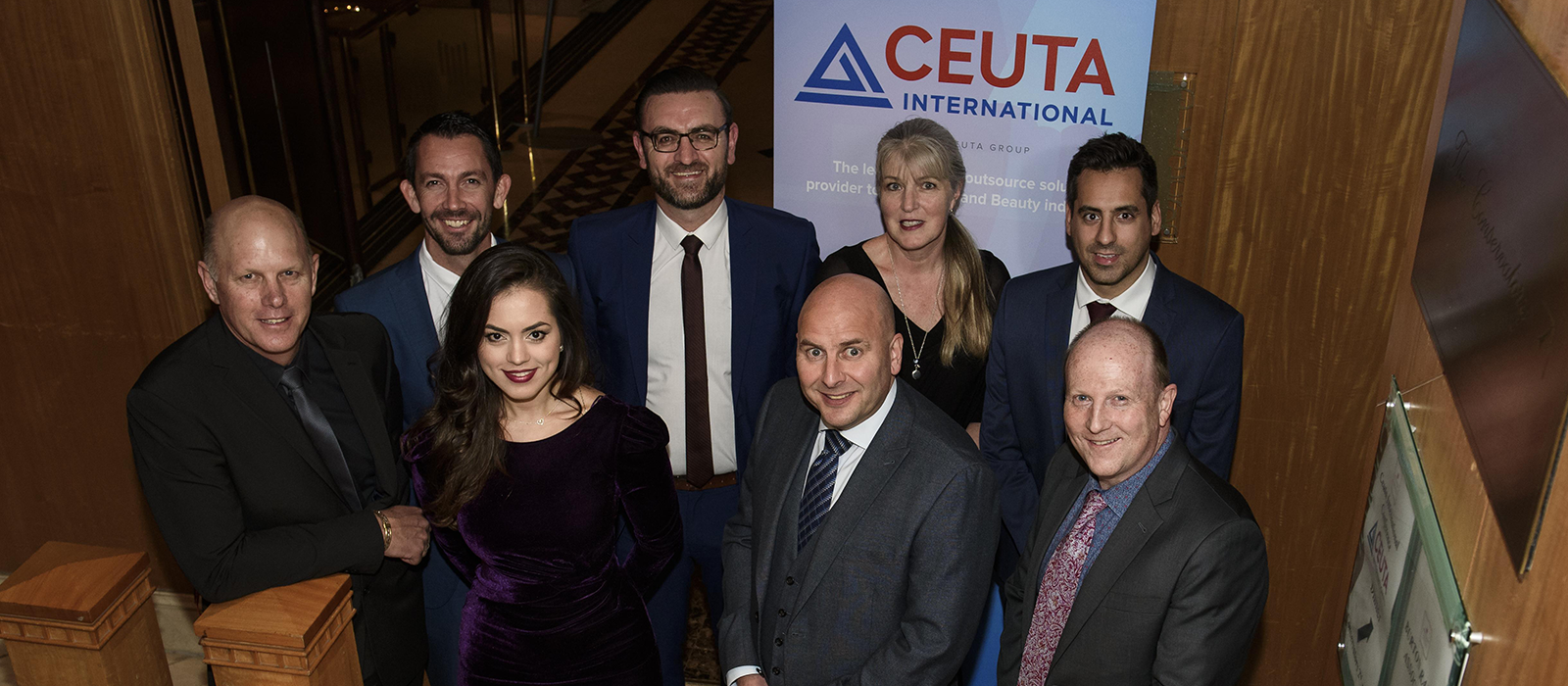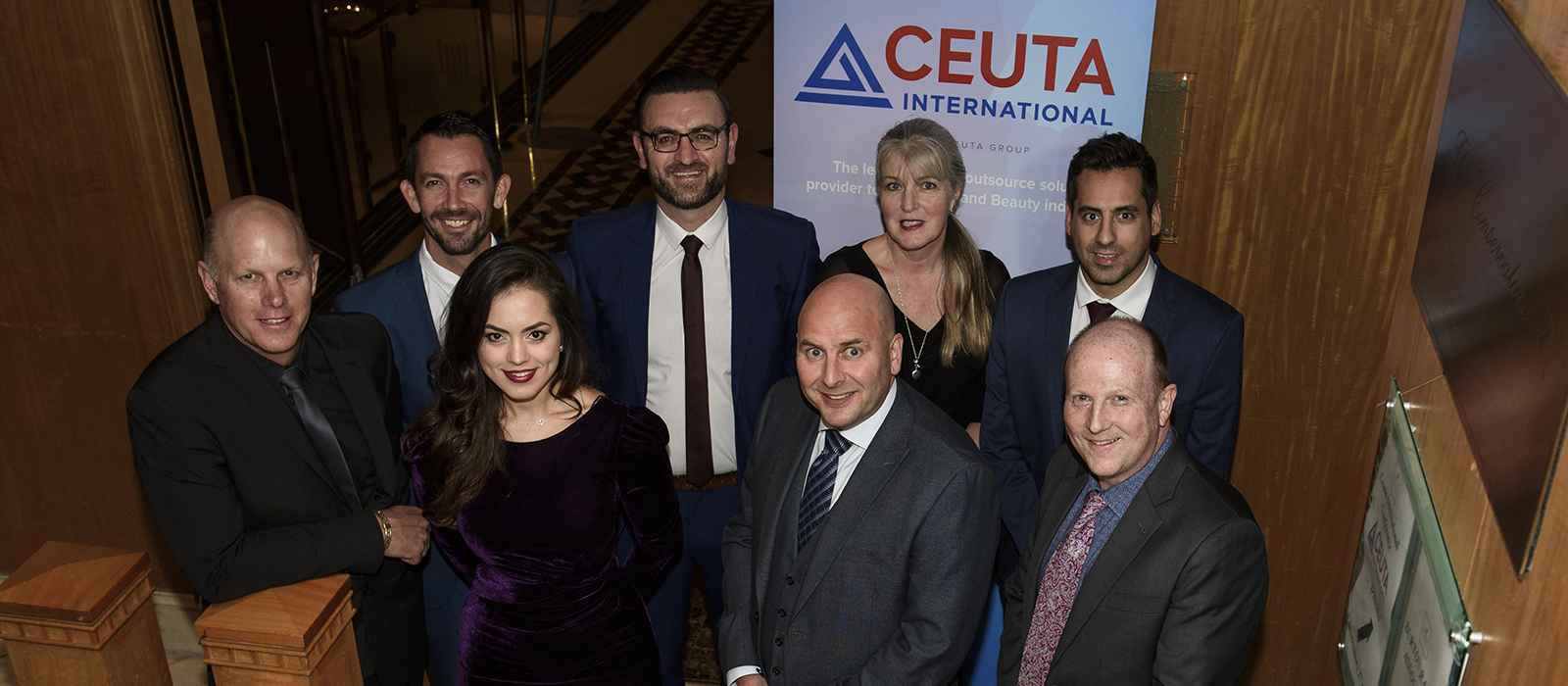 Ceuta International Conference 2019 launched
Aug 27th, 2019
Key industry opinion leaders, global advisory groups, leading manufacturers and product innovators in the personal care industry will gather in Barcelona this autumn for the Ceuta International Conference 2019  
---
Led by our partner company, Ceuta International, and their global network partners, the two-day event explores growth opportunities in the health and beauty sectors.
The unique annual event is underpinned by understanding the accelerating market requirements for outsource provision, and how the Ceuta International Alliance is meeting the challenges and demands of the disruptive retail and consumer market place.
Here's what delegates can expect between 5th and 7th November at the Crowne Plaza Fira Center.
Itinerary
Tuesday 5th November
Welcome Dinner Reception.
Wednesday 6th November
Inspiring presentations from brand owners, distributors and opinion leaders on industry trends, outsourcing strategies, digital and eCommerce.
Thursday 6th November
NPD Presentations followed by a NPD Exhibition and Networking Lunch.
What you'll get out of attending
Thought leadership
Two days to learn from brand owners, distributors and key opinion leaders from across the Personal Care industry.
Insight
Discover the trends of the future and their implications for our industry.
Strategies
Walk away with skills and knowledge that will supercharge your business' objectives.
Connections
Meet, network and create new business opportunities with industry peers.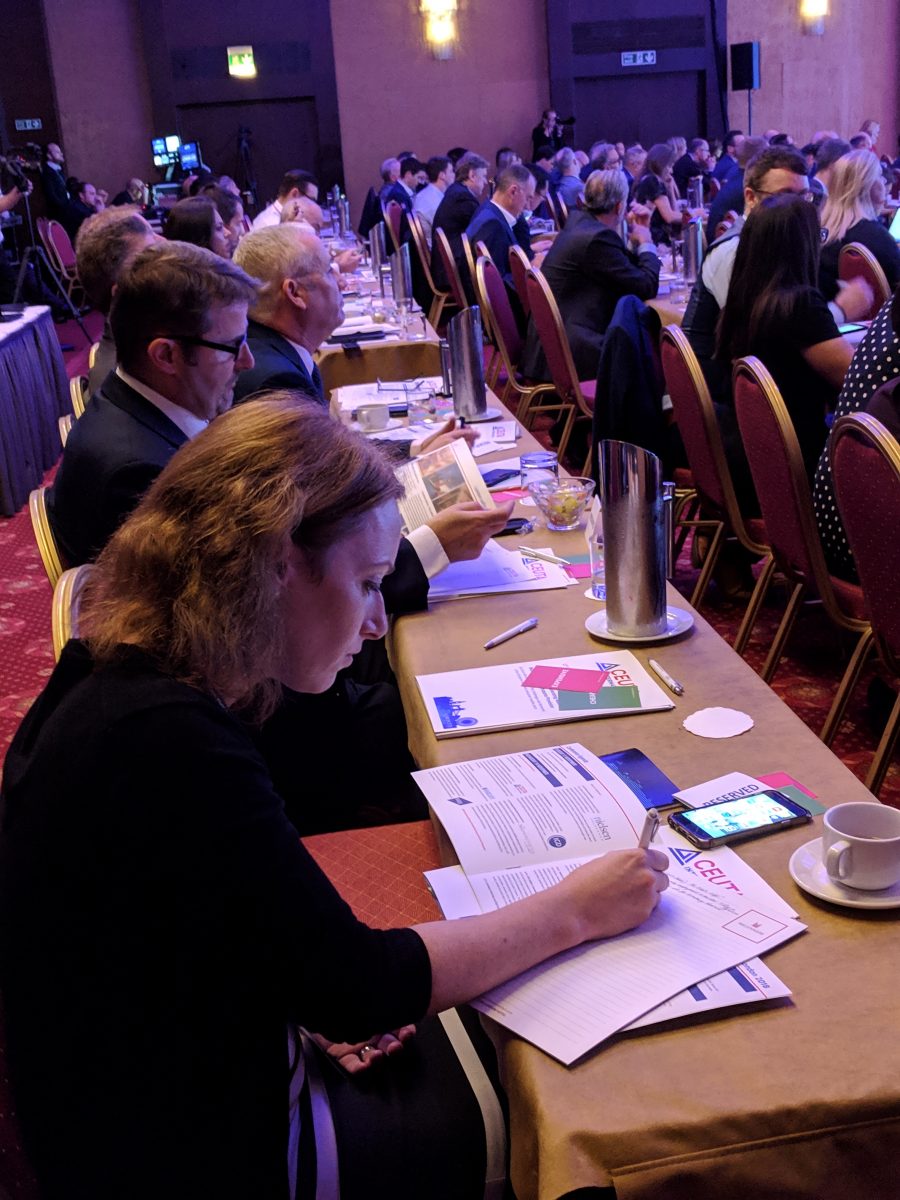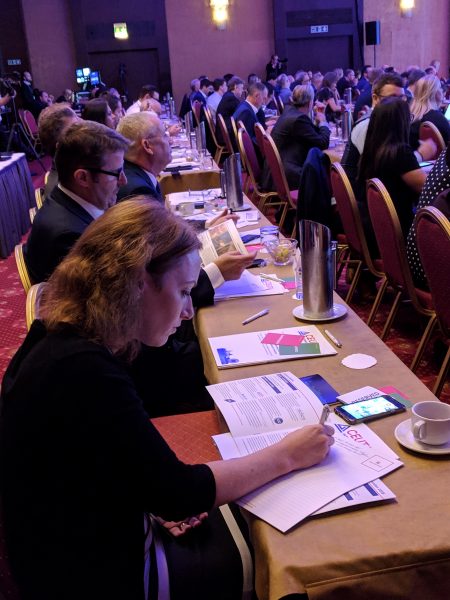 Speakers
Chris Clarkson , Sales Director, Ceuta Healthcare UK
Having worked at GSK and Bayer, Chris joined Ceuta Healthcare where he now a board director and is responsible for the pharmacy sales teams and client management. Chris will chair the conference.
Keith Garrity, Director, Ceuta International
Keith will discuss the need for a collaborative approach to to the development of outsource provision and the need for outsourcing to provide innovative and flexible solutions to manufacturers.
Gajan Mahadevan, Quantitative Strategist, Lloyds Bank Commercial Banking
Gajan will share his thoughts on whether the tide has turned on the post-financial crisis recovery.
Andy Tisman, Global Senior Principal Consumer Health, QuintilesIMS
Andy will cover the latest market and consumer trends, including the need for the industry to think differently and address the challenge of channel evolution.
Clare Adames, Head of eCommerce, Bridgethorne
Clare will give an overview of key trends impacting eCommerce and, specifically, the impact of mobile on shopper behaviours. She will takre you through the impliactaions of these trends for your online business.
Ben Longman, Managing Director, Trendtype
Trendtype is a specialist African marketing intelligence company that tracks consumer lifestyles and more than 1,500 supermarket and fast food chains across Africa. Ben will examines how these dynamic consumer markets and developing, the key growth opportunities, challenges and risks. he will focus on winning strategies for brands entering African markets and the mistakes to avoid.
Eleanor Winton, Founder, Forsightfully
The average lifespan of a S&P 500 index has reduced for 60 years in the 1960s to just 20 years today, thanks to disruption – and this trend is set to continue. Eleanor will discuss how businesses can turn this disruption into value.
Francesc Roura, CEO, Reva Health
Francesc will share his company's experience as a brand builder in the Spanish pharmacy market. Despite Spain's economic crisis, Spain is still Europe's fifth largest economy with well-developed infrastructures.
---
For more information on the 14th Ceuta international Conference, see the delegate brochure.