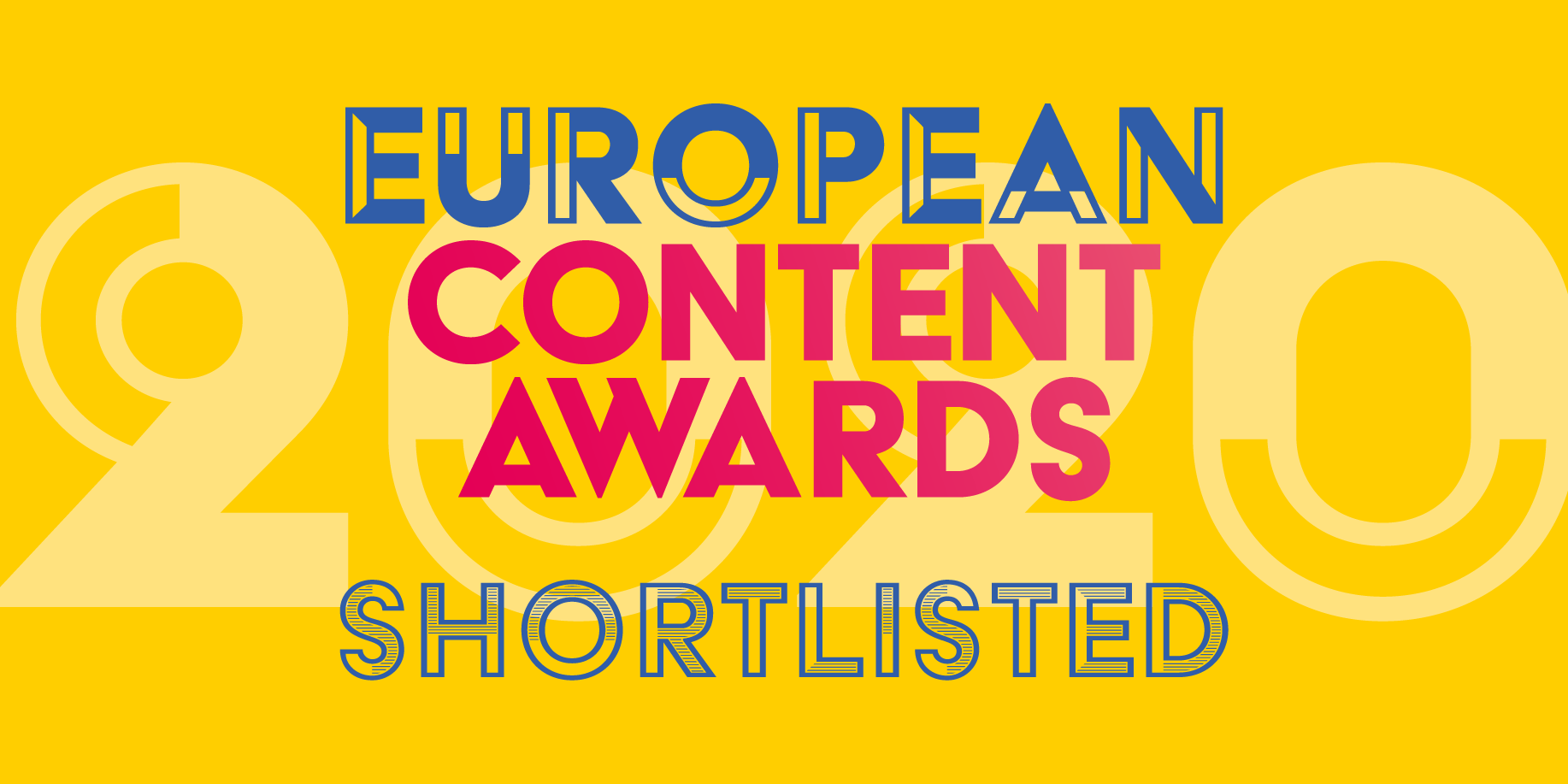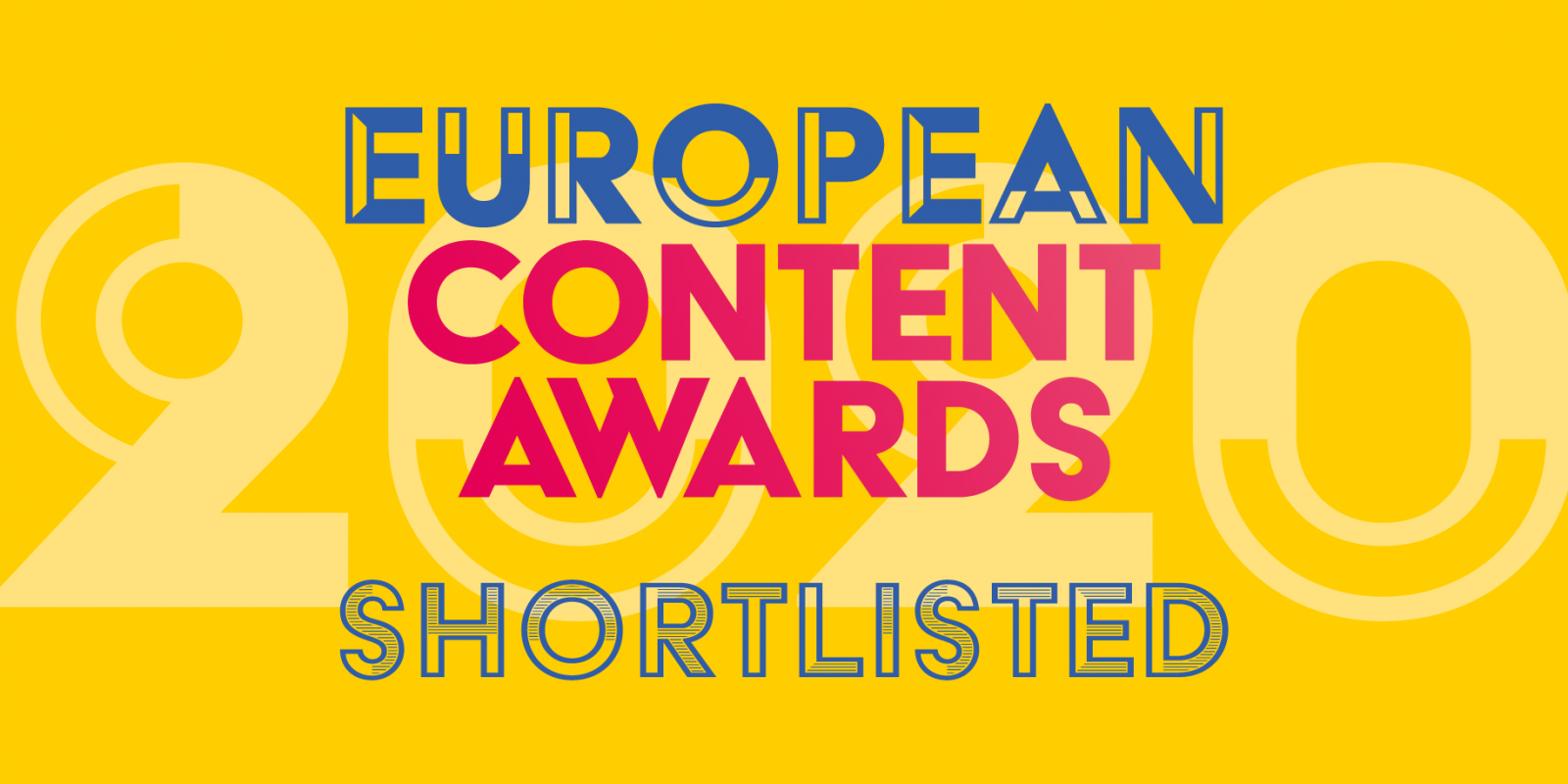 Click Consult and Viessmann nominated for two EU Content Awards
Jan 17th, 2020
The last 12 months have seen us gain national recognition both as an agency and for the work we produce for our clients and we are delighted to announce that the recognition keeps coming, this time from Europe…
---
We've just heard that we have been nominated for two European Content Awards thanks to some of the successful campaigns we have produced for our client Viessmann.
Our work has been shortlisted in the following categories:
B2C CONTENT CAMPAIGN OF THE YEAR
LOW BUDGET CONTENT CAMPAIGN OF THE YEAR
Viessmann is one of the UK's leading suppliers of boilers to both the B2B and B2C markets and they asked us to come up with a strategy that would cement their place at the head of the market and boost their all-round visibility.
This campaign was one of our most successful and at the end of it we had increased organic sessions by over 3000%. All of this was done in a competitive market just through the use of content.
As well as this the number of keywords in P1 and number of pages on page one also increased by over 200% for a relatively small budget ensuring the brand remained a market leader.
Speaking about the shortlist, Click Consult CEO and Founder, Matt Bullas said: "To add to our successes at home we are delighted to be shortlisted for two honours at the European Content Awards.
"The evening will be a great chance for us to join some of the continents best search marketers and confirms our standing as the UK's leading search marketing agency.
"This really is an occasion to showcase the cream of the crop and we are thrilled that the user focused content that we produced for Viessmann has led them to a 3000% increase in organic traffic and rise up the SERPs.
"It's fantastic that so many brands put their trust in us and we are pleased that the results delivered are worthy of such accolades. This is a real team effort and I'd like to say a personal 'well done' to all involved and offer my best wishes to all those nominated.
"See you in Poland."
The winners will be announced in Krakow, Poland on Wednesday 27th February 2020.
---
Want to find out what an award-winning agency can do for your brand? Contact us today – or see how we do it by checking out our library of resources, case studies and infographics.