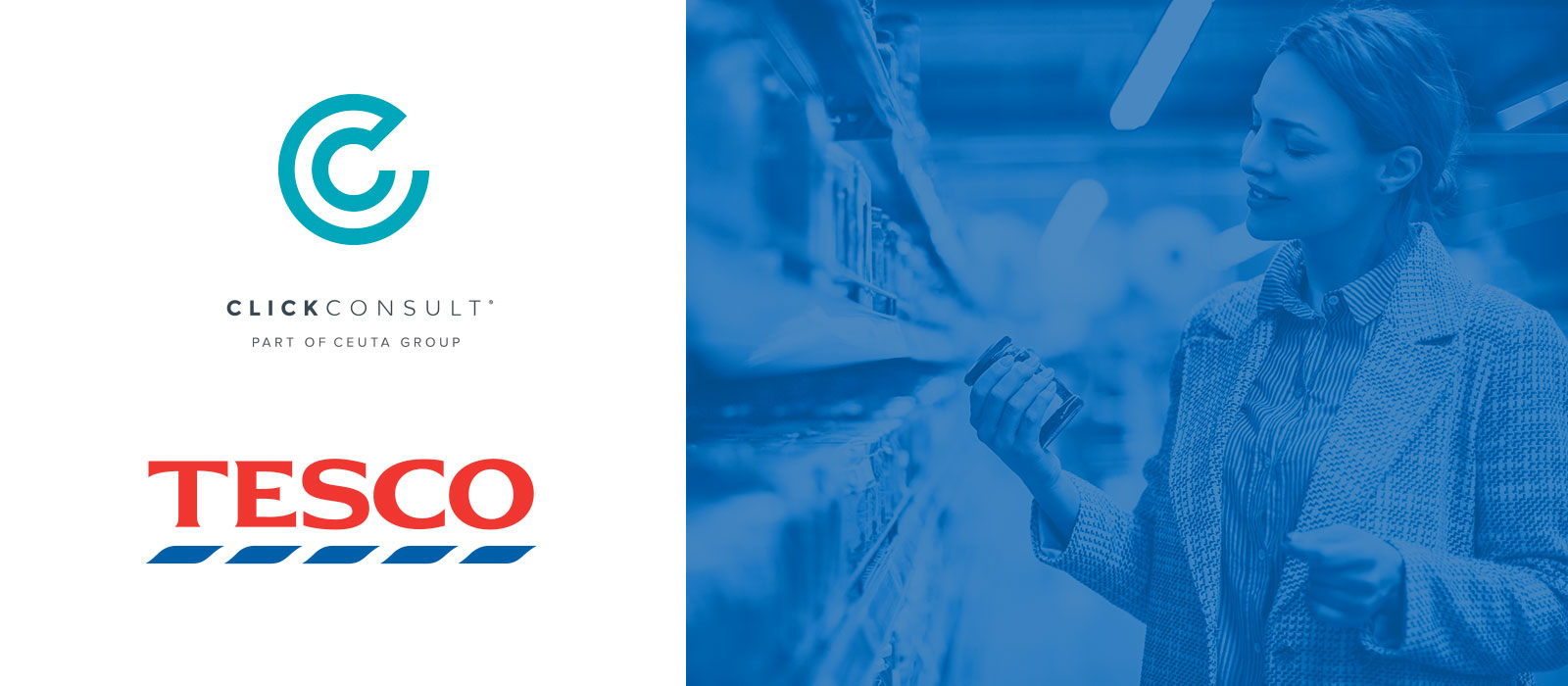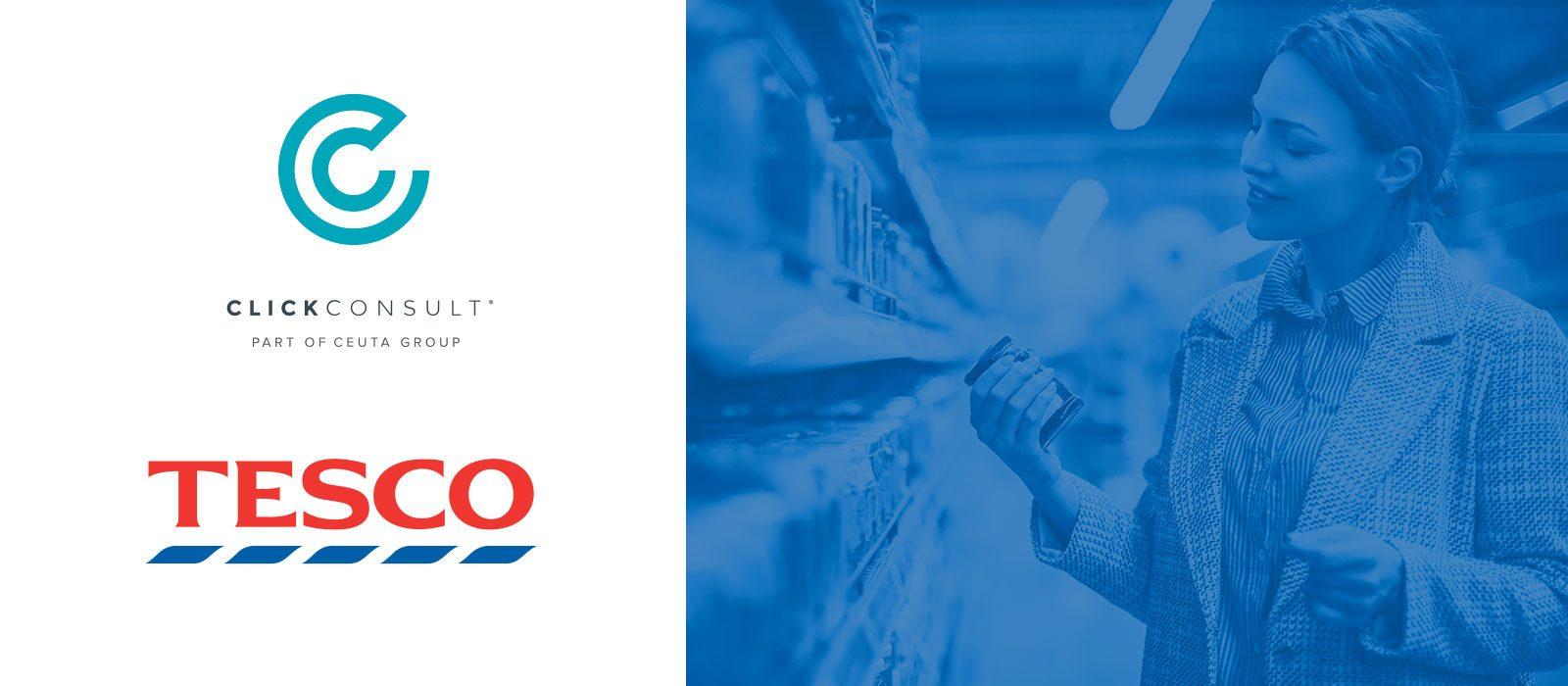 Click Consult awarded two year contract extension with Tesco
Jun 16th, 2020
Latest news from Click Consult…
---
Award-winning search marketing agency Click Consult has today confirmed that their contract with Tesco, as the retailer's search and digital agency, has been extended for a further two years. The extended contract will allow Click Consult to continue improving several areas of the search marketing strategy for Tesco.
The retail giant first partnered with Click Consult in August 2019 for Organic Search (SEO) services across three Tesco Business units; Grocery, Real Food and the Club Card scheme. 
Today it was announced that they would extend their deal with Click Consult allowing the agency to continue on these projects as well as several other exciting pipeline projects over the next two years.
The sheer size of the project and the tasks which are being undertaken means that there is a vast range of SEO workflow items to complete across each business unit. The team at Click Consult has already worked across the Technical SEO side of things very successfully – hence the two year contract extension. 
Speaking about the partnership Click Consult CEO, Matt Bullas said: "We are delighted that Tesco has once again put their faith in our agency and that they have renewed the partnership for another two years. 
"Since Tesco chose us in 2019 we have worked on a large part of their website and across a number of their services to ensure that they see the best possible performance . Our technical expertise means that we have been able to deliver in all areas and we look forward to continuing this in the future."  
"The team here at Click Consult has relished the opportunity to work on such a widespread project and the results that we have delivered have now opened this new door.
"Tesco is one of the most recognisable brands in the UK market and a leading retailer in the grocery section. We know that there are a lot of technical changes that need to be implemented and a lot of work that goes on behind the scenes which is why we are glad to have had our contract extended. 
"The SEO team here at Click Consult were recently named the 'Best Organic Team' in the country by The Drum and this is reflected in the work that we do for Tesco and other large clients. 
"We look forward to starting on the new workflow and planning out the strategy for Tesco over the coming months and can't wait to see yet more positive results."
---
Need help with your search marketing? Why not get in touch? Or subscribe to our newsletter for industry leading insights.