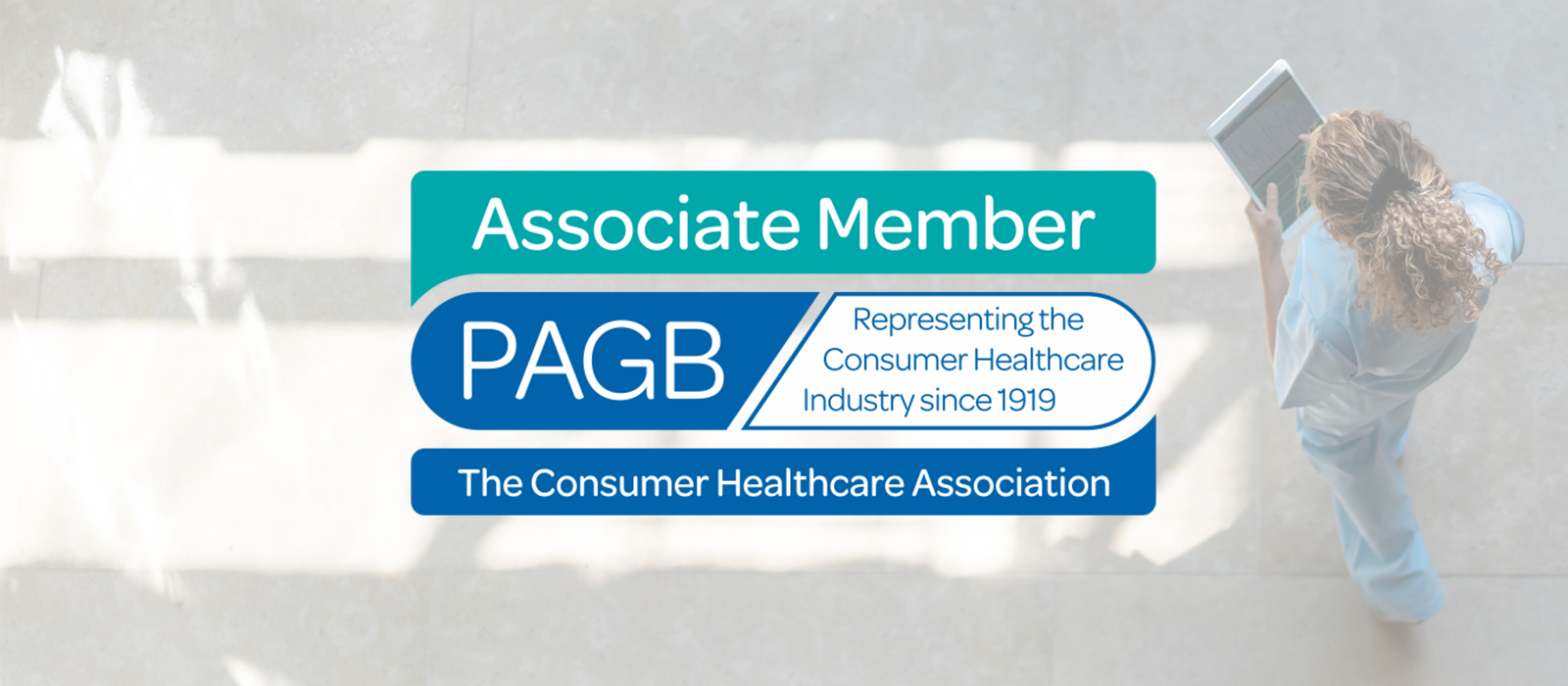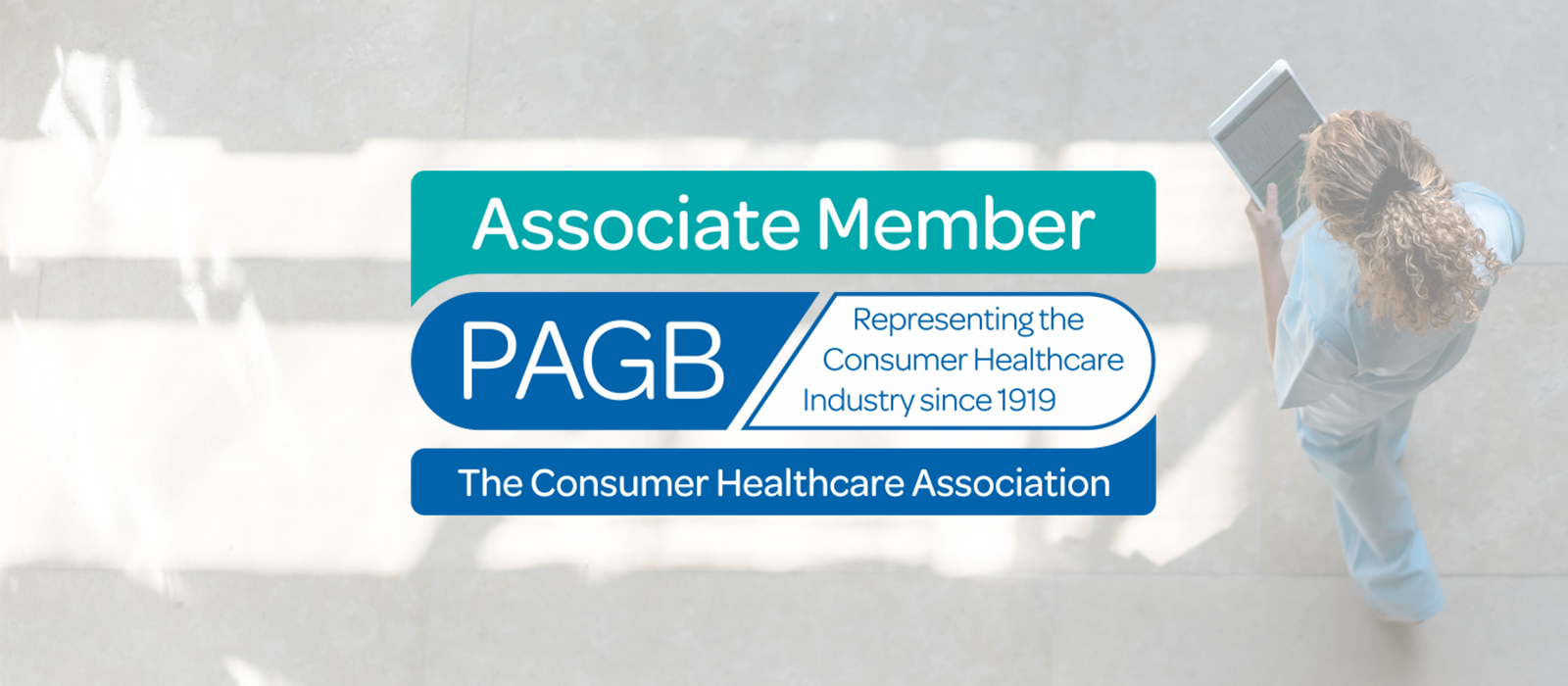 Click Consult become an Associate Member of PAGB
Feb 12th, 2020
We're committed to ensuring that we represent the best possible investment for our clients. Most often that means keeping up to date with what they and their industry need, but in this case we'll be helping to set the tone for an industry
---
Proprietary Association of Great Britain (PAGB), which celebrated its 100th anniversary in 2019, is the consumer healthcare association and represents UK manufacturers of branded OTC medicines, self-care medical devices and food supplements.
Part of the mission statement of the PAGB for the next five years is to cover eCommerce, advertising, social media, digital self-care and patient information as part of their advocacy for a healthy digital strategy for the industry. It is a pleasure for everyone at Click that they chose us as one of their partners as they undertake this challenge which they say will open 'exciting opportunities for the industry'.
Click Consult is committed to pushing forward the standard of the search and digital marketing industry – and it is our pleasure to bring that passion for driving our industry to the consumer healthcare association. To this end, Click will be included in several working groups – including:
Advertising and Social Media
Ecommerce
It is our hope that not only can we provide the benefit of our almost two decades of experience in search and digital marketing, but also learn more about the needs of the industry served by the consumer healthcare association which will help us to further improve the results we deliver to our clients in such a competitive vertical.
Our responsibilities within the working groups will involve helping to establish and scope industry positions on eCommerce platforms, information delivery, digital advertising and more to provide guidance for its members and help drive their development and understanding of digital as part of their future marketing and sales channels.
---
Want to work with Click Consult to develop the digital strategies of your brand or industry? Contact us today. Alternatively, check out our resources to browse our growing library of actionable advice on search and digital marketing.