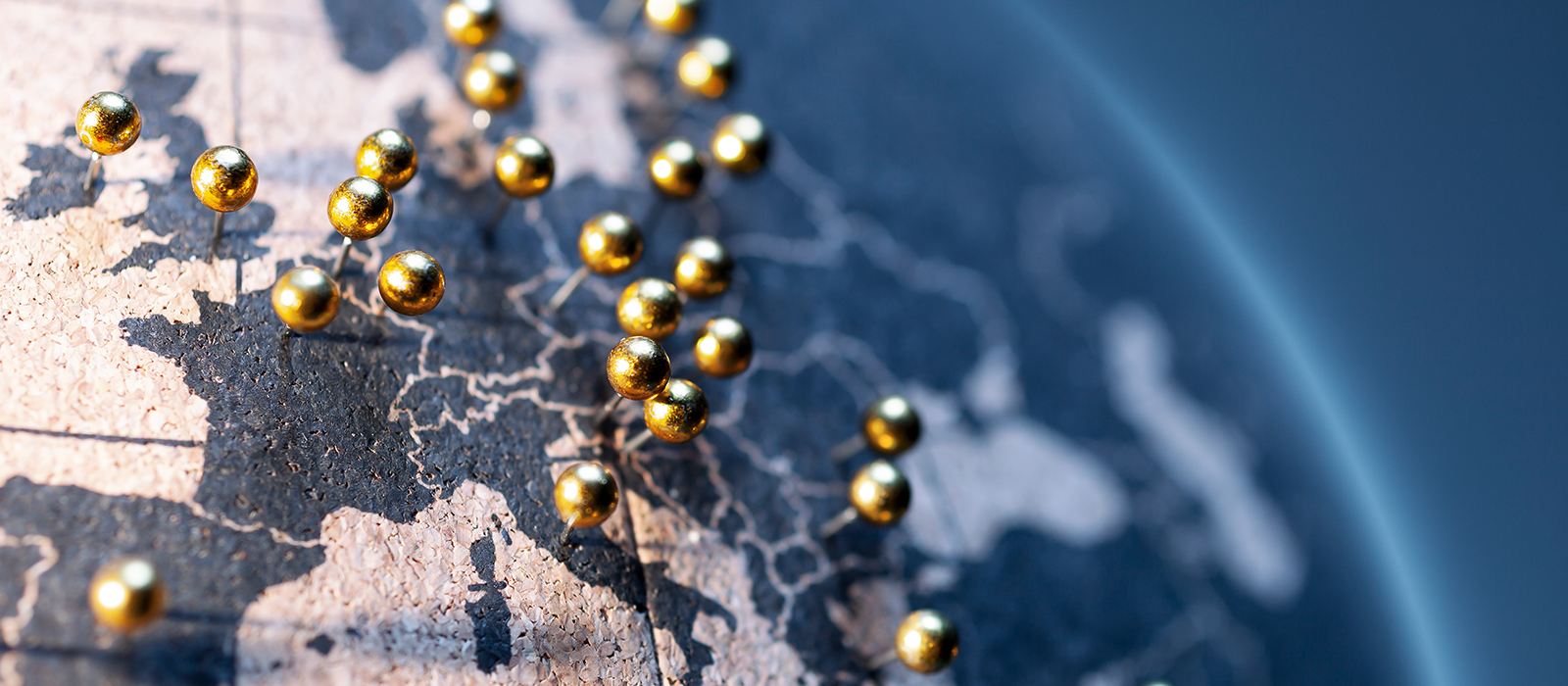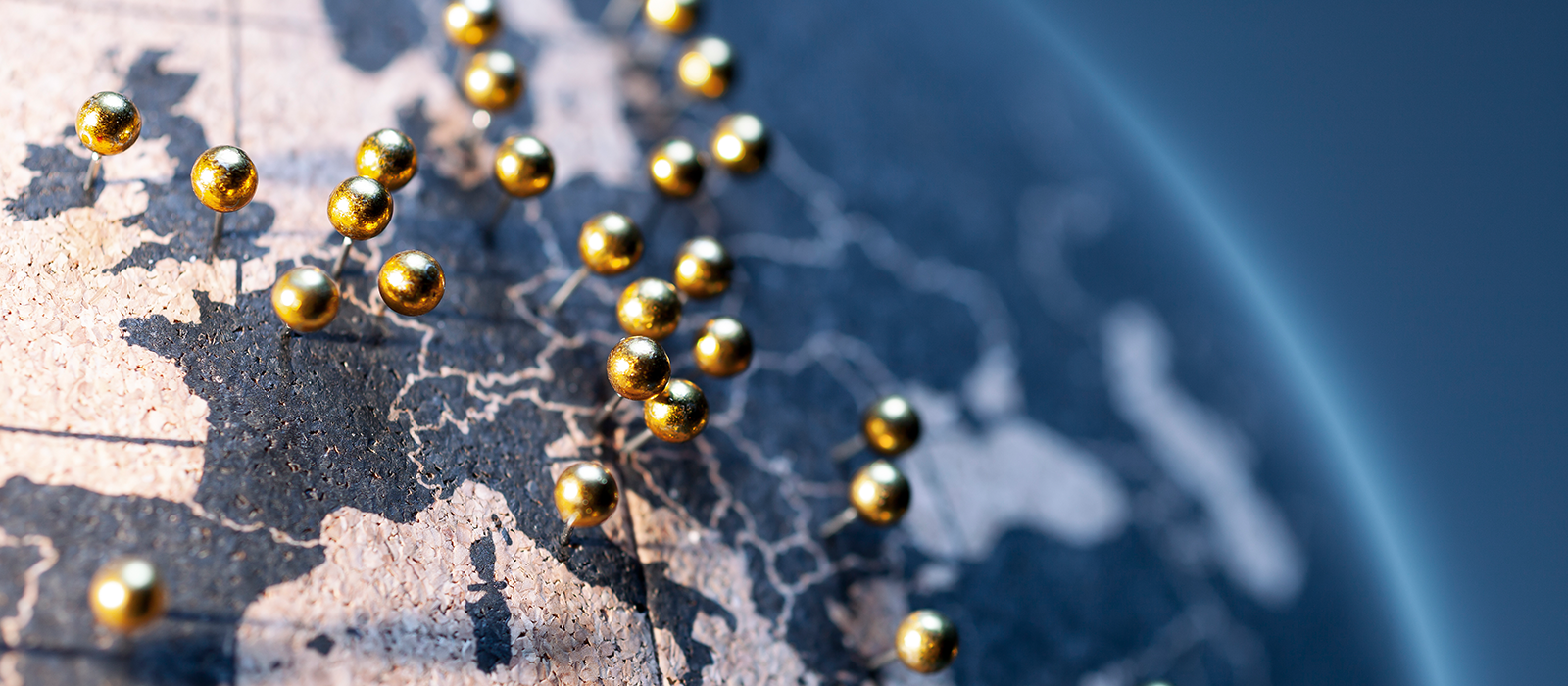 Click Consult expands with nine new recruits to fuel UK, European & International growth
Oct 3rd, 2019
After recently being named SEO Agency of the Year 2019 and winning the prestigious Most Impressive Large Agency Growth at the UK Agency Awards, Click Consult has hired nine new team members across the business in line with overall business growth.
---
A host of new clients including Tesco and Age UK have chosen Click to oversee their search and digital marketing performance in the UK, whilst, Kandoo have come on-board to implement their European strategy and Halen Brands (OWYN Inc.) for a full US service proposition.
Attracting and retaining the right people has always been central to Click's success and developing its Organic Search (SEO), Paid Search (PPC), Account Management and Content Marketing teams has been fundamental to its continued growth. As a result we've recruited nine key members of staff across the business, with roles ranging from Key Account Managers to Senior Organic Search Strategists and User Focused Content Strategists.
Click Consult's CEO, Matt Bullas says: "We're delighted to welcome on board these new members of staff. Between them they have a wealth of experience in technical SEO, building paid search campaigns, account management, PR, analytics & reporting, and digital strategy.
"This recruitment was as a direct result of the demand for our European and international capabilities expanding so rapidly. We are working with larger brands in multiple markets and as such we are seeing the business go from strength to strength.
"This year we have been named as SEO Agency of the Year and have picked up an award for Large Agency Growth, both of which are a testament to the hard work and dedication of the teams here at Click Consult.
---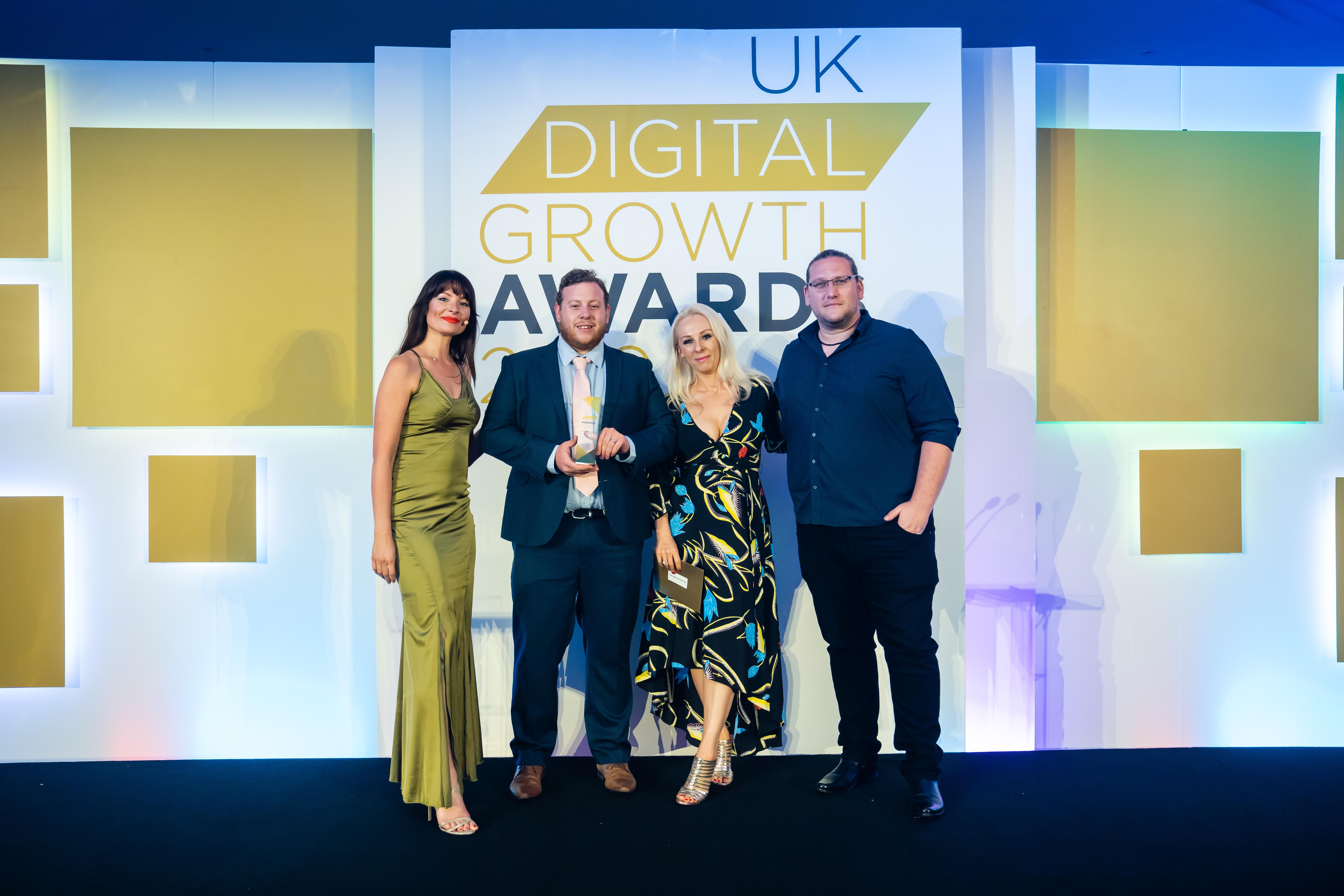 ---
"We have spent the last year looking at the development of our service proposition to react to industry change and client requirements and we are proud that we've enhanced our services and recruited key personnel to accommodate these.
"It's fantastic to see the processes and strategies we have implemented means that more international brands are choosing us and that we are able to give back to the industry as a whole."
Alan Reeves, Director of Search, added: "We continually invest in building and developing a team of highly-skilled individuals who are passionate about what they do and committed to delivering outstanding results. Selecting the best talent and providing an environment where they can flourish is key to our business' success.
"2018 was a landmark year for us at Click: as well as becoming part of consumer brand services company Ceuta Group, we picked up five major industry awards. Our recent recruitment drive has further reinforced our first class delivery and means we can press forward with overseeing client growth and increased performance."
---
To see what we could do for your brand, contact us today. Alternatively, you can sign up to our newsletter or check out our industry leading range of digital marketing resources that are free for download.