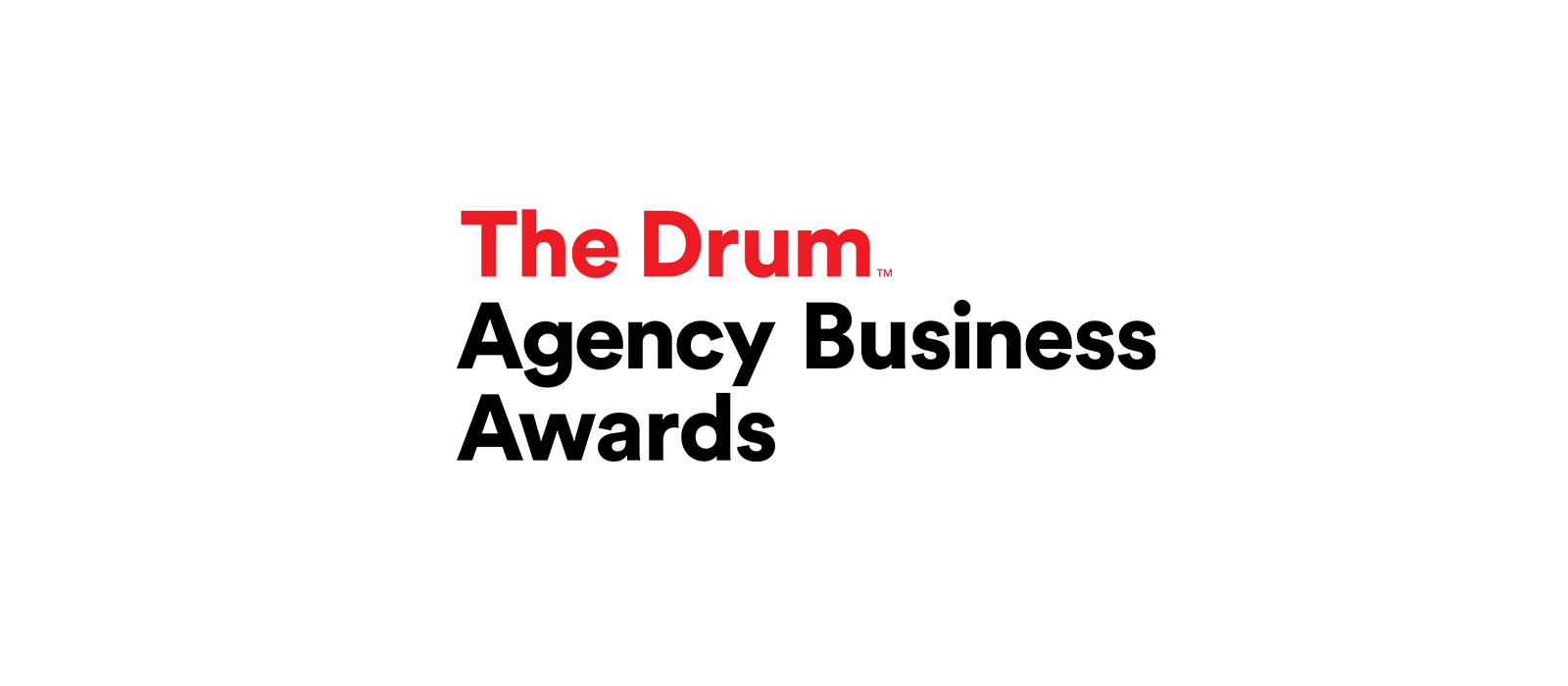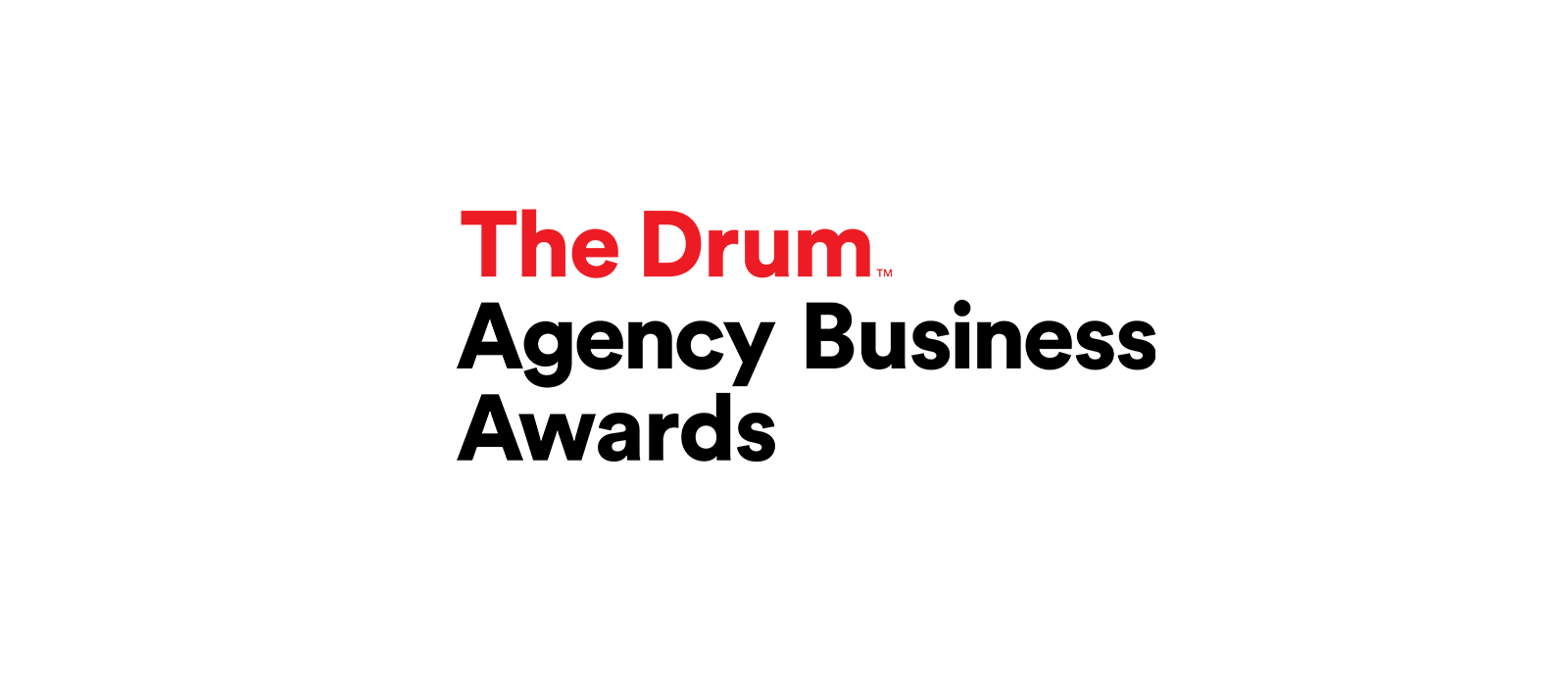 Click Consult highly commended at Agency Business Awards
Nov 27th, 2019
Last night was another fantastic evening for the team at Click Consult, as we took home not one, but two highly commended certificates from the Agency Business Awards, in London.
---
Represented by some of our content marketing team, and shortlisted for four agency awards, we were delighted to be honoured in two separate categories.
Click has seen fantastic growth over the last 12 months and that was recognised in the Agency Growth of the Year category. We were also given a highly commended in the Agency of the Year category, rounding off a fantastic 2019.
These awards are some of the largest, and most difficult to win in the industry and is a testament to the hard work of our team that we have picked up these titles.
---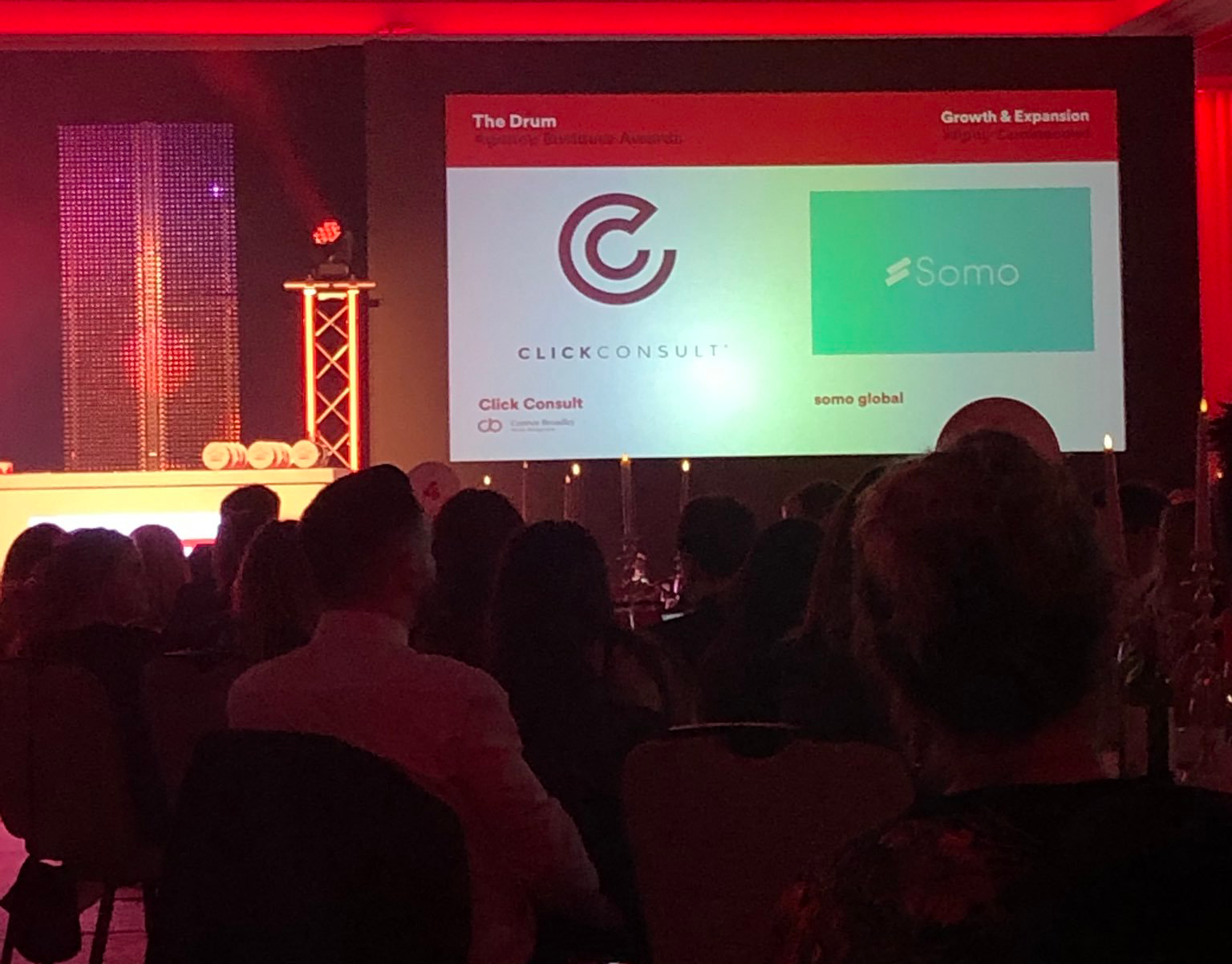 ---
Speaking about the awards CEO at Click Consult, Matt Bullas said: "2019 has been a fantastic year of growth for our team and we know just what it means to our clients that we are one of the leading agencies in the search marketing industry.
"Our team strive to push the industry further, and our thought leadership was clear for all to see on the night.
"I'm really proud of our achievement here and what has been a superb calendar year.
"The future for Click Consult is very bright and we will take this highly commended and strive to win the main title next year as we continue with our dedication to digital marketing."
---
Speak to one of our experts today to discuss how we can take your brand's search & digital marketing performance to the next level!