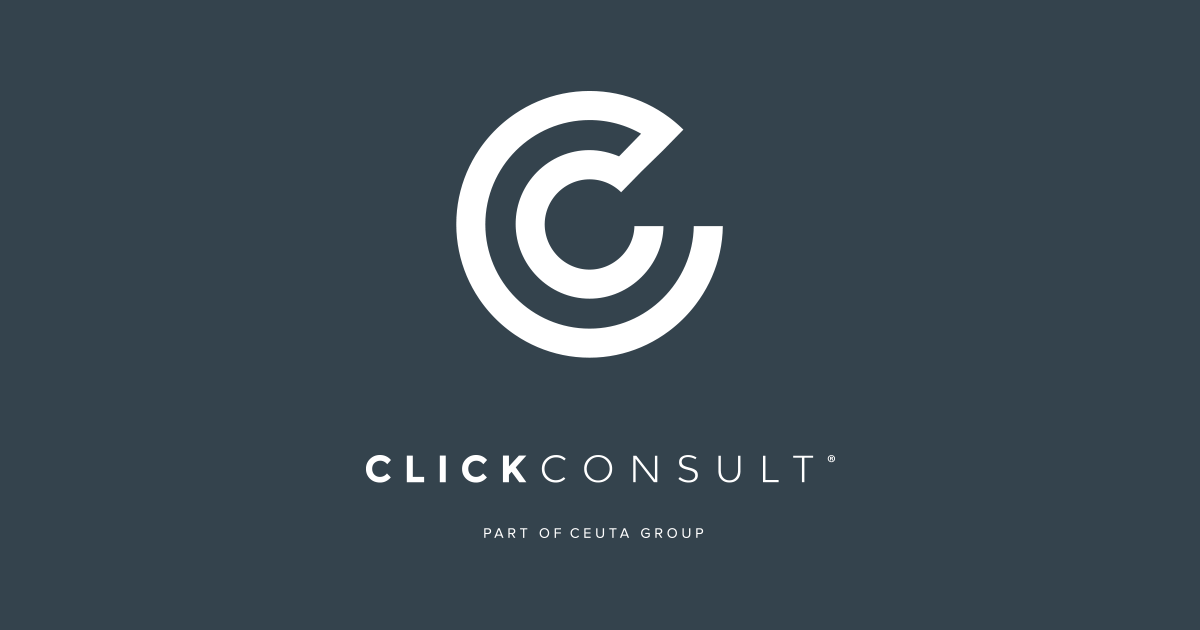 Click Consult joins Ceuta Group
Oct 5th, 2018
We're delighted to announce that Click Consult is now part of Ceuta Group
---
Ceuta Group is a global consumer brand services group that works with specialist companies to offer end-to-end solutions their clients, ranging from brand strategy and creative design, to sales and distribution. Click will become the 13th company to join the Ceuta family and we will work closely with the other companies under the Ceuta Group umbrella to offer our digital and search marketing expertise and experience to help them to deliver a compelling online proposition.
The acquisition of Click Consult is a key development in Ceuta Group's strategy to invest in complementary businesses that enhance the value of the Group's offering to current and prospective clients.
Click Consult will continue to operate as an independent business, while playing a fundamental role in accelerating Ceuta's growth potential and expansion in the areas of creative and digital.
Edwin Bessant, Ceuta Group CEO, said: "We are delighted to welcome Click Consult, a fantastic business with a strong culture, values and people closely aligned to our own, to the Ceuta Group family. Many of our clients are struggling with their digital and search marketing strategies and are seeking expertise on how best to construct a compelling online proposition that effectively engages their target audiences. The inclusion of Click Consult in our offering is the last piece of the brand building puzzle for many companies and will deliver significant benefits to our global market base."
Matt Bullas, Click Consult founder and CEO, said:
---
Over the last 15 years, we have worked to build Click Consult into a leading digital and search marketing agency that delivers a highly effective service and ROI for our clients. We are excited to join Ceuta Group and realise the mutual value the combination will create, while also providing a platform for Click Consult to continue to grow to new heights. Organisations are increasingly looking to reach consumers directly rather than through retail channels and this is something we are perfectly positioned to help them achieve alongside the Ceuta Group of companies
---
Ceuta is based in Bournemouth, with offices in Ireland, Netherlands, USA, and Thailand.
---
Want to find out how our services can help to improve your search ranking and convert more customers? Read about the success we've achieved with contact us today!