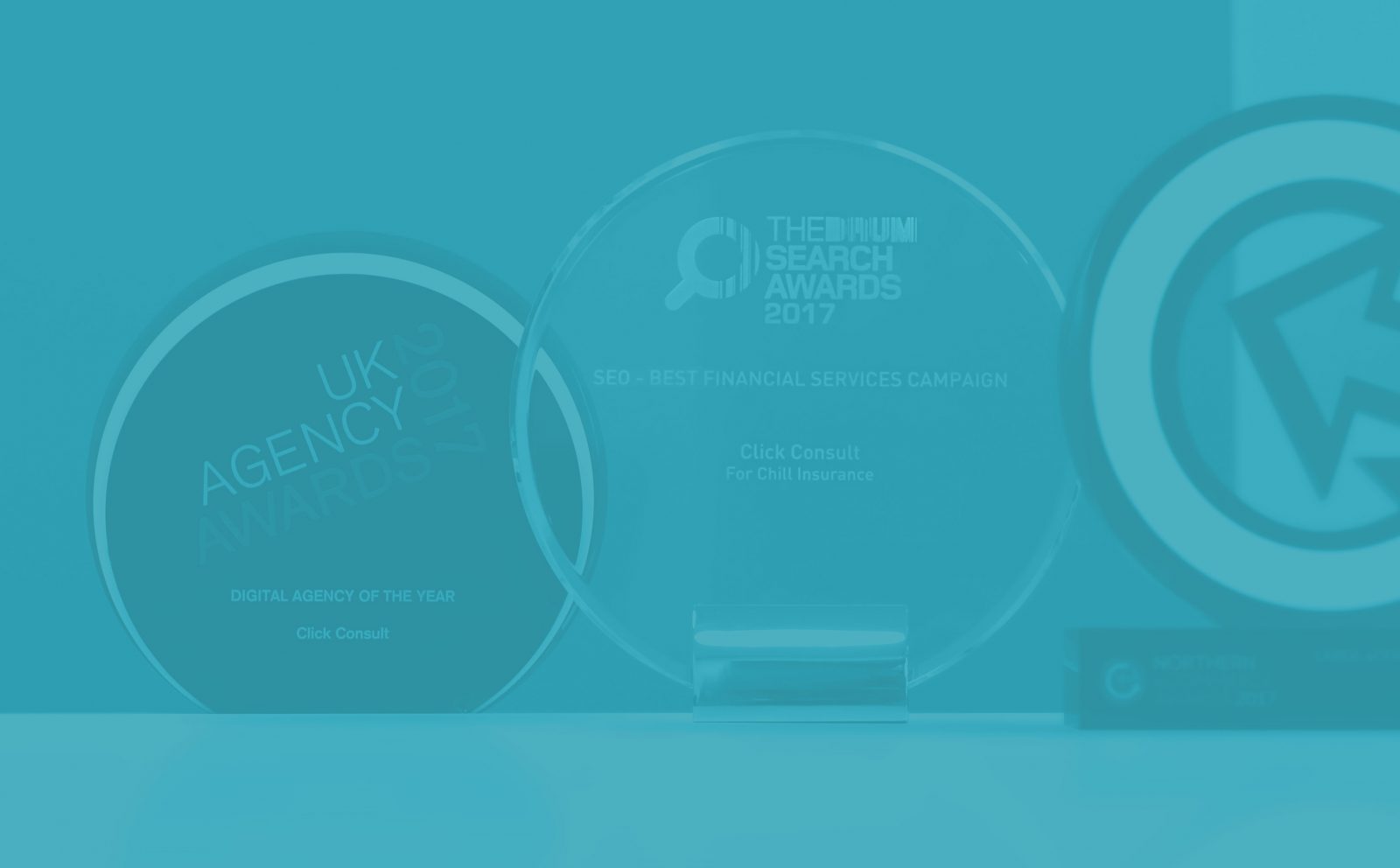 Click Consult nominated at the European Search Awards
Apr 16th, 2020
With the ongoing struggles of the Covid-19 outbreak and pressure growing on many businesses we thought that we'd share some good news with you for a change…
---
Click Consult has proudly been nominated at the European Search Awards, this time in the Best Integrated Agency category.
The event which has been delayed due to the current global pandemic represents some of the biggest digital brands and agencies in Europe and it truly is an honour to be sitting at the top table once more.
Speaking about the nomination, Click Consult CEO, Matt Bullas said: "To add to our successes at home we are delighted to be shortlisted  at the European Search Awards.
"The evening will be a great chance for us to join some of the continents best search marketers and confirms our standing as the UK's leading search marketing agency.
"This really is an occasion to showcase the cream of the crop and we are thrilled that we are nominated for best integrated agency award.
"This is a real team effort and I'd like to say a personal 'well done' to all involved and offer my best wishes to all those nominated.
"See you in Bucharest."
The gala awards ceremony held at the Palace of Parliament in Bucharest, Romania on Thursday 3 September 2020.
---
Need help with your search marketing? Why not get in touch? Or subscribe to our newsletter for industry leading insights.