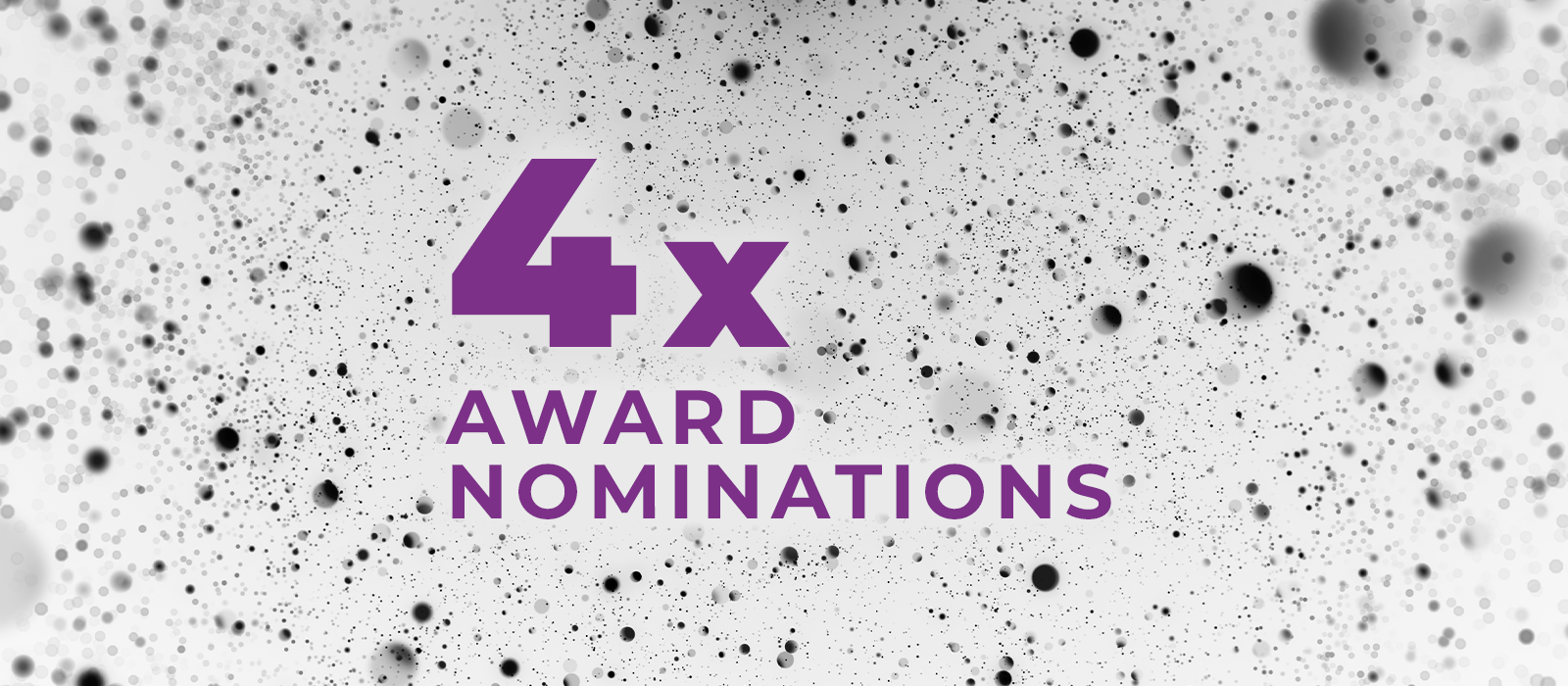 Click Consult nominated for 4 Northern Marketing Awards
Sep 12th, 2018
Awards season is in full swing and as we prepare to head off to yet another ceremony we have received the excellent news that we need to make space in the diary for the Northern Marketing Awards 2018, where we have received 4 nominations
---
As a result of our efforts over the last 12 months we have been shortlisted in the following categories:
Best Not-For-Profit Campaign for our work with Oxfam
Best B2C Campaign for our work with HomeLet
Best Retail (On and Offline) Campaign for our work with Julian Charles
Best Large Agency – Click Consult
Discussing the shortlist, Matt Bullas, CEO and Founder of Click Consult said: "We are truly honoured to be shortlisted for the work that we have done for our clients, and to be recognised in four different sectors is a testament to the hard and varied work of our teams.
"Here at Click Consult we are constantly developing our offering and looking at new techniques to bring out the best in the brands we work with. These campaigns are proof of that and we are excited to see if we gain further success on the night.
"It is especially pleasing to be considered for the prize of 'Best Large Agency' of the Year, and shows the influence and recognition we have here in the North. We love representing this area and know that the agencies outside of London are always up against it, that's why it's a privilege to represent so many large brands."
The Northern Marketing Awards 2018 will take place at The Hilton Deansgate, Manchester on Wednesday 14th November.
---
Need help with your search marketing? Why not get in touch? Or subscribe to our newsletter for industry leading insights.