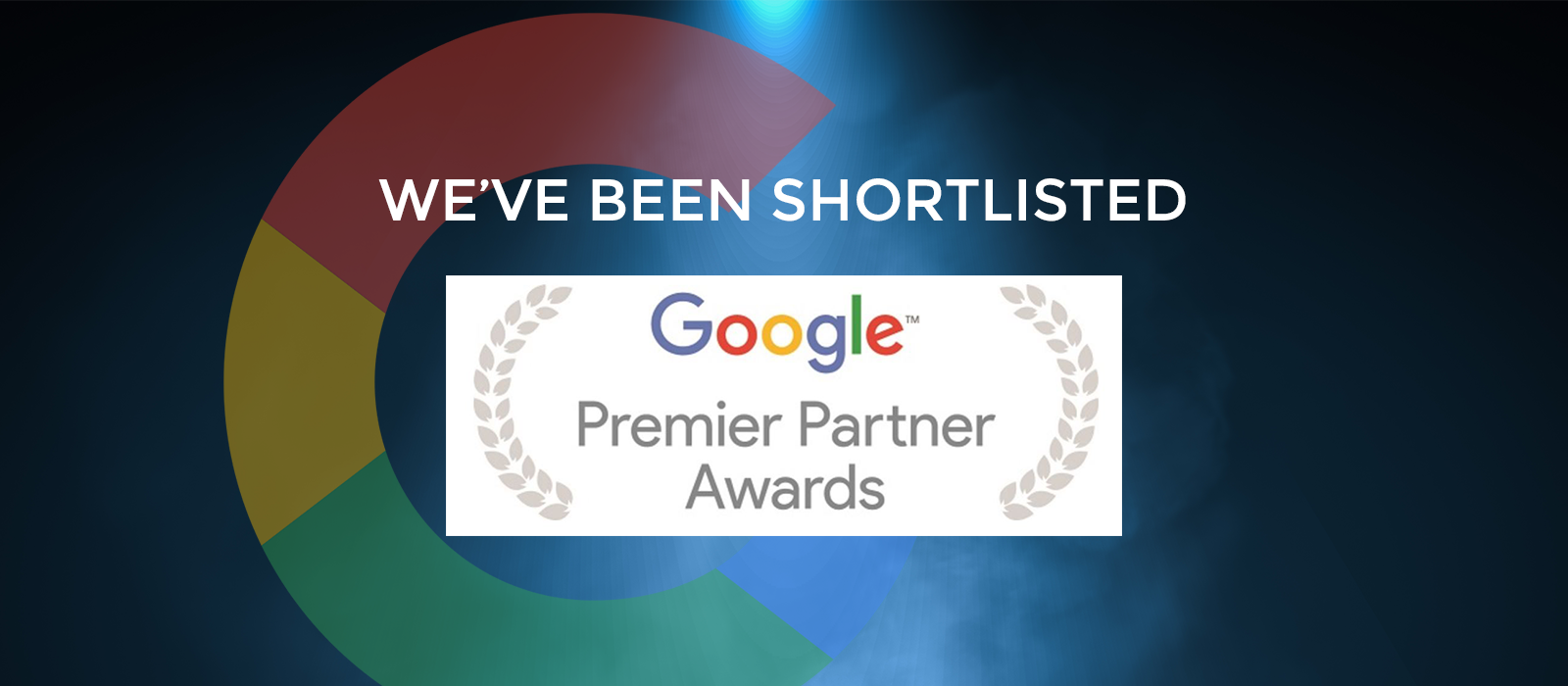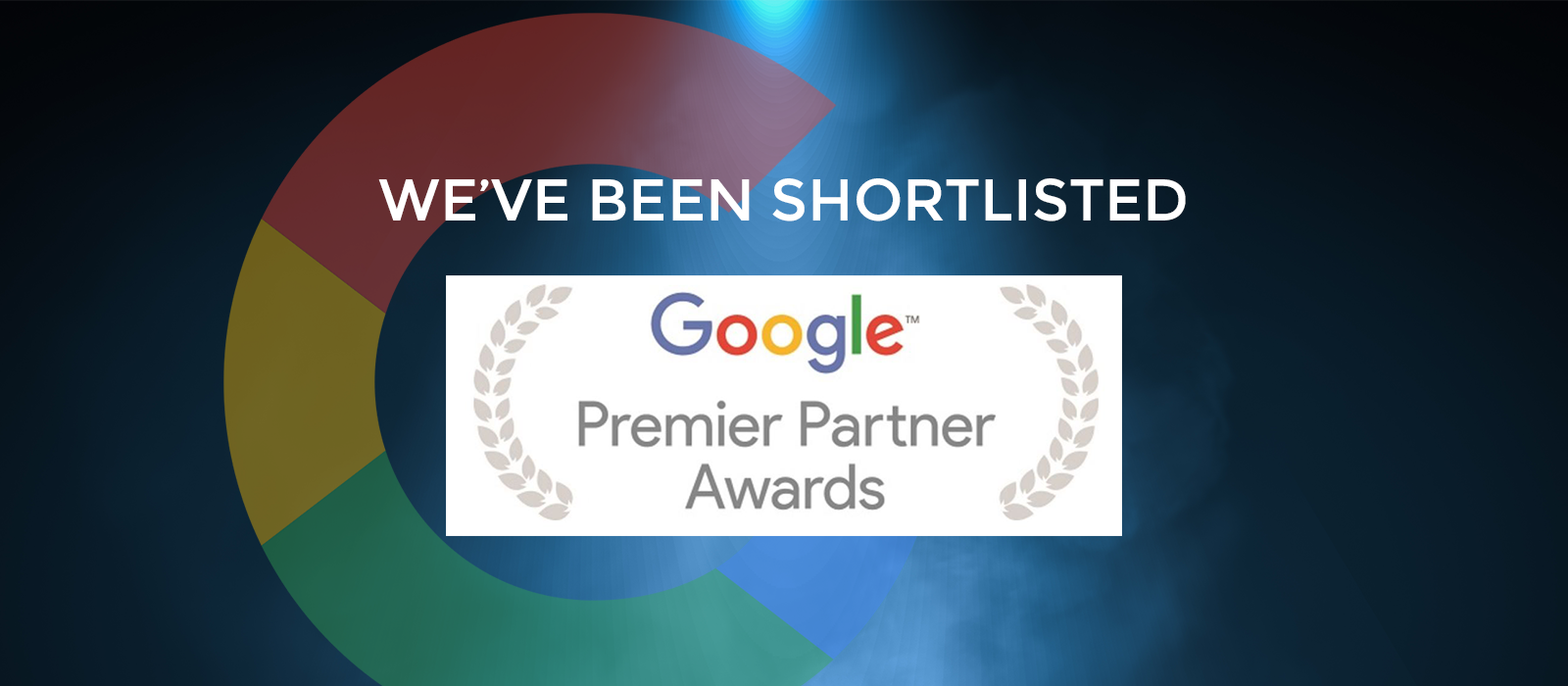 Click Consult shortlisted for Google Premier Partner Award
Aug 29th, 2018
Our work for Julian Charles has been shortlisted for in the Search Innovation category at the 2018 running of the awards
---
Following on from a very successful period for the team here at Click Consult, we are delighted to announce that we have been nominated for a Google Premier Partner Award.
Our paid search team has implemented a strategy which looked at every aspect of the account from personalised ad copy, bid adjustments, data driven tracking and showcase ads to deliver on all of the KPIs set by the client.
Speaking about the awards, Matt Bullas, CEO and Founder of Click Consult said: "We spend a lot of time working with Google and are very proud to be a Google Premier Partner.
"These awards highlight the very best in the industry and to be shortlisted for our innovation is a huge honour.
"We took one of our clients down a dynamic path to ensure that they had the very best success. We looked at their account and used a bespoke strategy to ensure they got the best possible results so it's great that their campaign has been picked up by Google.
"Our team our looking forward to the event and indeed the conference beforehand and fingers crossed we can beat the opposition into first place."
The Search Innovation honour will be awarded for expertise and innovation with Google search ads. Examples include creative uses of auto-bidding or optimising beyond the last click to help clients achieve their goals online.
The winners will announced following the Google Partners Accelerate Conference in Dublin on October 15 – 17 2018.
---
Want to find out what an award-winning agency can do for your brand? Contact us today – or see how we do it by checking out our library of resources, case studies and infographics.