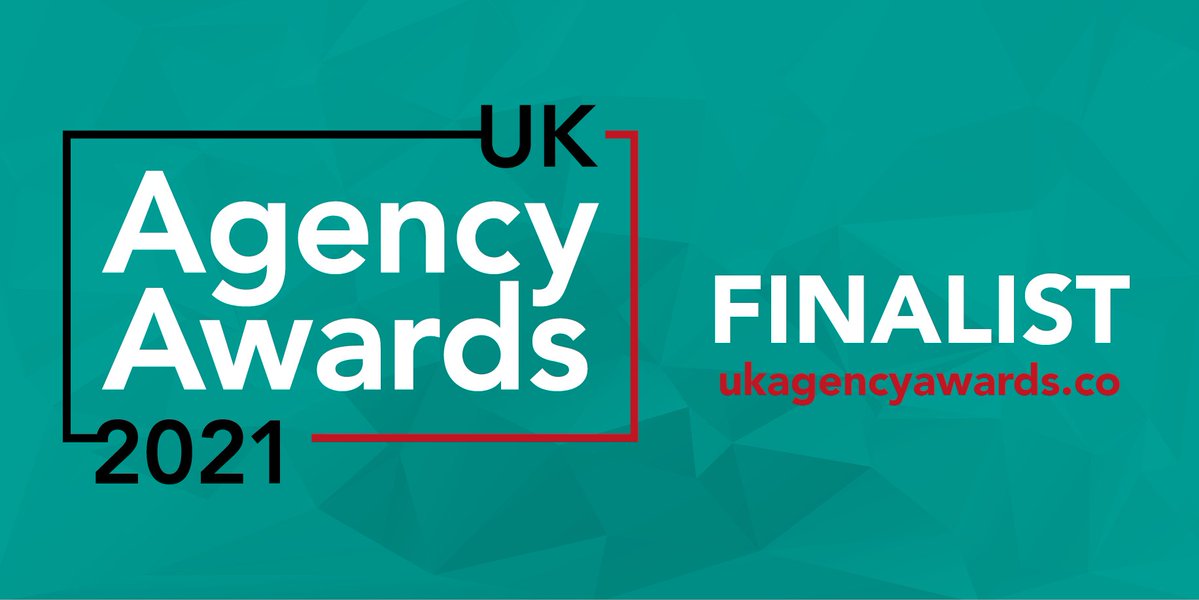 Click Consult shortlisted for three UK Agency Awards 2021
Jul 12th, 2021
More great news. We're delighted to announce that we have been nominated for three UK Agency Awards
---
The UK Agency Awards reward creative, design, digital, marketing, advertising, media and public relations agencies that are based in the UK. They aim to celebrate exceptional agencies, campaigns and talent from across the UK and feature leading in-house professionals as part of its judging panel.
This year we're pleased to announce that we've shortlisted for three agency awards:
Digital Agency of the Year
SEO Agency of the Year
Integrated Agency of the Year
Speaking about the shortlist, CEO & Founder of Click Consult, Matt Bullas said:
"It's once again a privilege to be nominated against some of the UK's leading agencies and is a great testament to hard work and dedication of our team.
"We have worked hard over the last 12 months to continue driving forward standards across our offering and it's great to see further industry recognition for our efforts.
"I'd like to take this opportunity to congratulate all of the other businesses that have been shortlisted."
The UK Agency Awards will be presented at a gala dinner and awards ceremony in London on Thursday 9 September 2021 at the Montcalm Marble Arch Hotel.
---
If you would like to find out more about how Click can support your digital marketing strategy, reach out to one of our team for a free consultation.