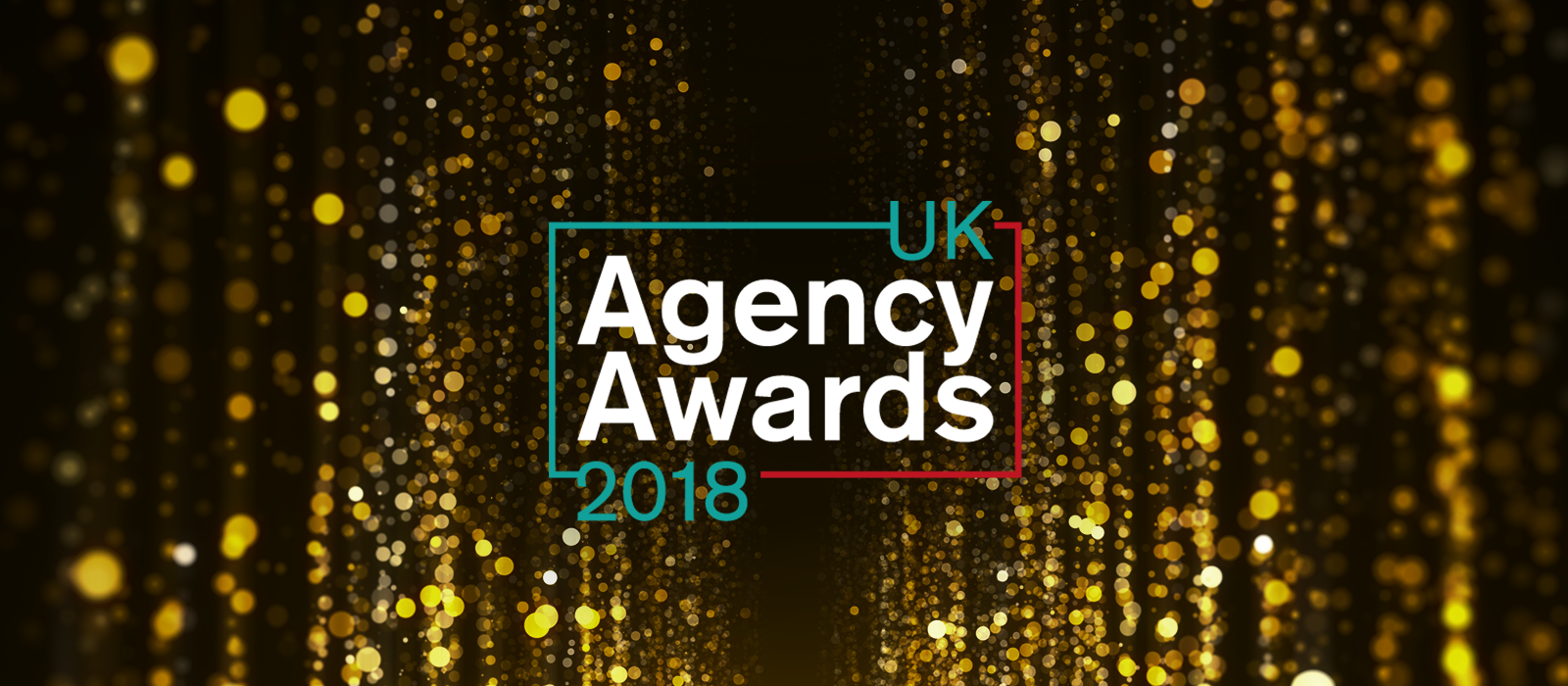 Click Consult up for five UK Agency Awards
Jul 20th, 2018
Click Consult has once again been shortlisted for industry-wide recognition after being nominated for five awards – three of them for the agency – at the UK Agency Awards 2018
---
With awards season in full swing it is really pleasing to see that we have been shortlisted in five categories at a ceremony where we had so much success last year. In the 2017 edition we picked up trophies for Best Digital Agency and for Oxfam and their ongoing campaigns.
This year Click has been shortlisted for the following:
Best Social Media Campaign – Oxfam – Dressed by the kids 2017
Best Search Campaign – Kwik Fit – Know before you go
Large Digital Agency of the Year – Click Consult
Search Agency of the Year – Click Consult
Innovative Agency of the Year – Click Consult
Speaking about the shortlist, CEO & Founder of Click Consult, Matt Bullas said: "The work that we do for our clients is the driving force and we love implementing campaigns that really make a difference. It was especially pleasing to be recognised as best digital agency at this ceremony last year and we have moved on further since then.
"These nominations are proof of the hard and varied work our teams are doing and shows that we are playing our part in one of the UK's largest and fastest growing industries.
"Here at Click Consult we are continuously developing our offering and looking at fresh techniques to bring out the best in the brands we work with.
"The business that we have secured over the last 12 months and the results that we have seen for existing clients are phenomenal."
The awards celebrate creative, design, digital, marketing, advertising, media and public relations agencies based in the UK. It rewards exceptional agencies, campaigns and talent in 22 categories, and is judged by leading in-house marketing professionals from some of the UK's biggest and best brands.
The awards take place at the Montcalm London Hotel in Marble Arch on the 13th September.
---
Want to find out how an award winning search marketing agency could help your brand? Why not get in touch? Or for actionable advice from our years of experience – check out our resources.