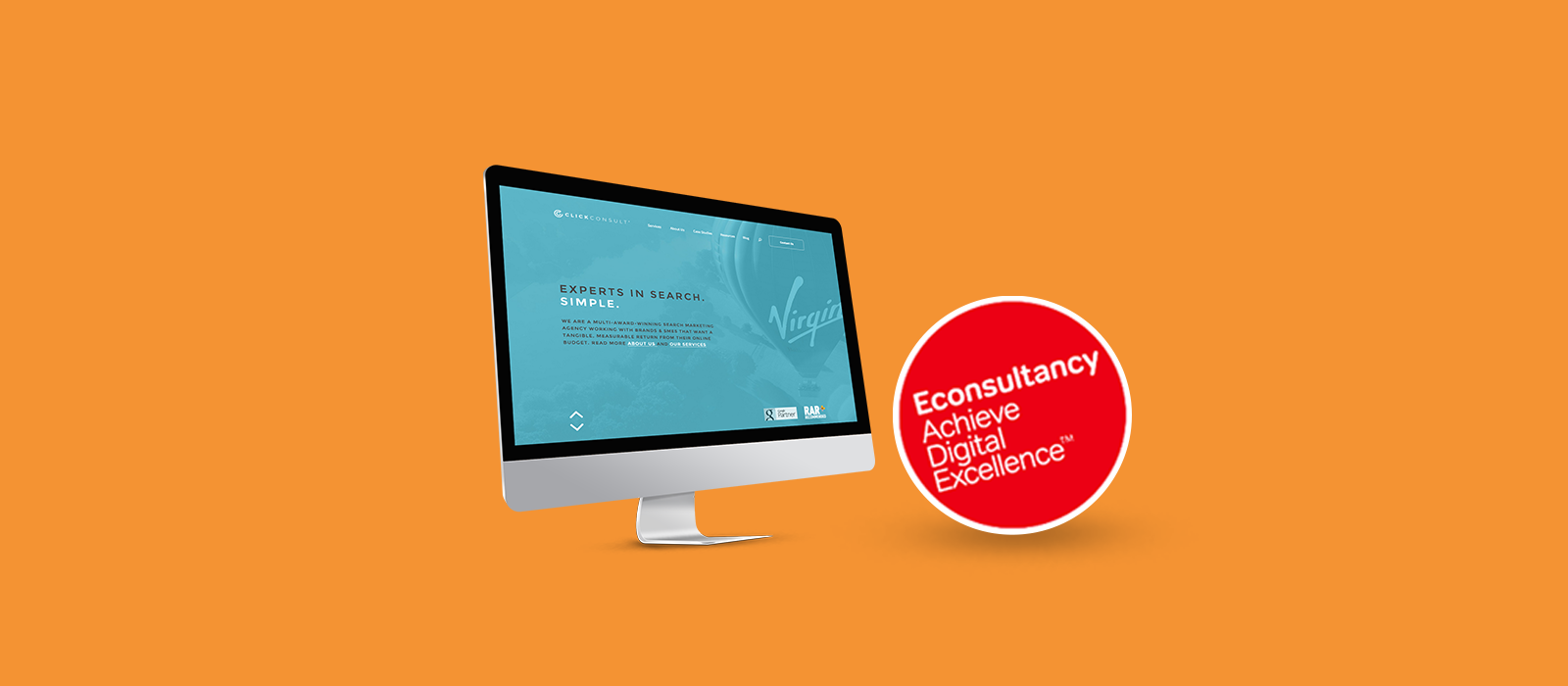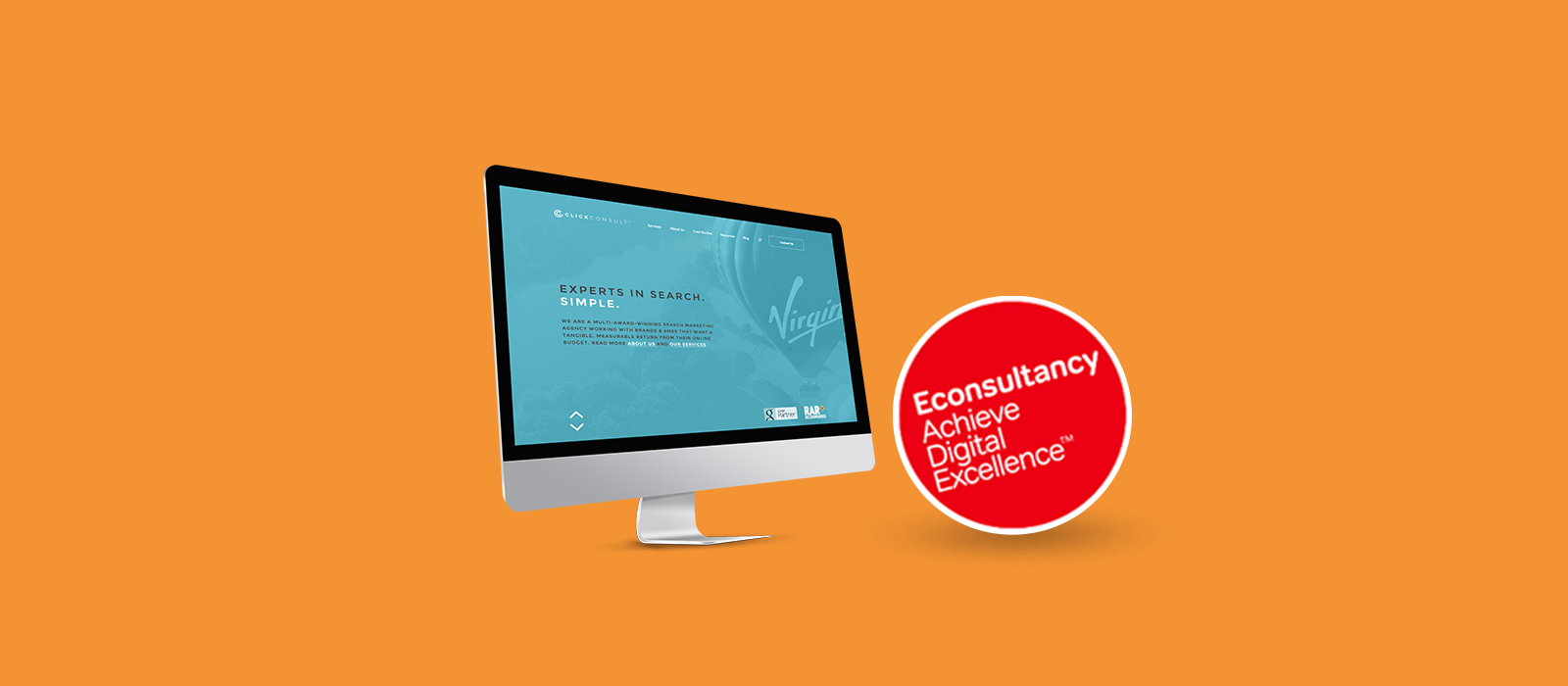 Click Consult is a Top 100 Digital Agency
Jun 27th, 2014
Here at Click Consult we are thrilled to announce that we have been ranked in the definitive Top 100 Digital Agencies Report 2014 from Econsultancy
---
Sponsored by Sitecore, the report ranks agencies according to their fee income as a result of their UK digital activities. The total fee income reported by the top 100 agencies is a staggering £1.48bn. Phenomenally, this is 23% higher than the last years' reported figure.
Econsultancy is a digital marketing community, providing professionals with the chance to meet, refine strategies, source suppliers, ask questions and gain insights and advice.
We are extremely proud to have been included in the Top 100 Digital Agencies Report and are highly optimistic for the next 12 months. We have invested in new talent throughout the business including a new Organic Search Director, Chris Norton, and a new Head of Content, Outreach and Social, Gino De Blasio.
We're looking forward to launching some exciting new services in 2014.
The Top 100 Digital Agencies Report is available for download.