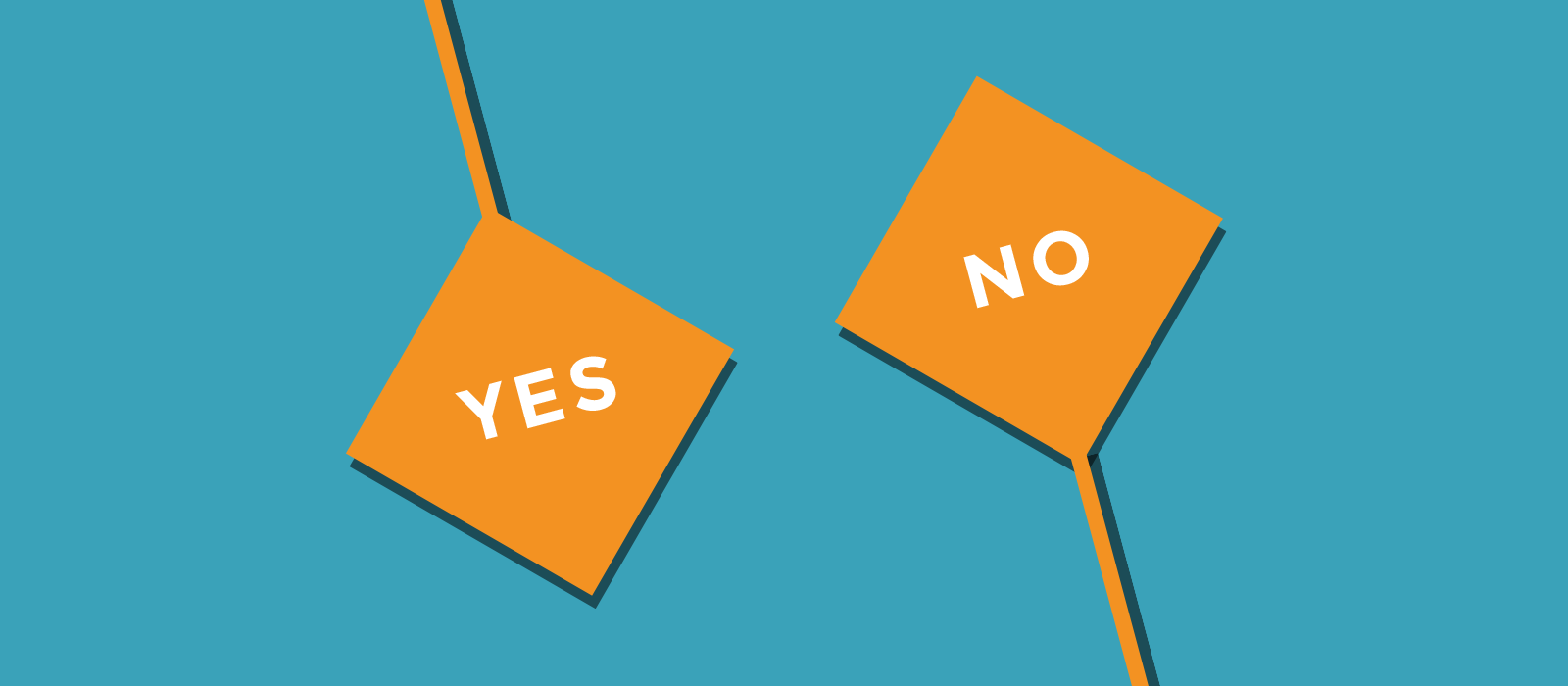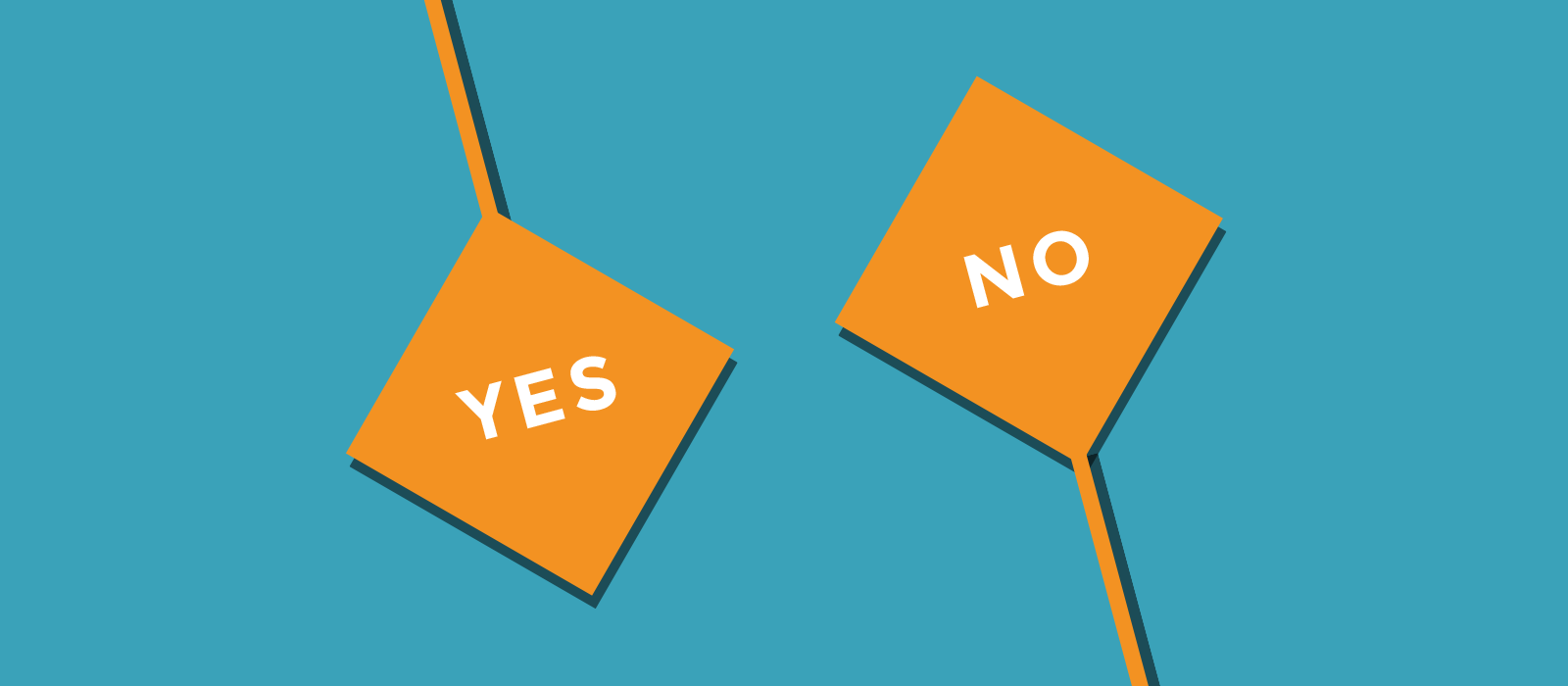 The Click Consult Traffic Drop Troubleshooter has landed!
Aug 31st, 2016
Google's algorithm never sleeps, and sometimes it can cause sleeplessness in others – but why have you noticed that drop in your traffic? Our troubleshooter can help
---
We tackled a lot of the dos and don'ts surrounding a drop in traffic back in 2015 but as 2016 continues in a run of busy years for the Google Algorithm, we thought a helpful troubleshooter was overdue for anyone with concerns about a recent drop in traffic.
The Google Algorithm
---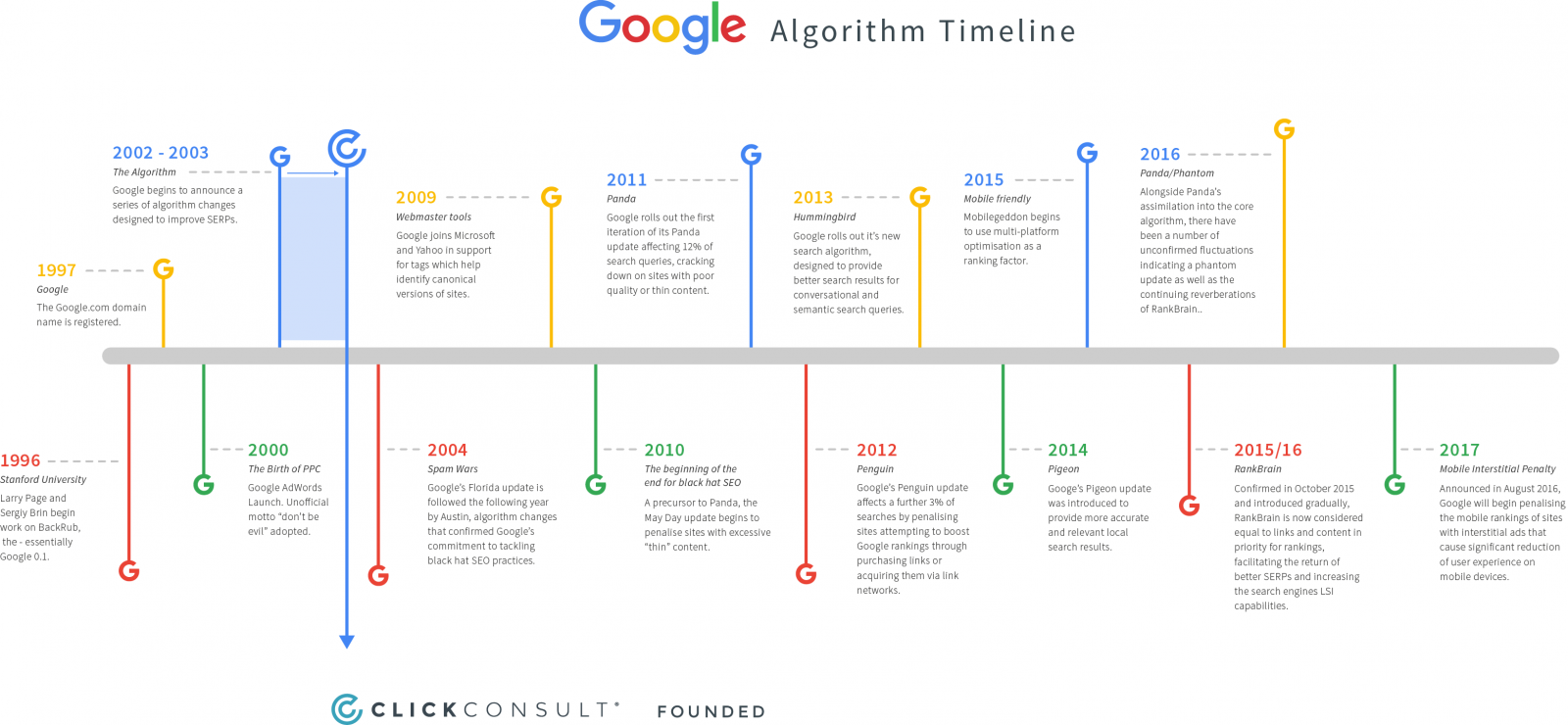 ---
As noted above, along with the continuing ripples of Google's RankBrain – now vital to the calculation of rankings – there have been a number of changes to the calculation of SERPs rankings in the last 12 months. Rumours of another Phantom update circulated around the middle of the year adding to the incorporation of a perpetual Panda into the algorithm (Panda having previously served essentially as a filter), keeping the MozCast forecasts at a pleasantly warm temperature.
The general ins and outs of what classifies as a penalty, how to detect one and what they do are all covered in the blog linked to above, but, while you download and take a look at our Traffic Drop Troubleshooter, there are a few tips on how to access the relevant reporting area in order to identify manual action penalties.
---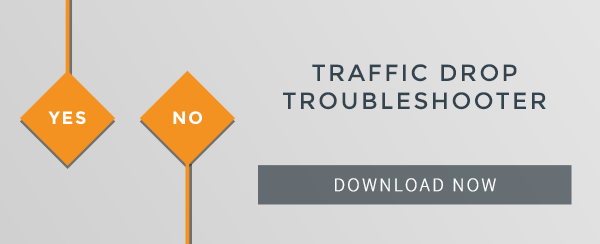 ---
Viewing the Manual Actions tab
If your traffic drops suddenly, your first port of call should be to seek out the Manual Actions tab in Search Console where you will be notified of any manual penalties.
How to view your Manual Actions page:
Go to Webmaster Tools' dashboard and select the site you're concerned with
Select 'Search Traffic'
Select 'Manual Actions'
You'll see one of three messages. It will inform you that you have no manual webspam actions, a partial-match penalty or a site-wide penalty (fingers crossed for the former!).
---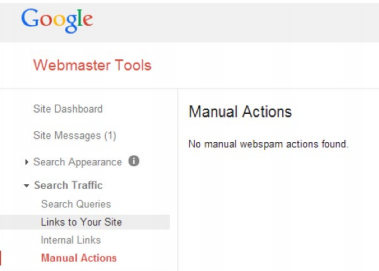 ---
Manual action penalty messages
No manual webspam actions: This means that you're in the clear; no action is required.
Partial match penalty message: Google has applied a penalty to your site. A partial match penalty usually means a penalty that has been applied to a specific page on your site or to a specific group of search terms – your site will not rank for that page or those search terms in Google's SERPs until the penalty has been removed.
Site-wide penalty message: This is the worst form of penalty. A site-wide penalty is ordinarily applied when a webmaster has violated Google's guidelines in multiple ways. It means that the whole website has been penalised and your site will not feature in SERPs until you have cleaned up its backlinks, submitted a reconsideration request, and the penalty has been removed.
---


---
For further information on other necessary processes for penalty detection and recovery – such as link auditing, disavowal and link related penalty removal, read here or download the comprehensive guide below.
---

---
With the resources available to you here at the Click Consult website, we can guarantee a lot less stress when you next review a drop in traffic. To find out what Click can do to remain penalty proof, contact us today or for more leading industry insights, hints and tips, check our blog or resources.