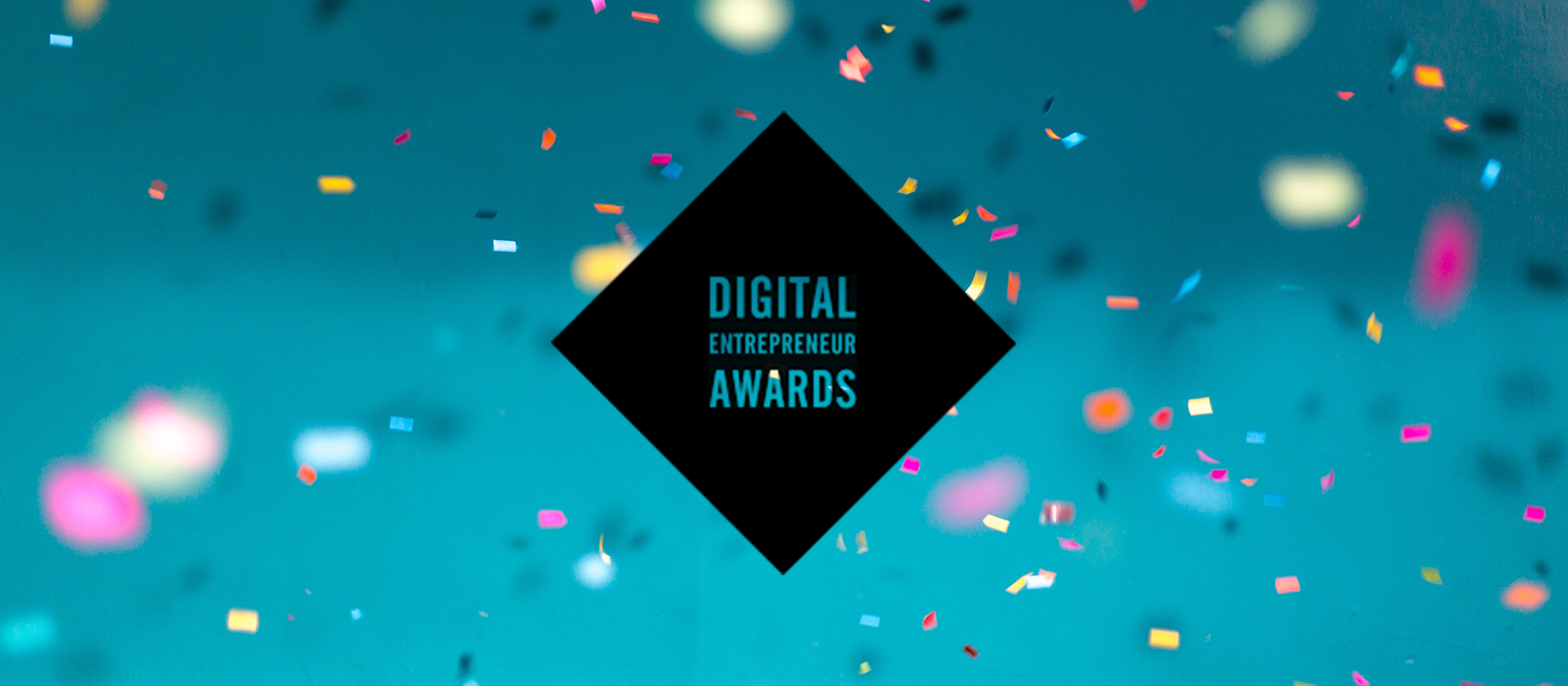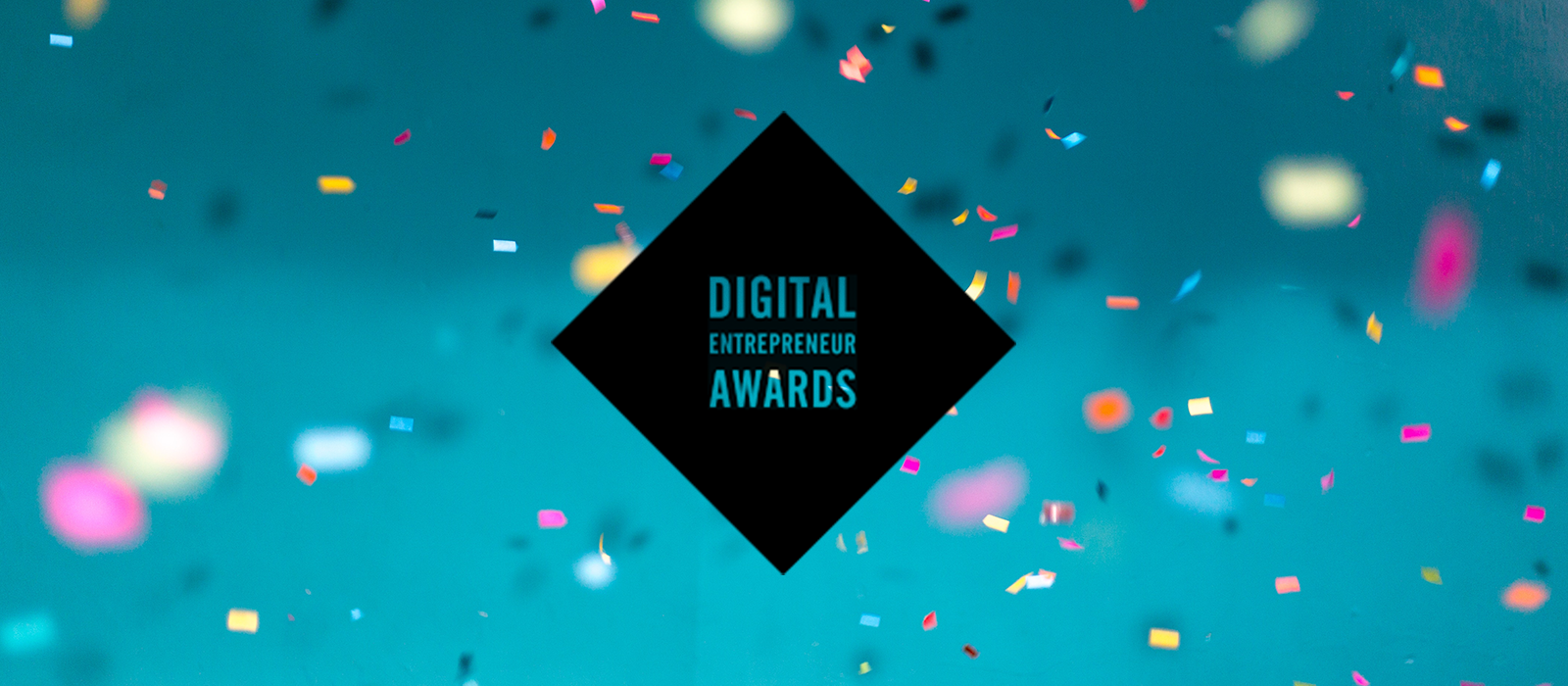 Click Consult win top prize at the Digital Entrepreneur Awards
Nov 23rd, 2018
What a night!
---
Last night we were delighted to end our most successful year ever on a real high by picking up the top prize at the Digital Entrepreneur Awards in Manchester.
In what was a highly competitive category the team at Click Consult were called to the stage to pick up the trophy for Best Digital Agency, our third such accolade this year following on from our Search Agency of the Year and Most Effective Agency of the Year awards.
The awards represent the very best in the industry and to land the big one was a reflection of the excellent work that our teams have put together. This year we have had a real focus on not only our clients but as an agency as a whole.
Speaking about the award CEO at Click Consult, Matt Bullas said: "This award is a fantastic way to end our best ever year. We've seen a lot of change in the industry over the last 12 months and we know what it takes to be at the top of our game.
"Back in October we were approached and acquired by the Ceuta Group, allowing us to expand from a midsize agency in the North of England to a truly global search and digital marketing business.
"Awards such as the one we picked up last night reflect this and is a contributing factor to us winning and retaining work with some of the biggest brands.
"This year we have challenged the market and provided thought leadership in the forms of both our quarterly marketing magazine and our annual search marketing conference – Benchmark.
"We were so pleased to be back in Manchester last night – the home of our conference and look forward to another successful year in 2019."
The 14th running of the awards took place at the historic Principal Hotel in Manchester.
---
Need help with your search marketing? Why not get in touch? Or subscribe to our newsletter for industry leading insights.