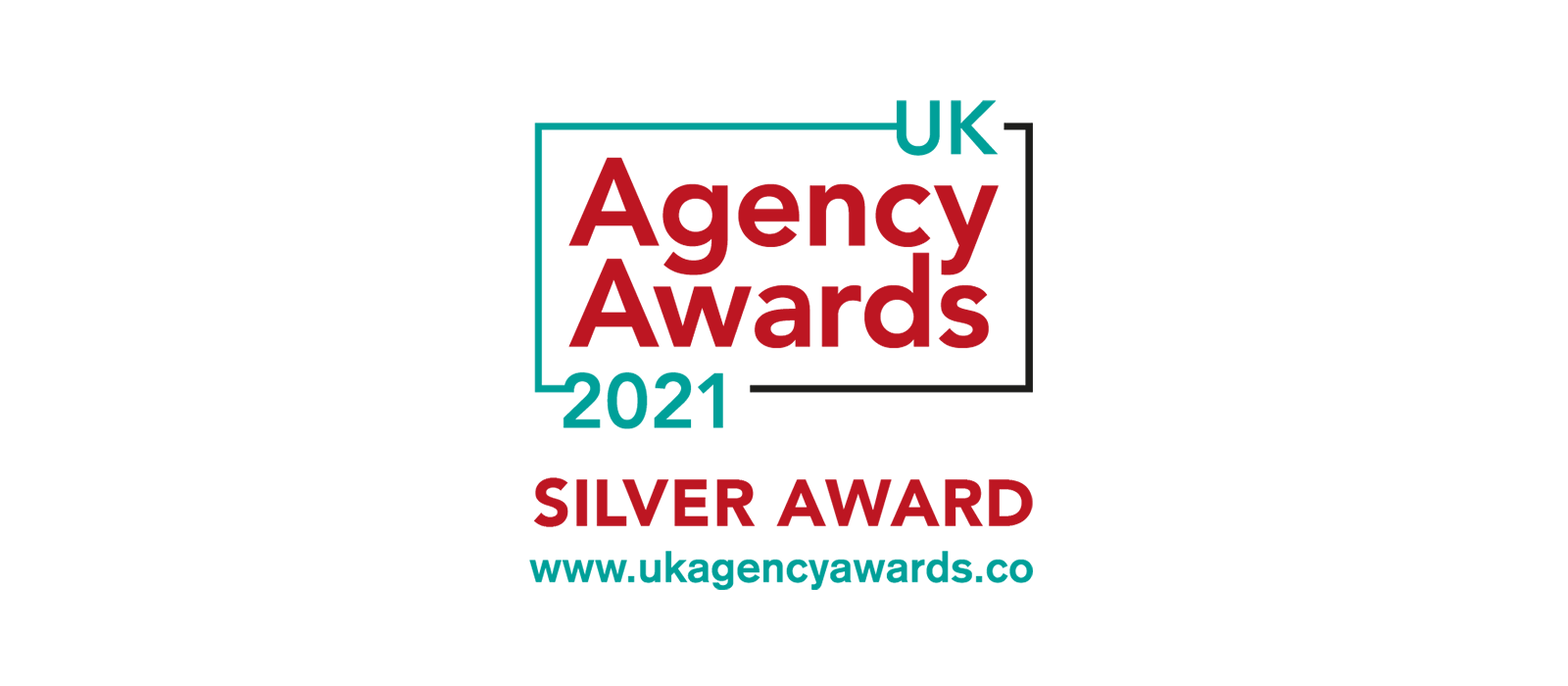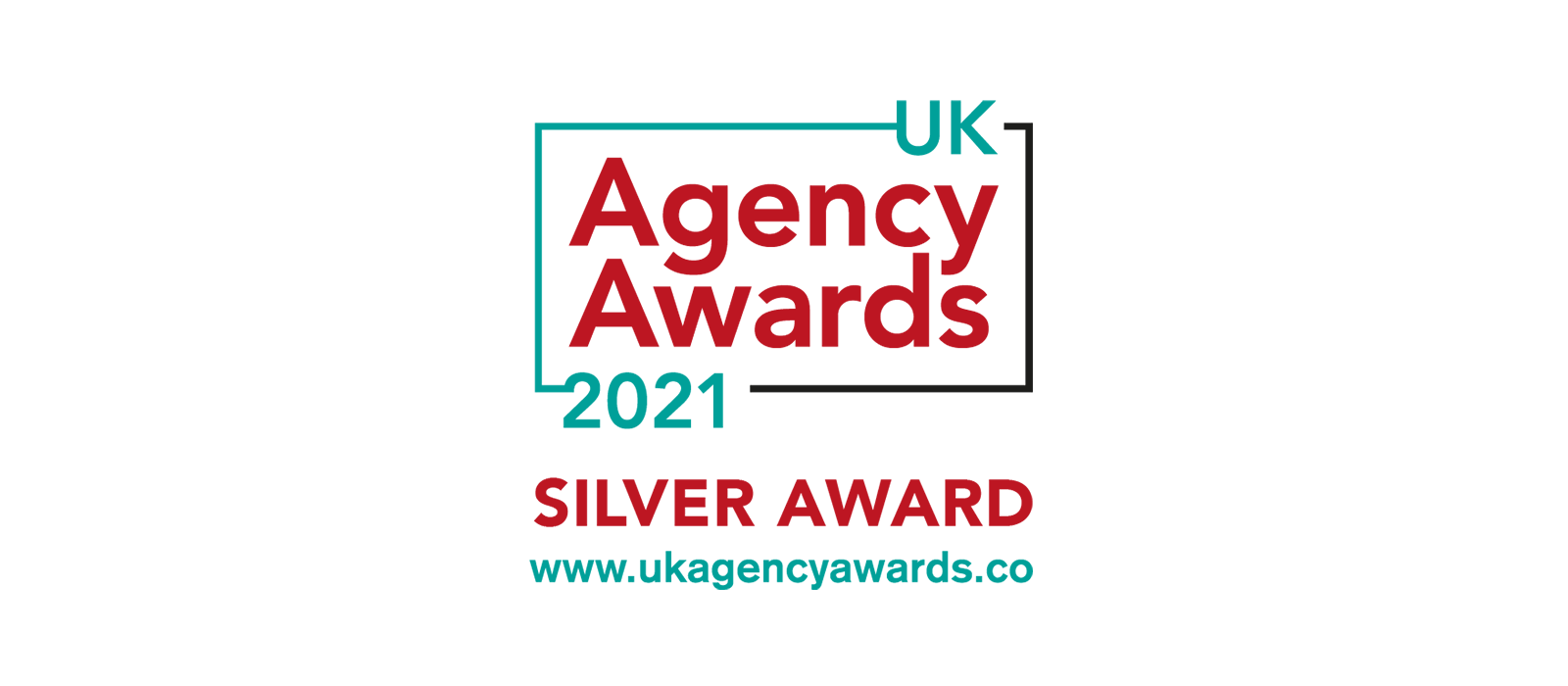 Click Consult wins silver at UK Agency Awards
Sep 10th, 2021
We may not have been able to make it to the ceremony, but we were glued to the UK Agency Awards Twitter feed to see how we fared at one of the most prestigious awards in digital
---
It's a highlight of the year for a lot of agencies operating in the UK, whether or not they win. The UK Agency Awards provides experts in digital to come together and trade stories and celebrate the great work being done in the industry.
Going into the ceremony, Click Consult was in the running for three agency awards – integrated agency, digital agency and SEO agency of the year. As always, we knew that the UK Agency Awards would bring out the best in everyone, and this year was no different and the judges consistently made a point of the huge quality on show.
While we were pipped to the post in all three categories, the Best Digital Marketing Agency Award was so close that the judges insisted on providing a silver award in addition to the main prize.
Click CEO, Matt Bullas, had this to say:
---
We're always happy to be nominated for a UK Agency Award, so to pick up a silver award is fantastic. Everyone at the agency has given their all over the last 18 months, and it's great to see that recognised by the judges.
---
While we were a hair's breadth short of a win, picking up the silver award was excellent consolation and we're already pushing on and continuing with the great work while looking forward to picking up gold next time around.
---
It's been a tough couple of years for everyone in the UK, but our teams have delivered great work for our clients throughout. Contact us today to see what we can do to take your brand to the next level!