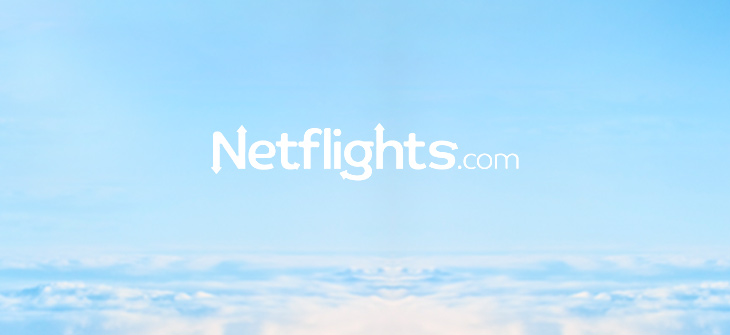 Click Consult's new client: Netflights.com
Feb 13th, 2015
Award-winning online travel company Netflights.com has selected Click Consult to boost sales with a testing strategy to help with their conversion rate optimisation (CRO)
---
Taking off online
Netflights.com offers thousands of air fares, hotels and car hire options throughout the globe, with the aim of providing customers with the ultimate holiday experience at an affordable price. Last year, the company enjoyed record-breaking commercial success, increasing revenue by 26% and achieving a 95% customer satisfaction rate.
Matt Bullas, founder and CEO of Click Consult, says: "Netflights.com already delivers an award-winning customer experience, having introduced a range of innovative enhancements to both its desktop and mobile sites. Our role will be to help them to build on this success by performing a number of multi variant tests, to increase both user experience and conversions.
"CRO is rapidly becoming a primary focus within many search marketing campaigns as it can dramatically impact sales; for example, a 0.5% increase in conversion rate could add over £1m to annual revenue.
"What's more, our approach of rigorous testing, analysis and ongoing enhancements typically achieves long-lasting results and benefits every aspect of digital marketing. We're looking forward to working with Netflights.com and contributing to their strategic goals."