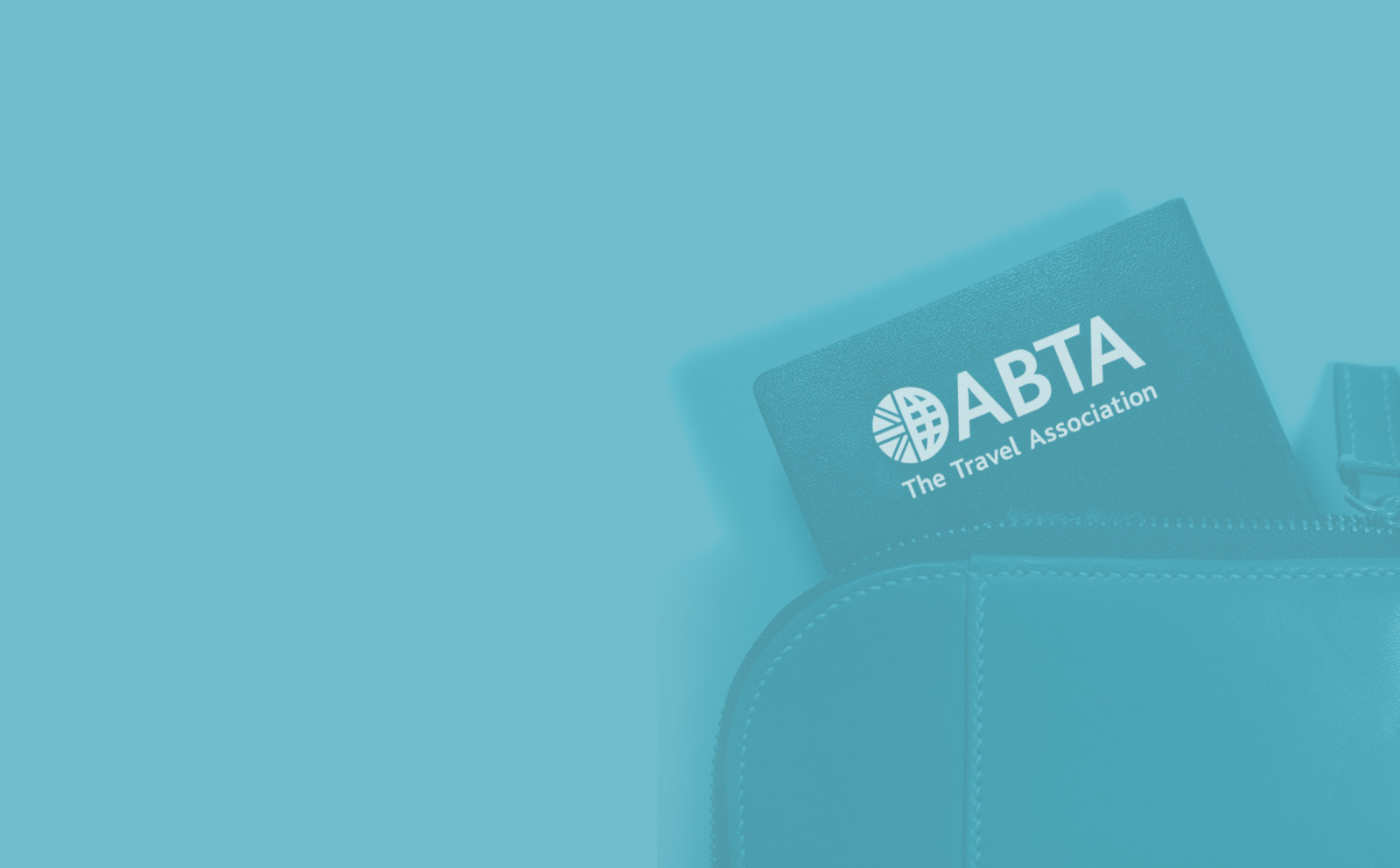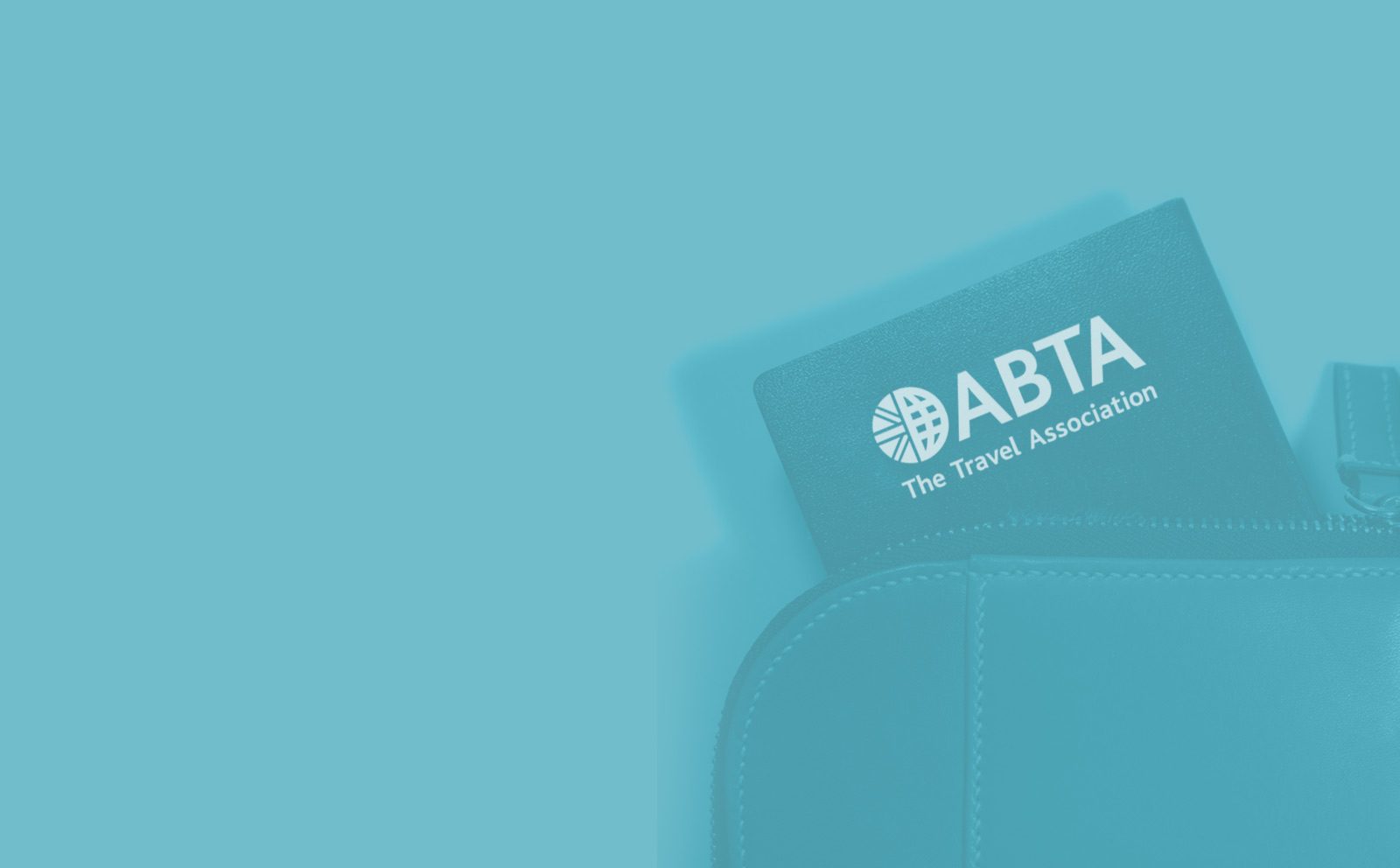 Click Consult's new client win: ABTA
Sep 5th, 2014
The team here at Click Consult is delighted to welcome an esteemed new client on board: ABTA
---
Our team of Google-certified in-house experts will be providing organic search (SEO) services to ABTA, also known as the Association of British Travel Agents, with the aim of increasing the brand's online visibility.
Boasting over 60 years within the travel industry, ABTA helps its members to grow their travel businesses successfully and sustainably, while providing their customers with peace of mind throughout their various travel experiences.
Our CEO & Founder, Matt Bullas says: "Myself and the rest of the team at Click are delighted to have recently secured ABTA as a client. ABTA is an authority within the travel industry and this is testament to the strength of our current service proposition and our reputation for delivering exceptional search marketing results within the travel and leisure sector. We look forward to an ongoing relationship with ABTA and as always, executing exceptional search marketing campaigns that deliver results".
---